Working from home is great. You can wear pajamas and take breaks for as many treats as you want!
1. "Working from home is ruff. Ok, not really."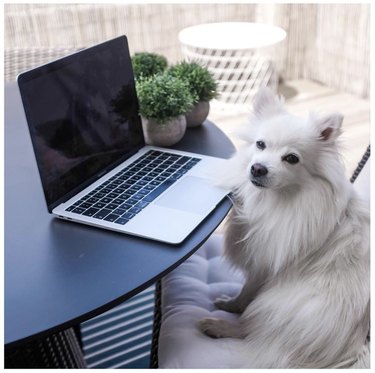 2. All dressed up for the Zoom meeting.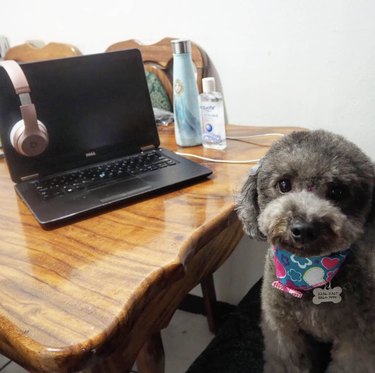 3. "Sigh. This meeting could've been an email."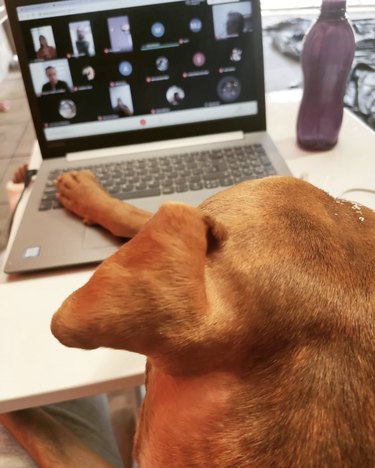 4. Need that coffee break.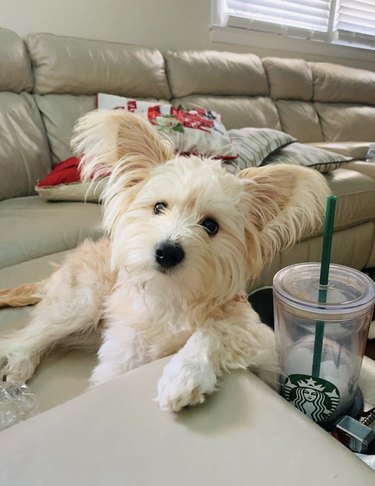 5. It's nice to be able to work outside.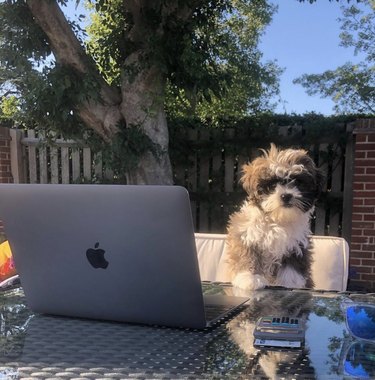 6. One screen isn't enough sometimes.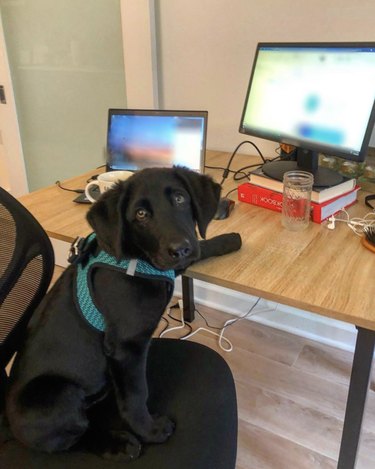 7. The CEO will see you now.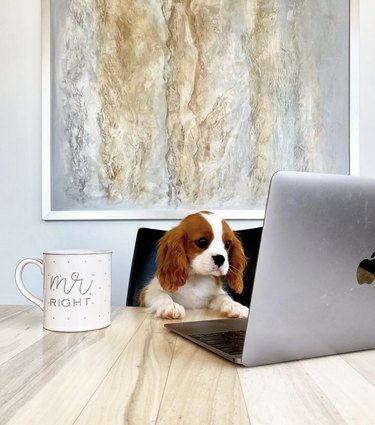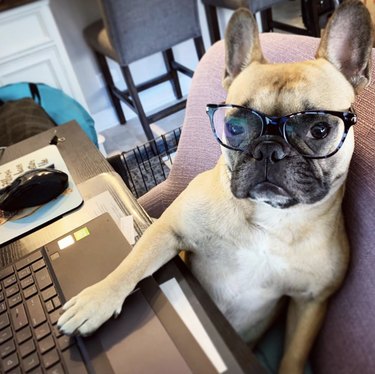 9. Working hard, or hardly working?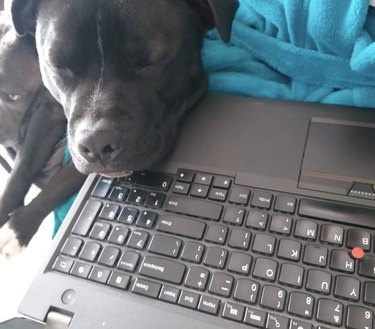 10. "Ok, one more time, what was my password?"
11. Gotta take notes during meetings.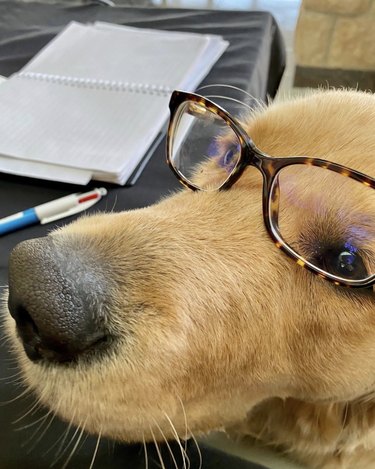 13. When your assistant isn't much help.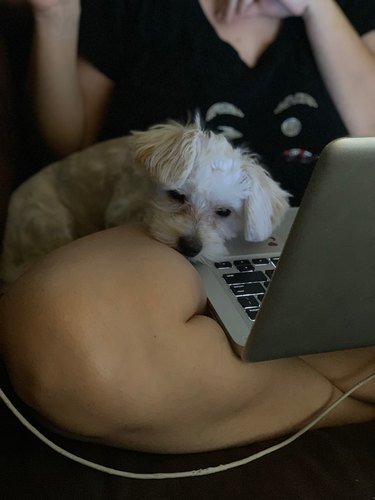 14. "I'm not bossy. I'm the BOSS."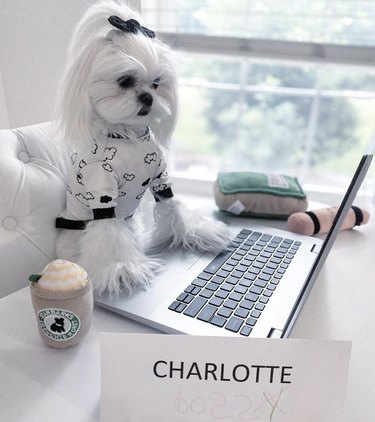 15. The face you make when you're fed up with your coworkers.