Not much is cuter than a dog in a tutu. Allow these 17 cuties to brighten your day!
1. "Lime green isn't really my color, is it?"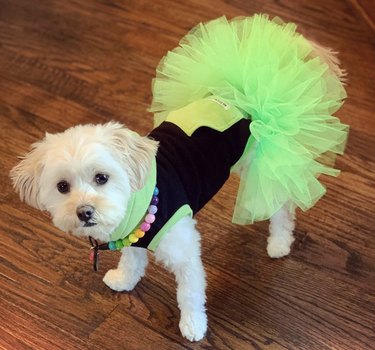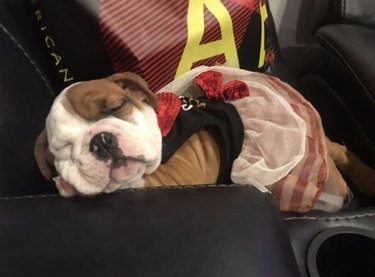 3. Time to practice some pirouettes.
4. All dressed up, nowhere to go.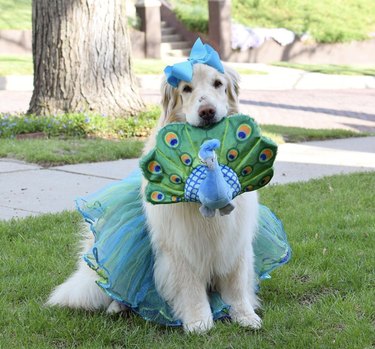 5. No tutu is complete without a unicorn horn.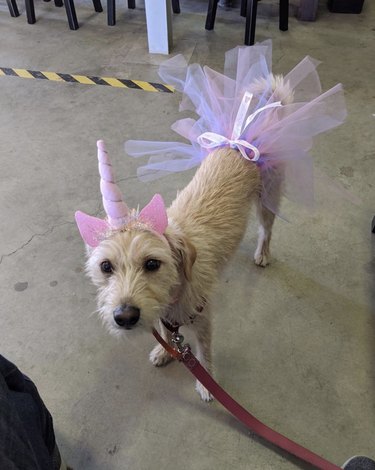 6. "Ready for my close-up."
7. Happy birthday to this princess!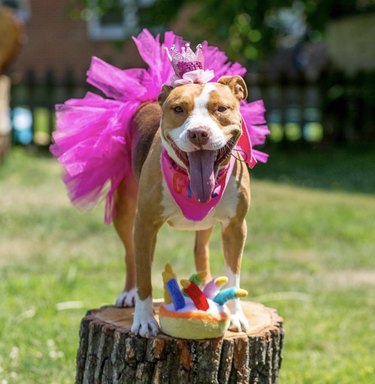 8. This face says it all!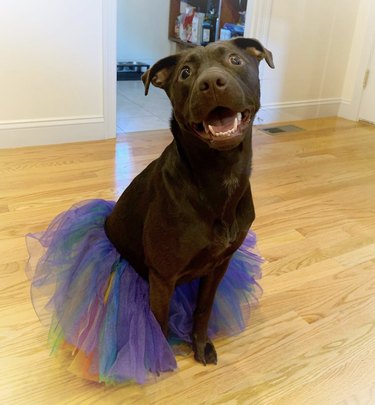 9. "Not sure how I feel about this."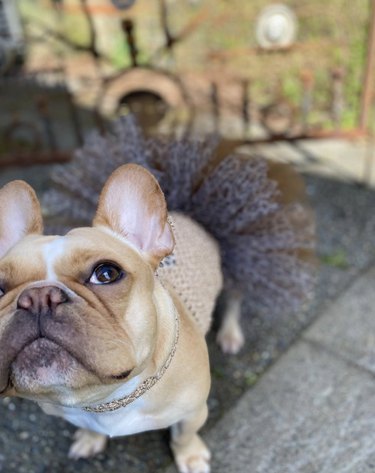 10. Ready for a tea party!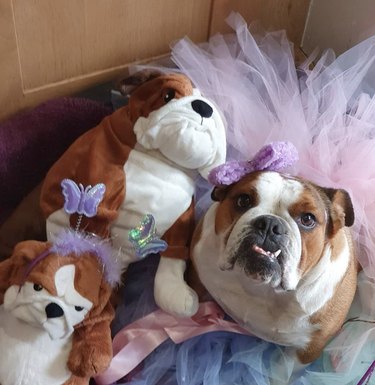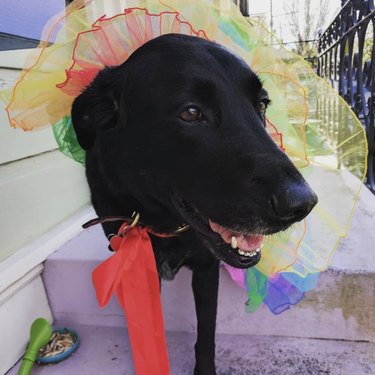 12. "I feel so undignified."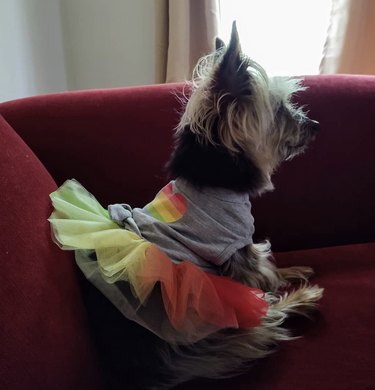 13. You have to coordinate your outfit. Always.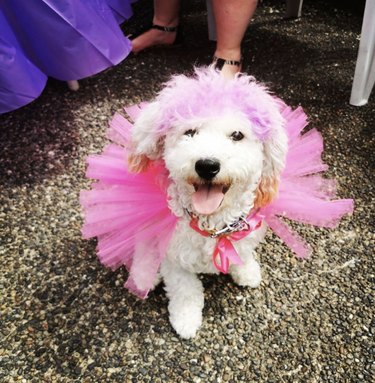 14. "I feel pretty, oh so pretty."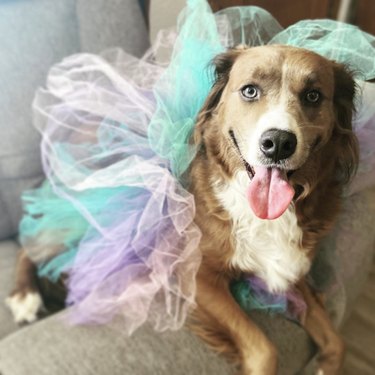 15. "They didn't have this in a small."
16. It's a gloomy day, but this red tutu brightens it!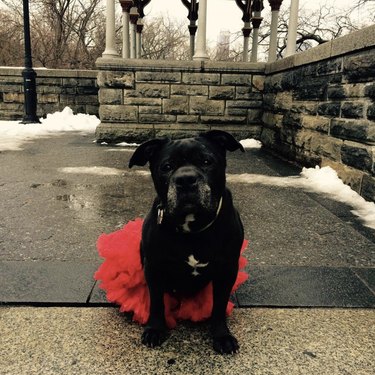 17. Perfect summer outfit!