You know your sign, but have you ever wondered what type of pet that makes you? Now, at long last, you will know.
Aquarius (January 20 - February 18)
You're quirky, loyal, and friendly, much like this talented Golden Retriever.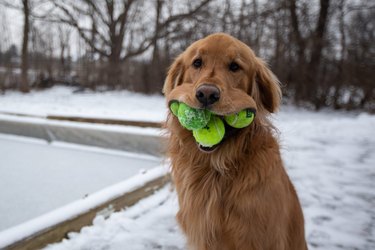 Pisces (February 19 - March 20)
Like this piggie, you are creative, artistic, and compassionate!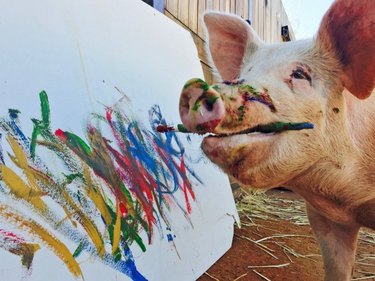 Aries (March 21 - April 19)
Thrill seeker? Risk taker? Competitive? Triple check!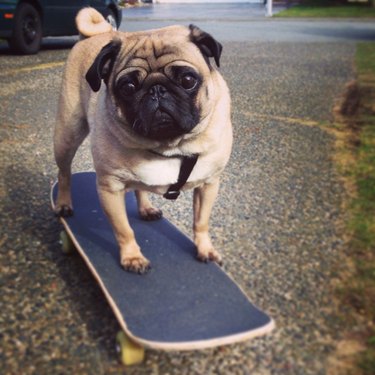 Taurus (April 20 - May 20)
Good thing you're tenacious and persistent. Hang in there, baby!
Gemini (May 21 - June 20)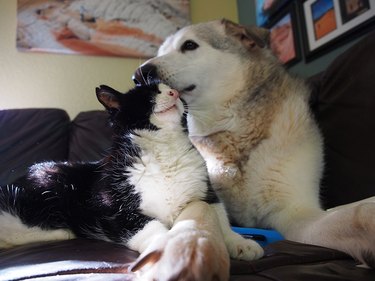 Cancer (June 21 - July 22)
It might be hard to not hide in your shell since you're sensitive and protective, but you'll also love your friends for years and years.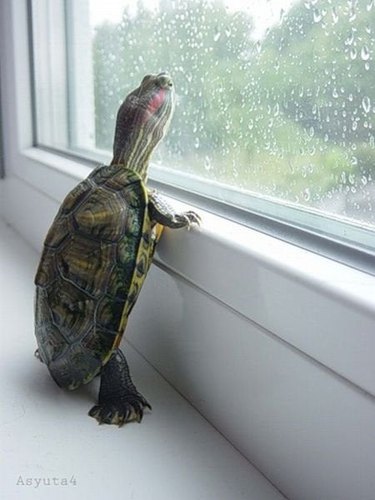 Leo (July 23 - August 22)
Outgoing, loyal, and fun, you'll always be found hanging with your crew. Which of these dogs are you? I think you know.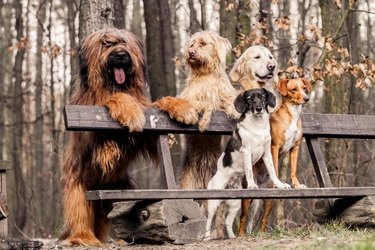 Virgo (August 23 - September 22)
The perfect humble, practical, and loyal pet? The regal goldfish.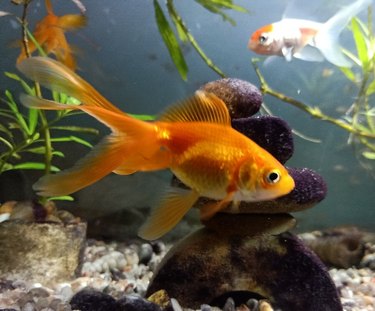 Libra (September 23 - October 22)
Like this kitty, you are gentle, charming, and easy going.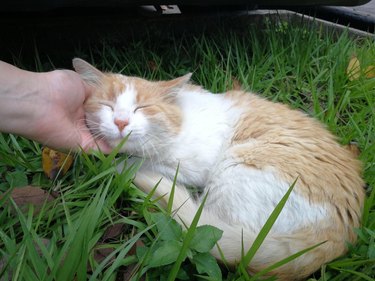 Scorpio (October 23 - November 21)
Intense, mysterious, and brave: you are definitely a Husky.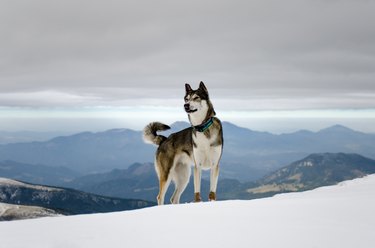 Sagittarius (November 22 - December 21)
Just like this lil' guy, you're adventurous, funny, and exploratory. And cute!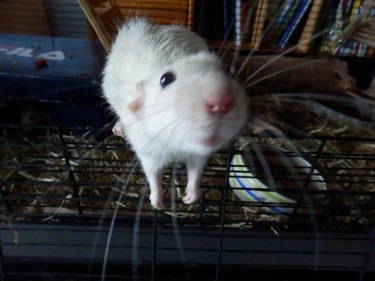 Capricorn (December 22 - January 19)
You've found a match with a ball python who is intelligent, patient, and independent.