With the U.S. election so close, we're all getting ready to do our civic duty like these adorable pets. Not sure if you're registered to vote? Check right here!
1. On the way to the ballot barks! I mean box.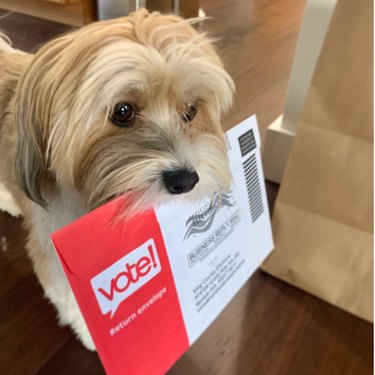 2. The best part of voting? Obviously the sticker.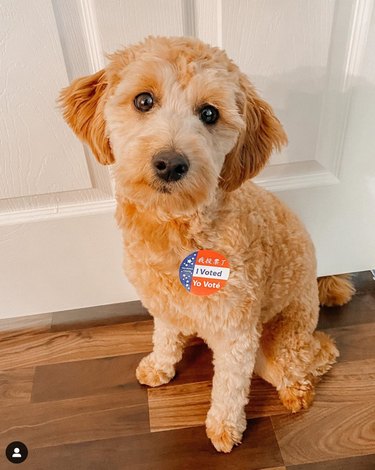 3. Voting with family and friends is a great bonding experience!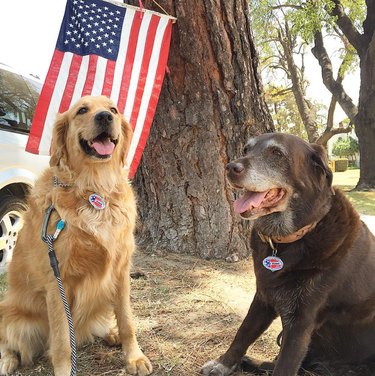 4. "Oh what, this? I am just a VERY RESPONSIBLE CAT."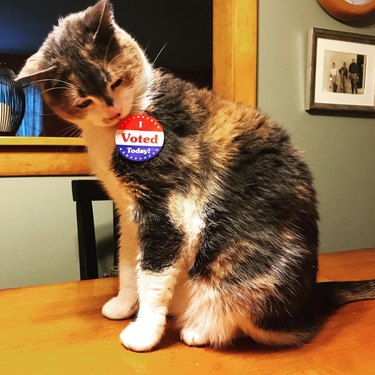 5. Nothing is gonna stop this pup from voting!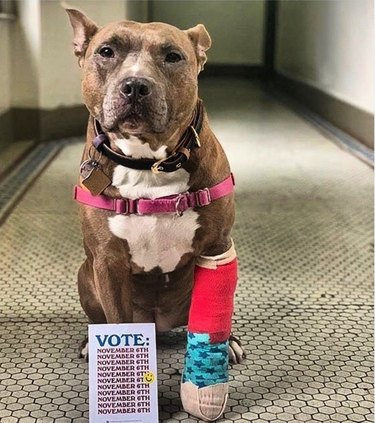 6. Right this way to exercise your right!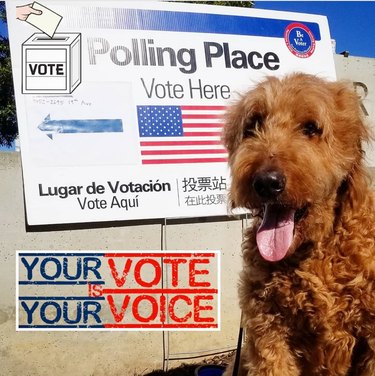 7. "Lucky for you, I've read like 15 voter guides."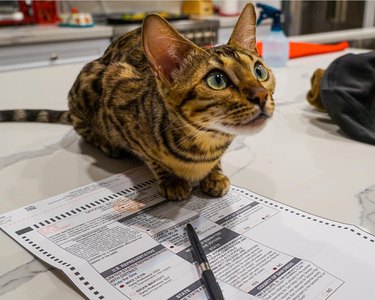 8. Voting took a lot out of this lil' kitty.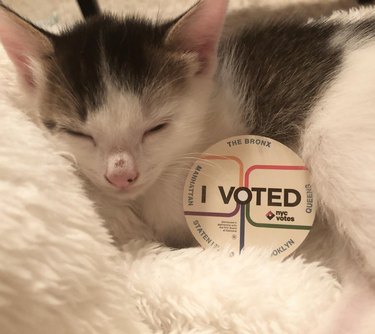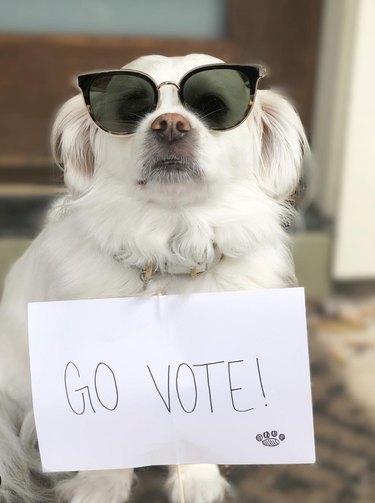 10. Is this handsome guy voting or running for office? I can't tell.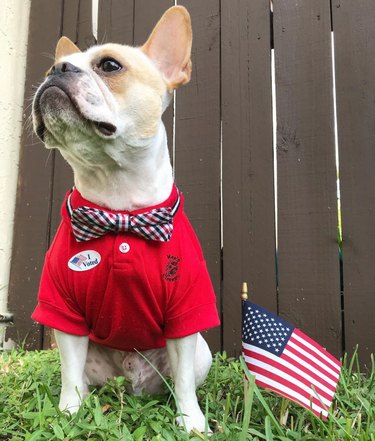 11. If this pupper can make freedom count, so can you.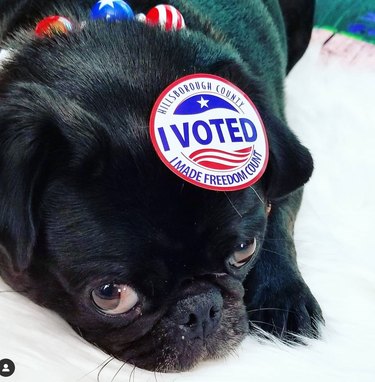 12. "Alright, human, getting people to vote is important enough that I will allow you to take this photo. ONCE."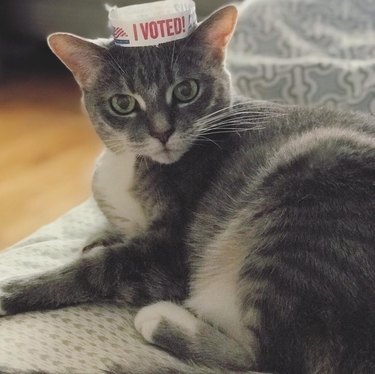 13. Cuteness.com does not endorse writing in "bacon" as a candidate.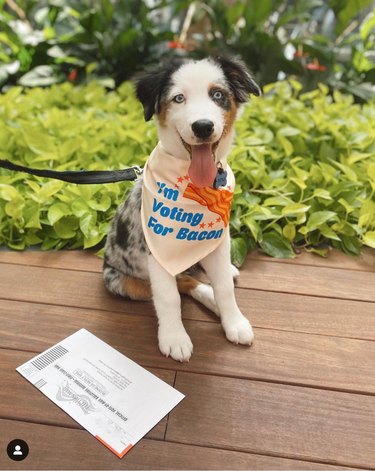 14. No joke here, this is just the most intense photo I've ever seen.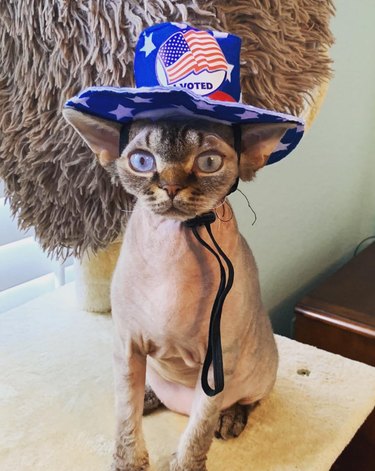 15. And remember, if you vote, you get your just desserts.