Great British Baking Show? More like Great British Barking Show, woof! These dogs deserve their own baking shows because they know how to wield a rolling pin and whisk. Don't be surprised to see them on screens near you soon!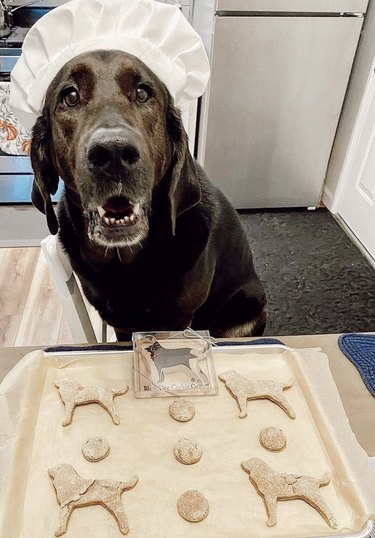 2. I had a little accident.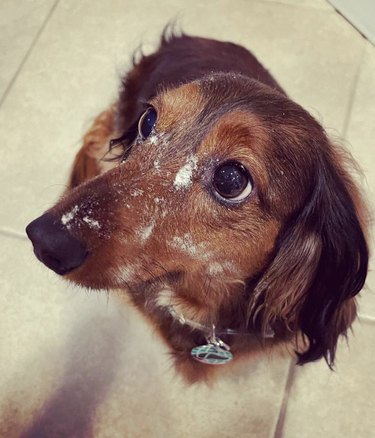 3. Every baker needs the right tools.
4. Excuse me, I can't work with you staring at me.
5. Check out my top notch baking equipment.
6. Some of my best work, if I do say so myself.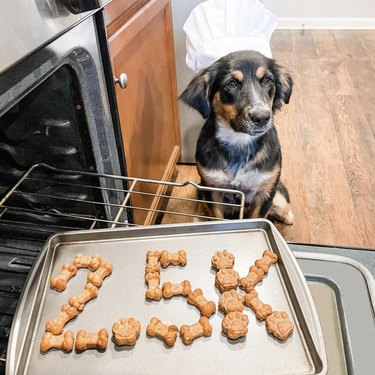 9. Do I have something on my face?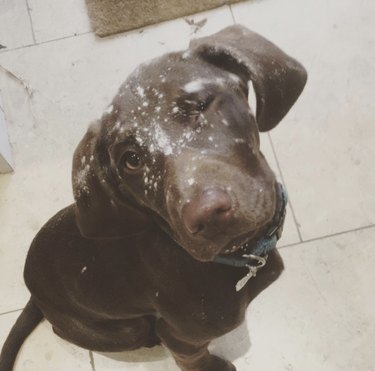 10. Ok, I'll let you have the first taste.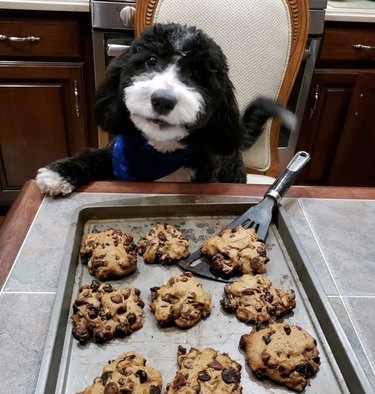 11. I am floured. Get it?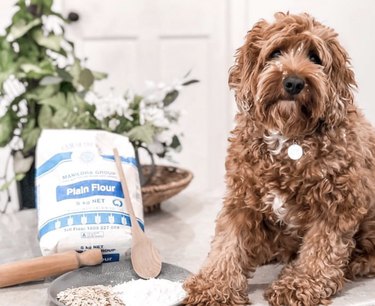 12. Paws, please, and listen to my instructions.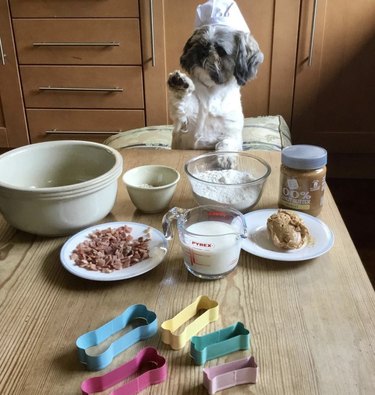 13. They see me rollin'...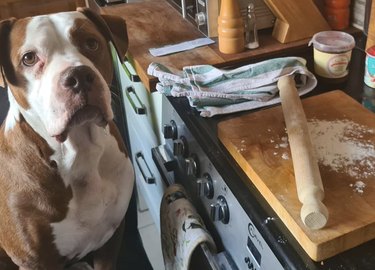 15. You gotta break some eggs to make a cake. That's how that expression goes, right?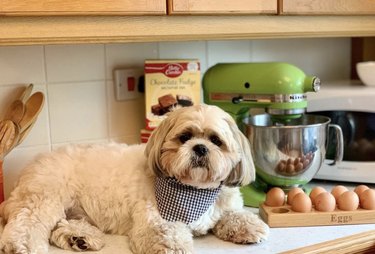 16. These are under baked. See the disappointment on my face?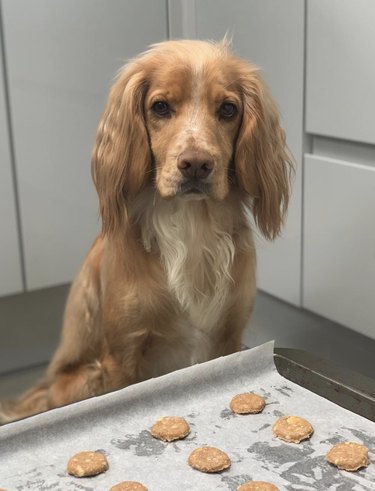 17. Uh oh, I ate all the cream.