Summer is right around the corner, and these dogs are more than ready. From wearing their favorite swimsuits to participating in fun summer activities, they're living their best lives.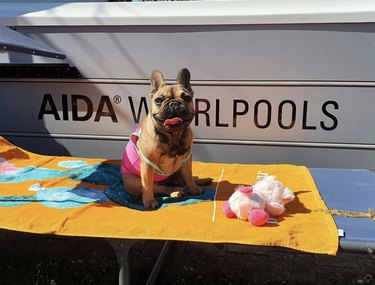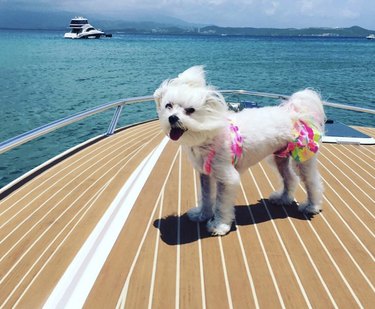 3. It's Hot Pup Summer, officially.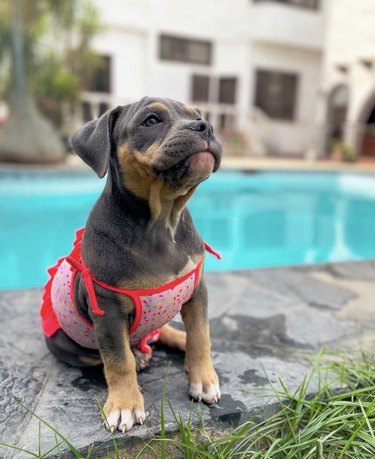 4. Catchin' rays for days.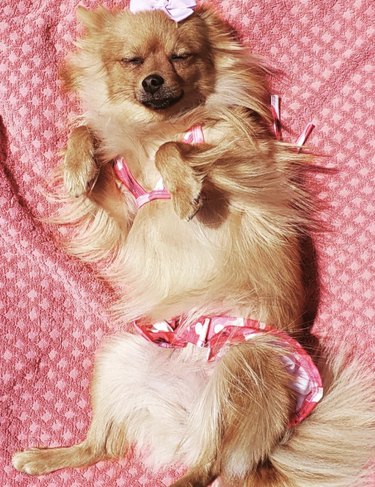 5. Skirted swimsuits are the only way to go.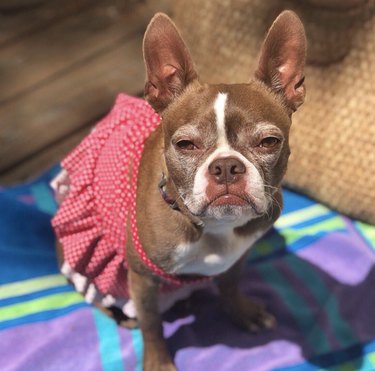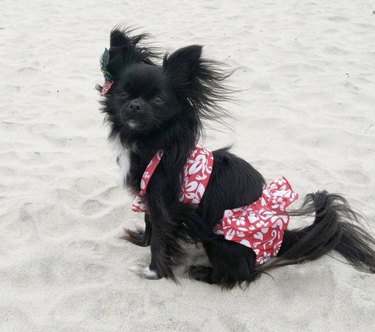 7. Too cool for summer school.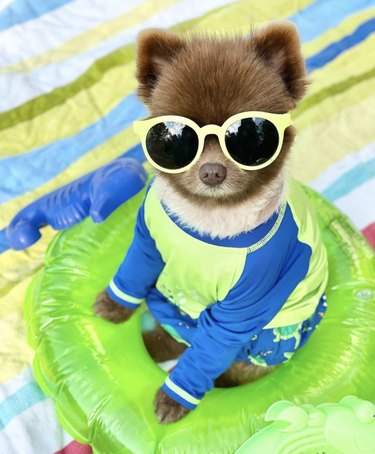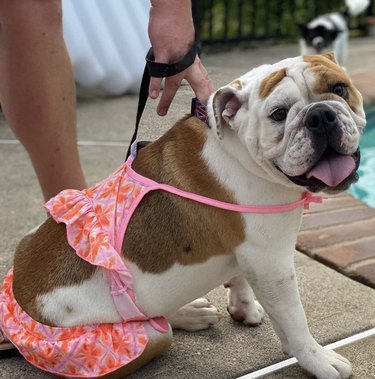 9. Today is sandal-icious!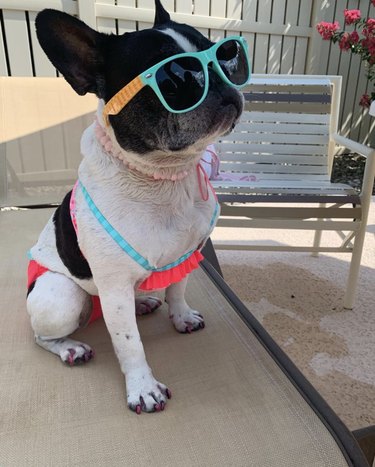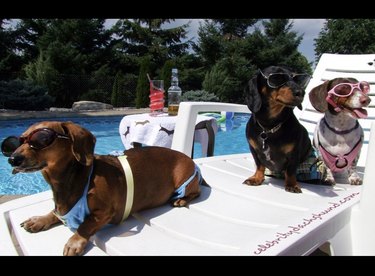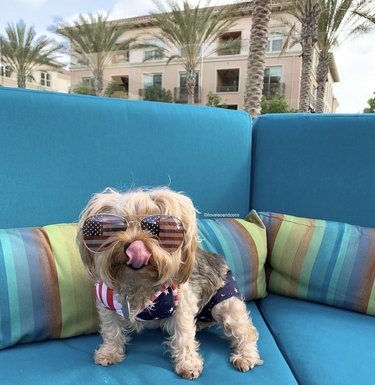 13. I trust you gave me designer sunglasses.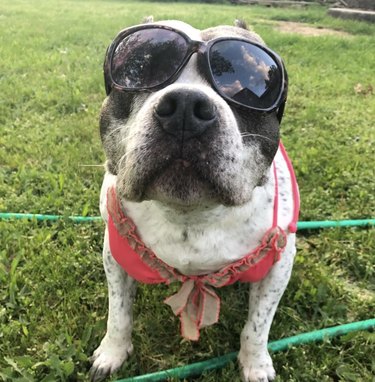 14. Gotta get my tan right.
15. Patiently counting down to 4th of July weekend.