Paris, the city of light (and love), is full of dogs who really have a taste for the finer things. Like sipping a cappuccino at the world famous Cafe de Flore, or enjoying the view of the Eiffel Tower. There's no place like Paris!
1. Nothing like relaxing by the Seine.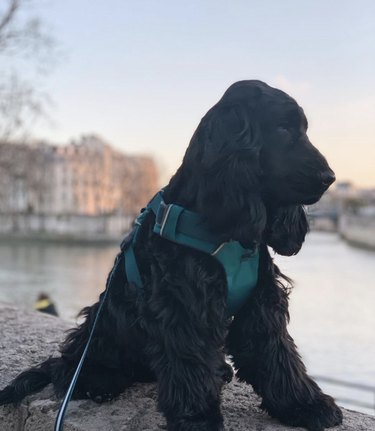 2. Ok, I'll take one of each.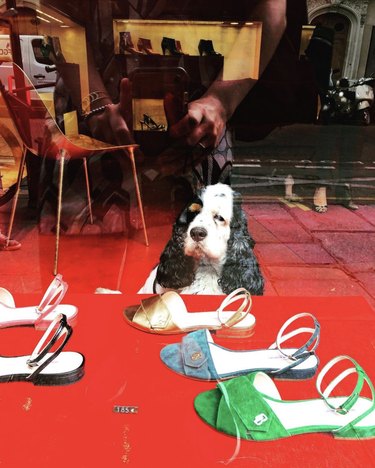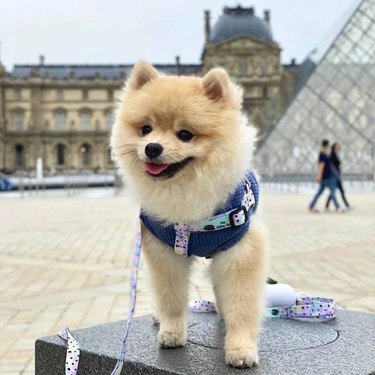 4. Just hanging out at one of the best cafes in Paris.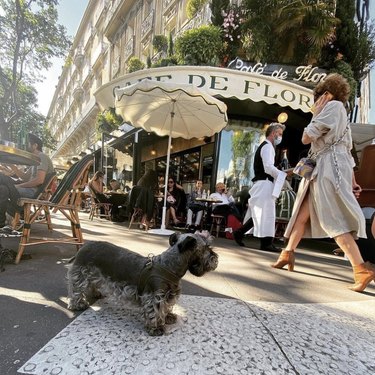 5. Quick stop to do some shopping.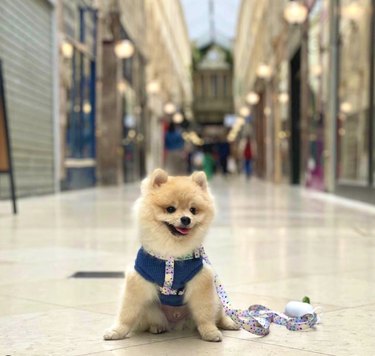 6. Photo bomb in Montmartre!
7. Are dogs allowed in Notre Dame?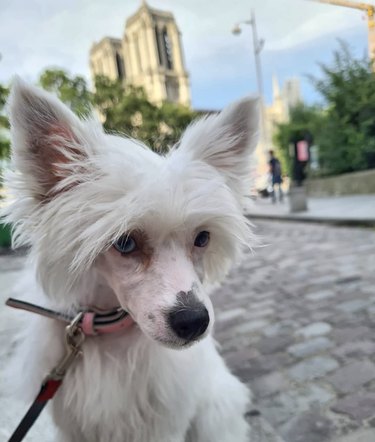 9. These cafe chairs are not comfy.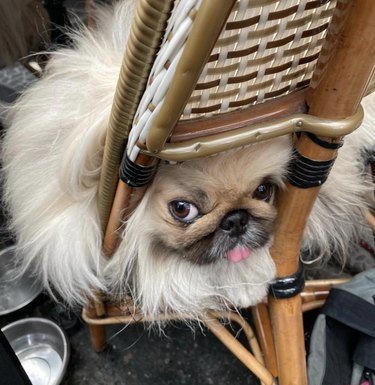 10. Can I climb this radio tower?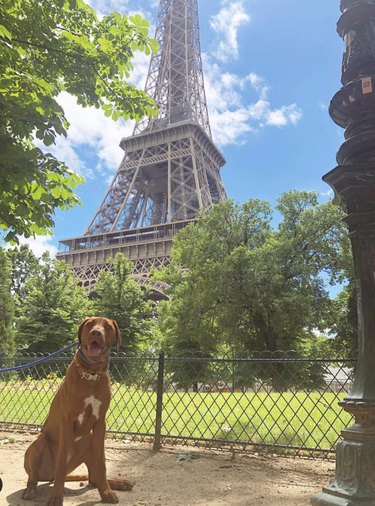 11. I'm officially a French citizen.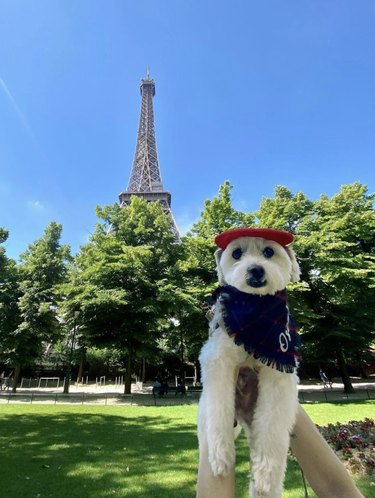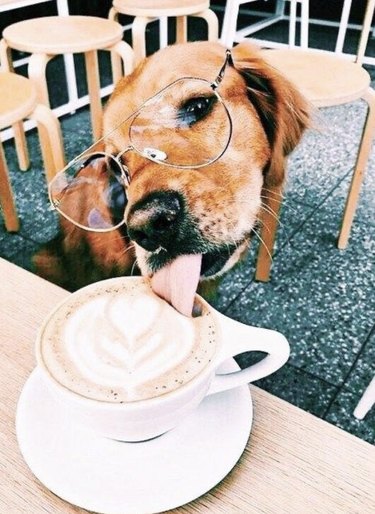 14. What's that big stick over there?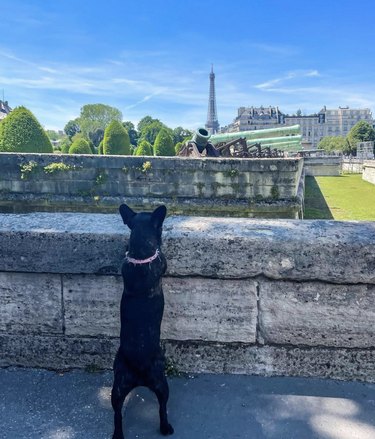 15. So much to sniff here!