These goofy critters are on a mission: to put a smile on your face whether you like it or not! But hopefully you'll like it.
1. Find something you love as much as this dog loves fetch.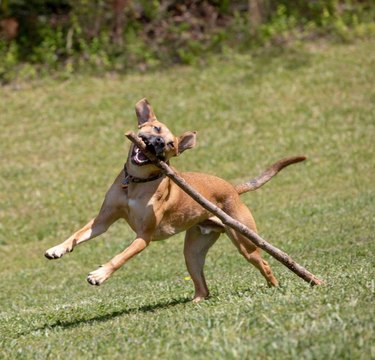 2. Looks like someone wok up on the wrong side of bed.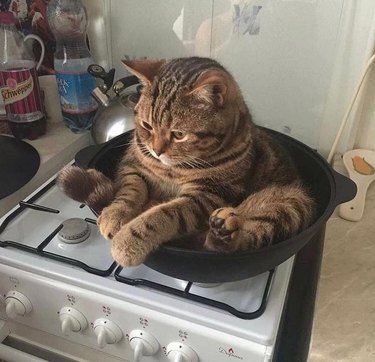 3. Every move you make... every bite you take...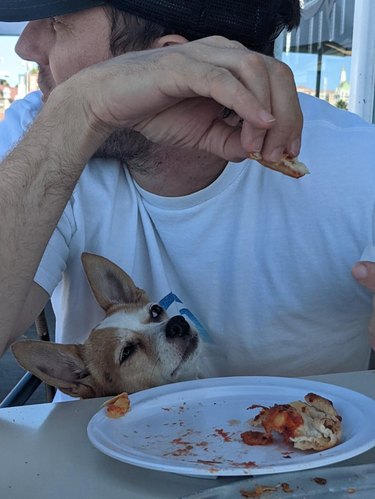 4. When you're trying to take a nice photo of your plant, but the cat insists on helping.
5. Someone is ready for dinner.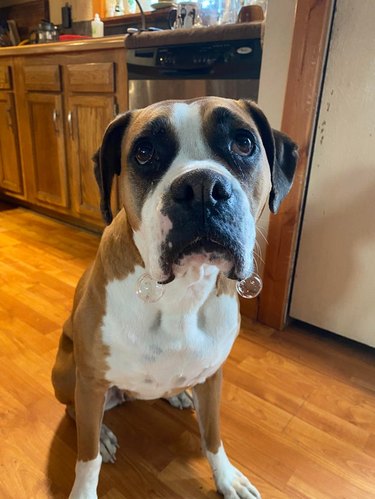 6. Mustache Cat saw what you did there.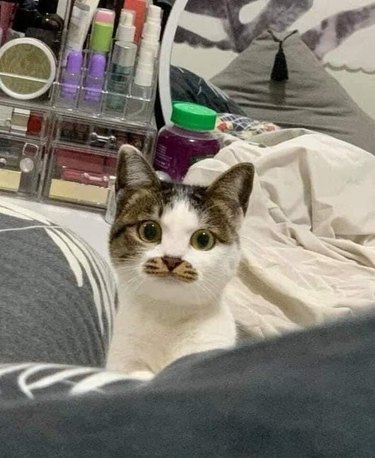 7. No dogs were harmed in the capturing of this perfectly timed photo.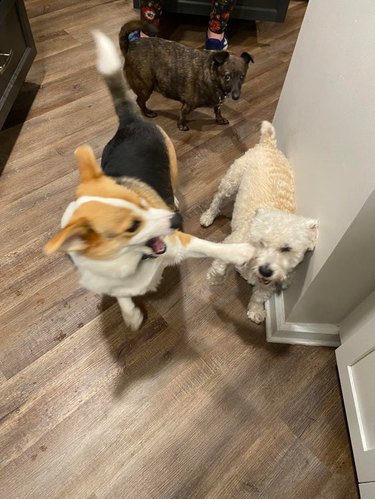 8. "We named him Charlie."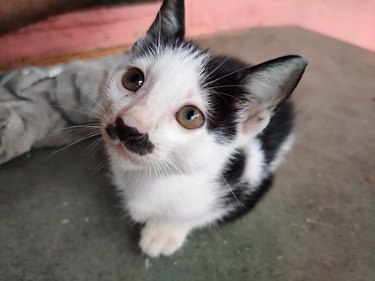 9. A smile that could melt butter.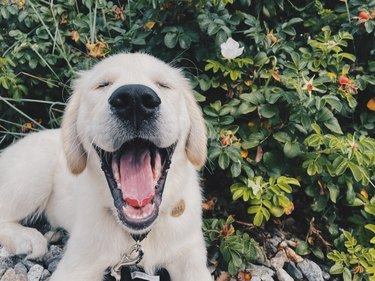 10. "This is Truffles the cat, a stray found by a pediatric optometrist and now puts kids at ease that are nervous about getting glasses."
11. "Sometimes you want to zoom faster than your legs can carry you."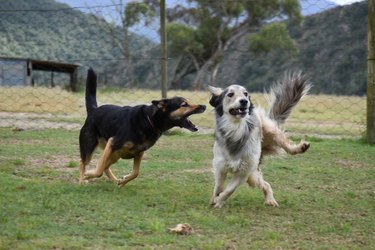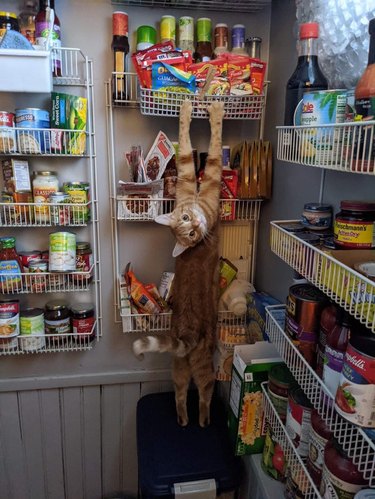 13. "Every time I bring him to work with me he squeezes into my desk chair and stays there the whole day."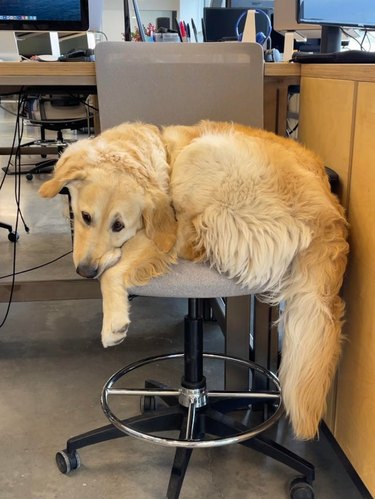 14. First time experiencing snow: bewildering and exhilarating!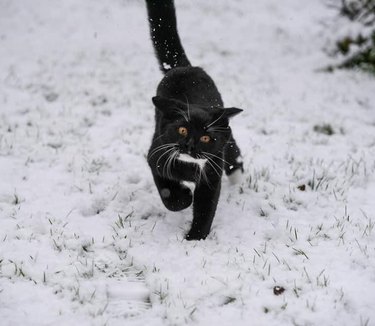 15. "She's not supposed to be on the couch, but how could I resist those eyes?!"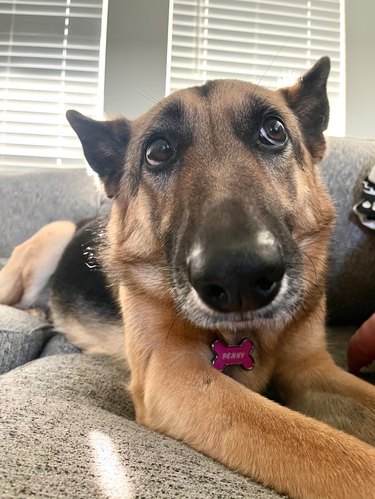 16. "I'm a horse vet. This adorable little guy fell asleep on my feet while I talked to his people."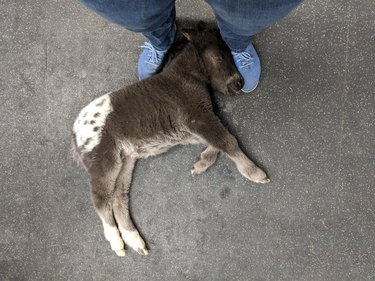 17. "I cannot separate Chorizo and his blankets!"