Headlines threatening to bring your mood down?
Hit the reset button with these adorable cats and dogs, who are here to serve up Awws and LOLs to whoever needs them.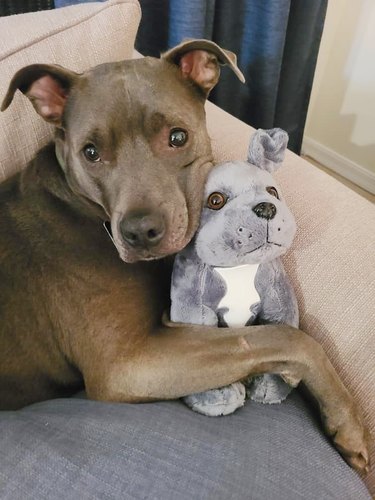 2. "Got squirted with water for having paws on the table. Promptly Licked the table."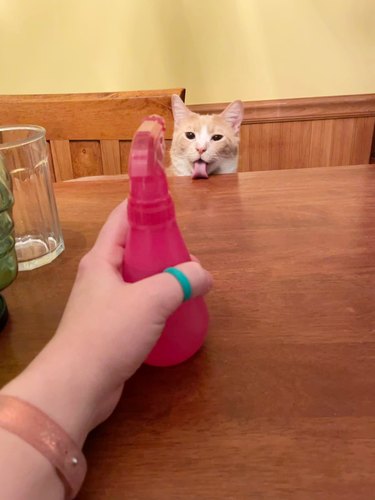 3. "The vet I go to just posted these pics of my cat Bucky about to get spayed and NTBDBIWDFTC"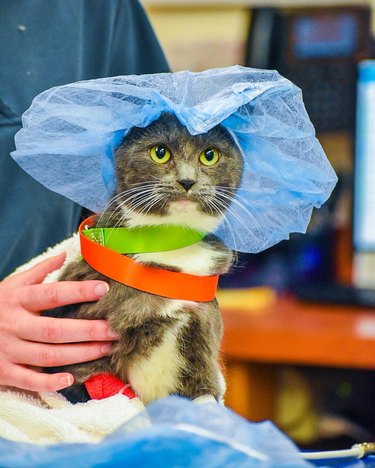 4. "Very ✨happy✨ about retrieving some of her toys from under the couch."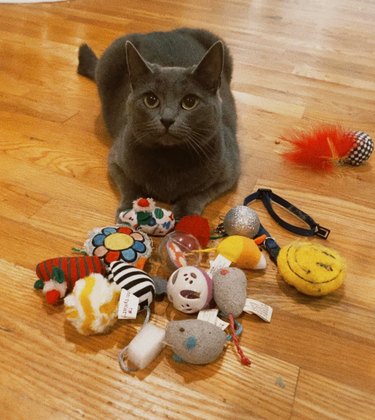 5. "Fat, single and ready for a Pringle 🤟🏿🥔"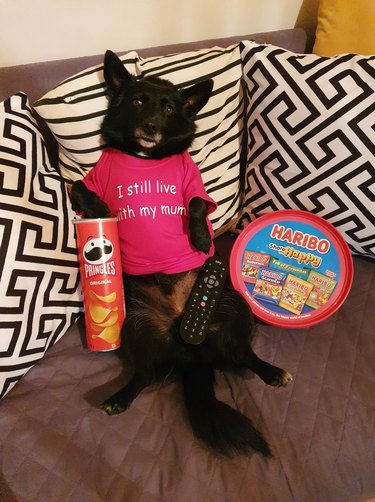 6. "My brother's cat - preparing for rapture…?!"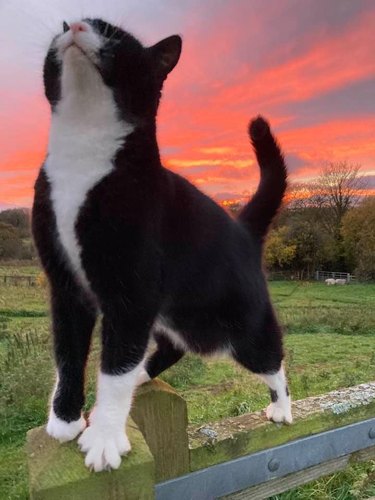 7. "When I say everyone at the shelter adores Stephen, I mean it. The work Slack is full of pictures of him."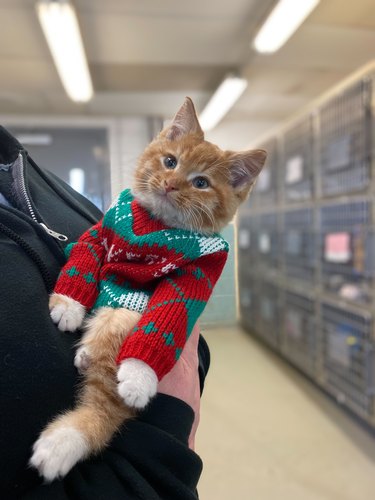 8. "Anyone else have dog and void cuddle bugs ? These two are always snuggling (my void is way more into it than my pup🤣) . I love it though. Also, he's not sad, that's just his face 😅. Both are spoiled rotten. Finn 🐕and salami 🐈‍⬛""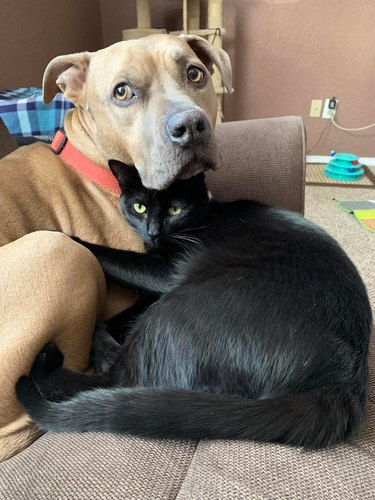 9. "No respect, no regrets"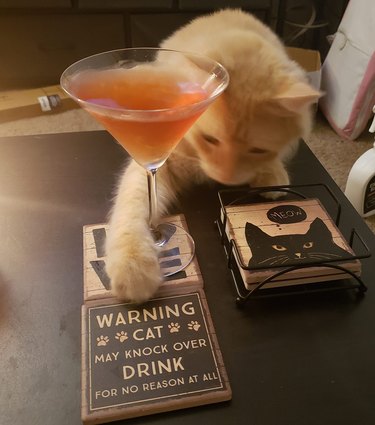 10. "Apparently he didn't see the sign 🙄😂."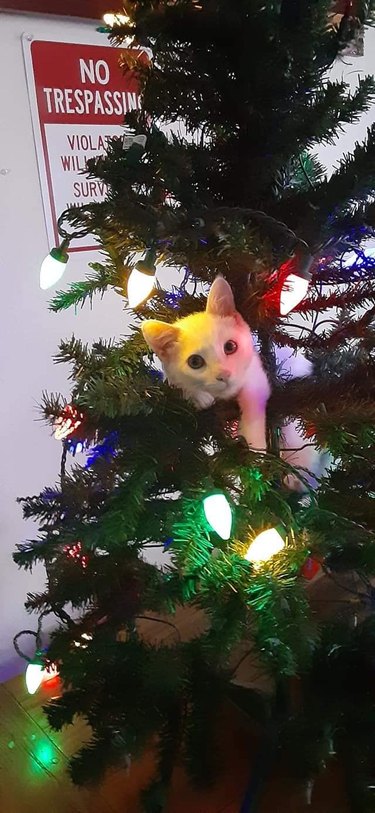 "Update: He sees it now and doesn't care."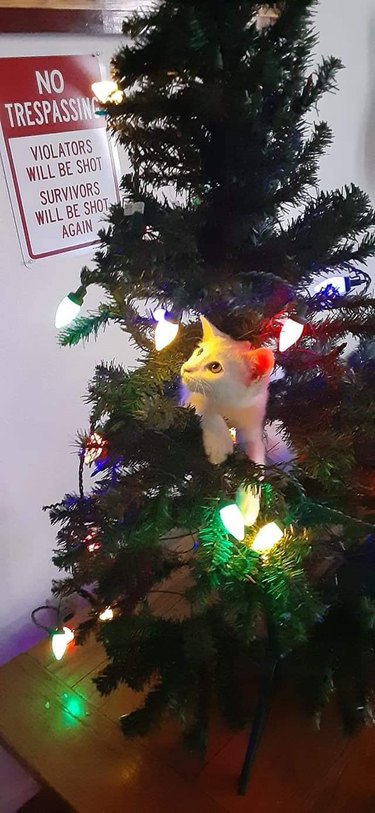 11. "For anyone having a rough day, Spud's a total mood."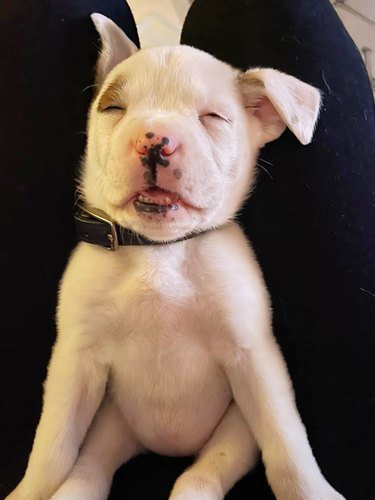 12. "I got my pup a matching chair so he would stop stealing mine. Needless to say, he's very pleased."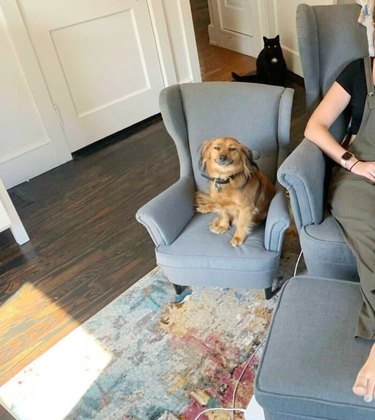 13. "THINK BUTTERS, THINK! THEYRE HARVESTING OUR POOP! WHY?"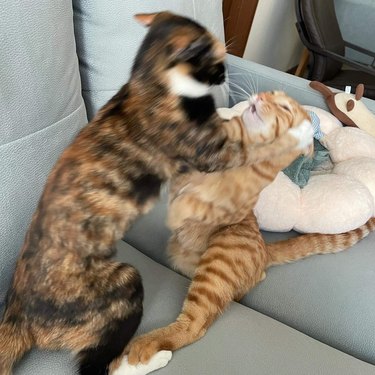 "THEY WANT TO MAKE CLONES OF US, BUTTERS! CLONES I SAY!"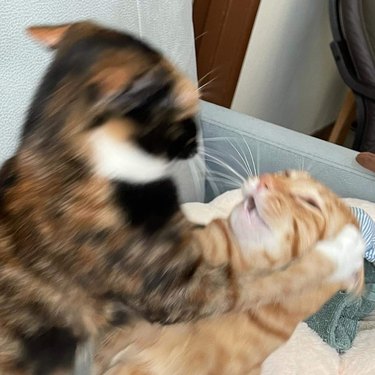 14. "Gavin in my lightbox... !!! Look 👏 at 👏 his 👏 face 👏 😆"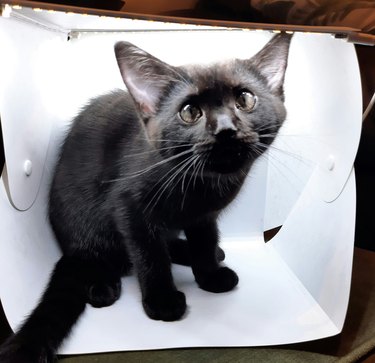 15. "In this picture, you can observe two oranges sharing ✨ the braincell ✨ Yes, we are THIS attached to each other🥰"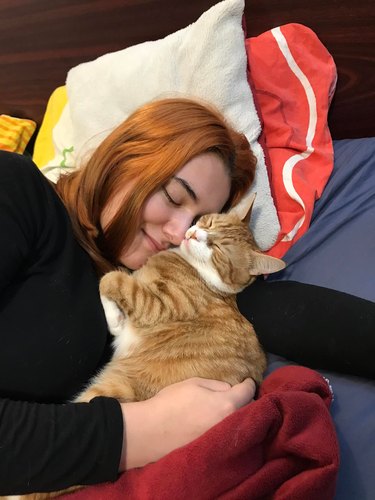 16. "Octopuses are my favorite so my hubs surprised me with Lorthos 'Legs' Malone here, but Spike thinks we got him a new bed for his big bed 🤣"
17. "Waiting patiently for dinner like ... "