These rats are up to something, and that something is stealing your heart.
1. It's always sweater weather when you look this cute in a sweater.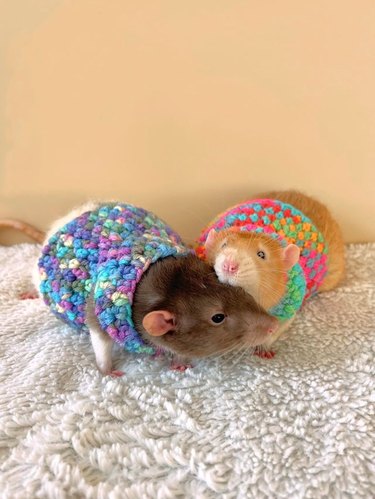 2. "This 3€ cat toy was worth every penny."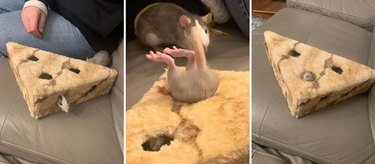 3. "You get offered a rat, do you accept?"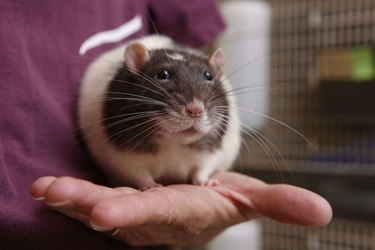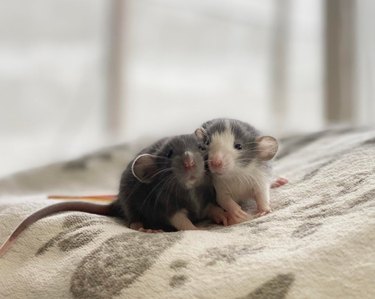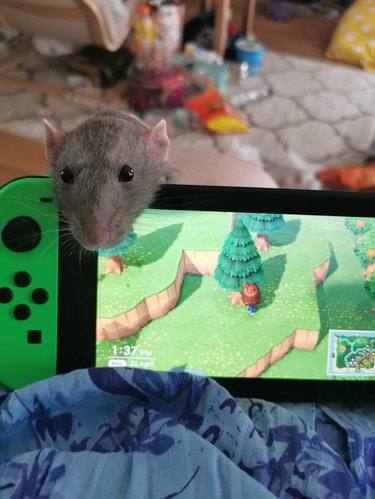 7. "Don't mind me, just taking a lil shower."
8. "Literally an hour after introducing my new rescue baby, this happened"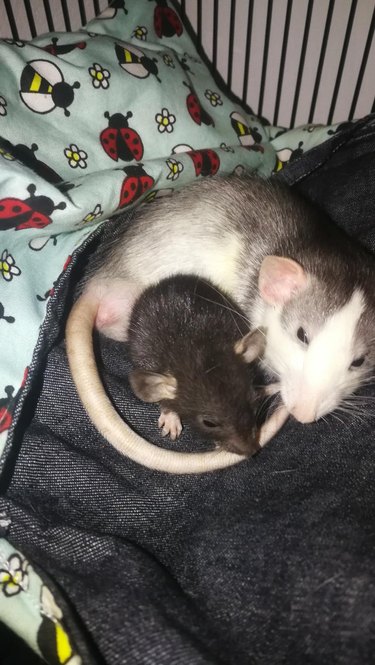 9. Could you deny this face anything?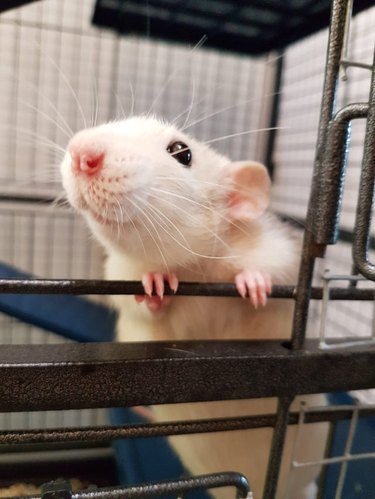 10. "They have so much space but they all lie in the small hammock!"
11. "Paint me like one of your French rats."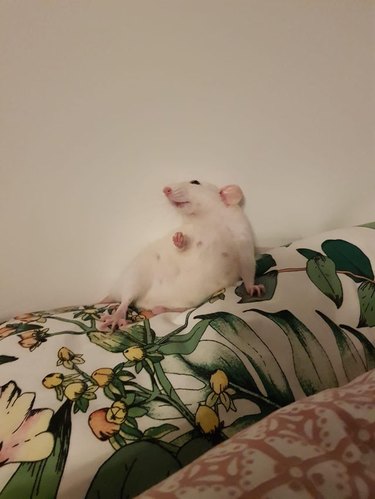 12. "Dumpling turned himself into a dumpling."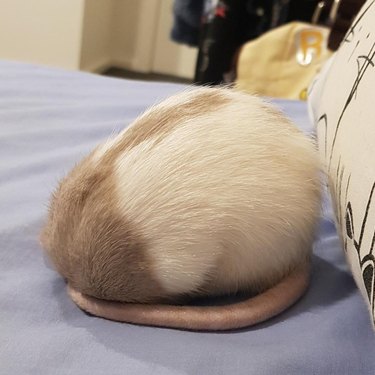 13. Don't call it a glow up.
14. "Just a fuzzy shrimp and his lobster plushie."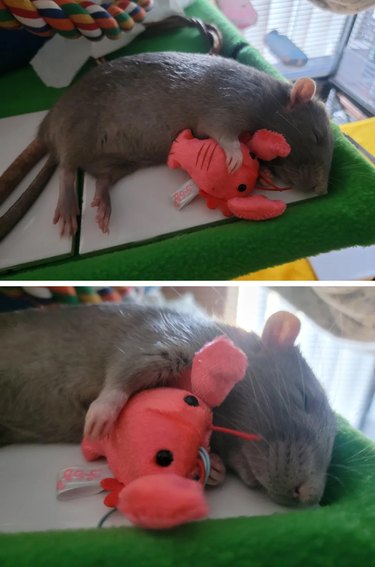 15. "A rare image of all my rats in focus, still, and looking at the camera."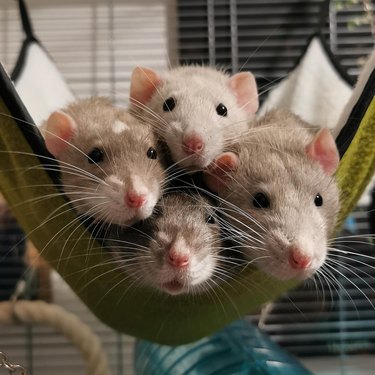 16. "The tiny dog bed was a 10/10 purchase."