One little puppy named Milo is experiencing the luck (and love) of the Irish first hand as he snuggles up next to his new owner.
But Milo's story didn't start out as fairytale.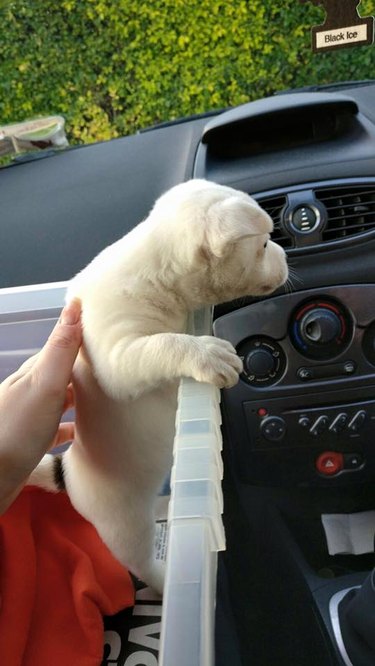 After being abandoned in a plastic container by his owner in the parking lot of a Dublin airport last week, the six week old puppy started a frenzy on social media.
While the airport was simply trying to spread the word and get the puppy reunited with it's owner who hopefully made an honest mistake, hundreds of people stepped up to adopt the adorable puppy and shower him with the love he deserves. Some even donated blankets and toys.
A local vet gave Milo a once over and urged the airport to re-home him to a family with other dogs, since he was still too young to be away from his mother and would need some extra special attention.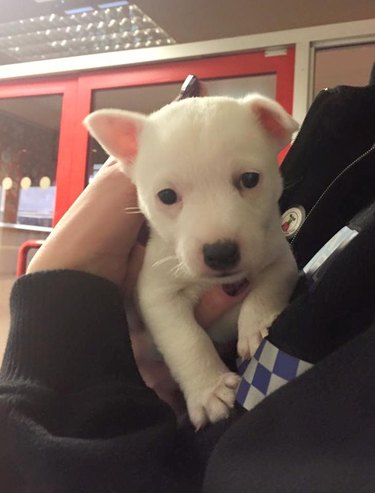 Milo finally found his forever home with a member of the airport's security team. He now has an owner who loves dogs, other dogs to play with, and a never ending supply of belly rubs.
I guess 2016 isn't so bad after all.