Just 25 Cats Snuggling With Their Favorite Stuffed Animals
Can you even handle the cuteness here? CAN YOU REALLY???
"Rudy hugs her favorite mouse toy." — Cats of Instagram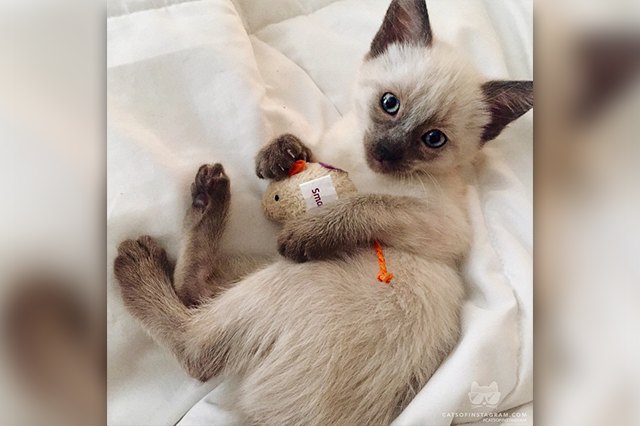 Snuggle time!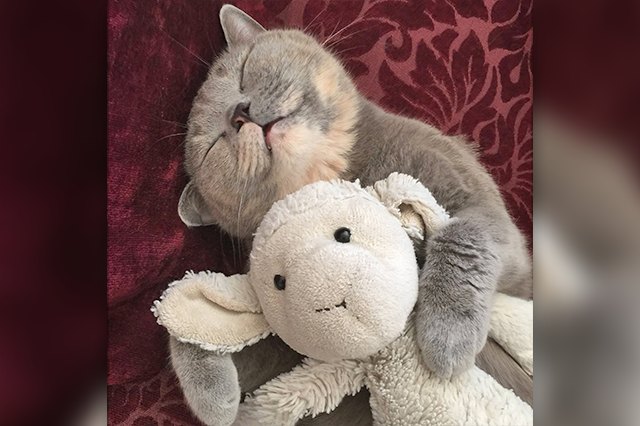 "Nighttime snuggles with my ducky." — Oliver Tabbycat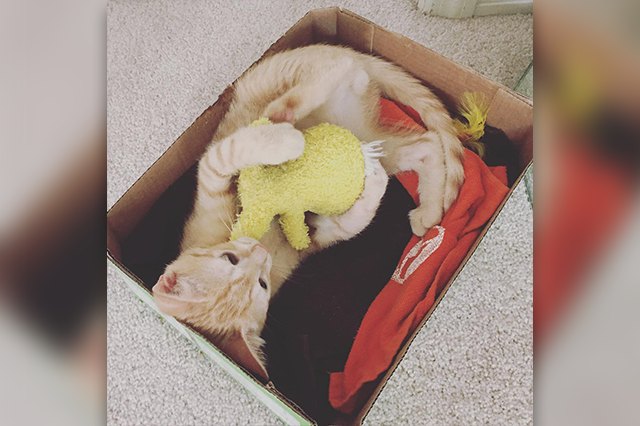 Just a cat and his stuffed animal!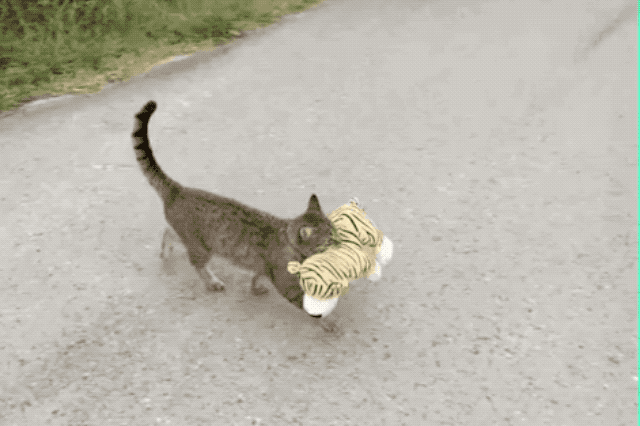 "My ducky is my very first toy!" — Oliver Tabbycat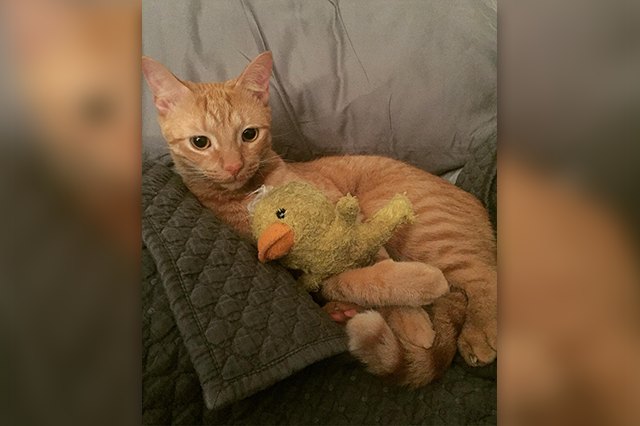 She's ready to play!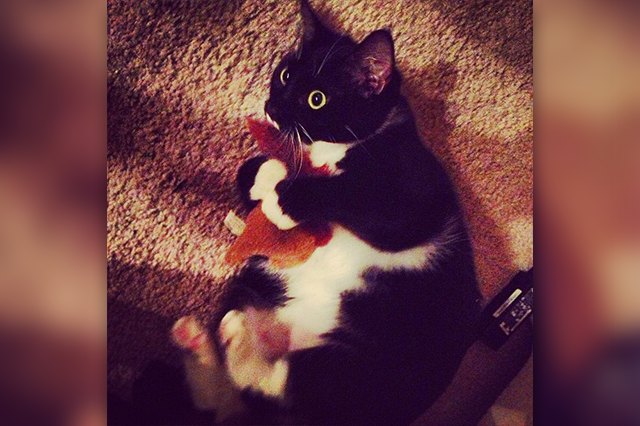 Someone fell asleep with their favorite stuffy!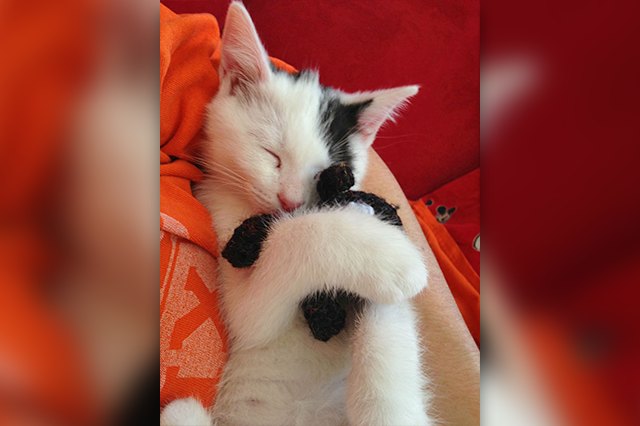 Sleepy Sunday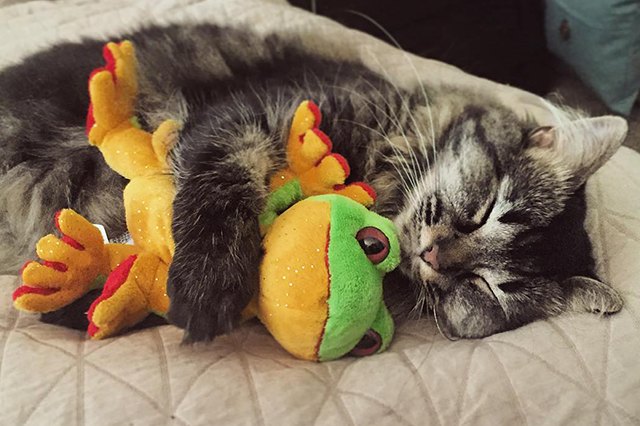 Let's get to cuddling!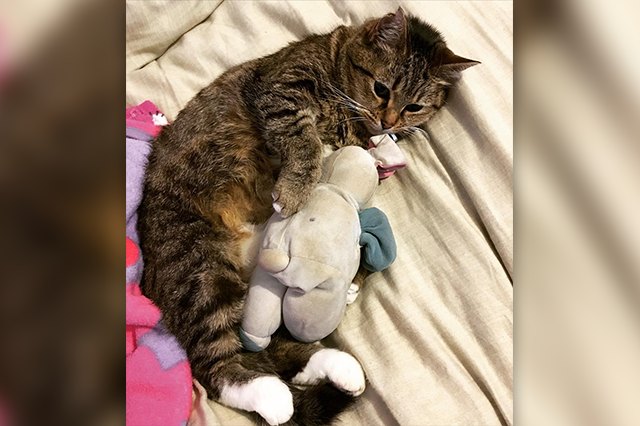 Snuggle buddies!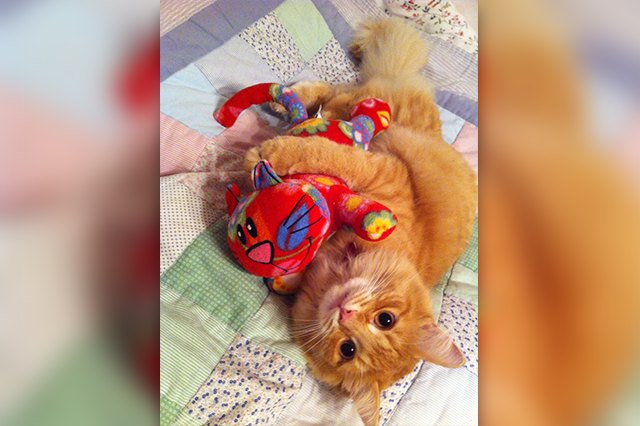 Just three little snugglers.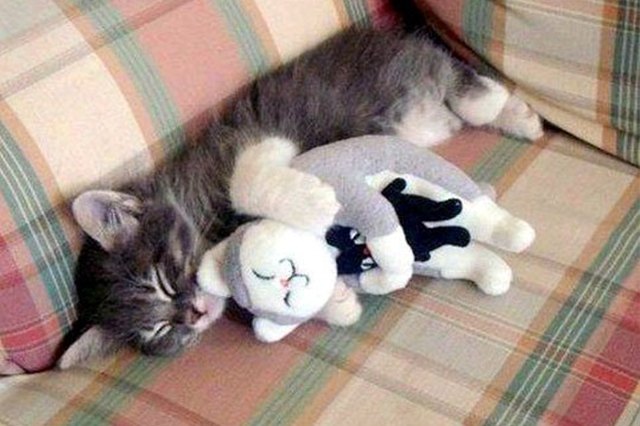 Daily dose of cuteness.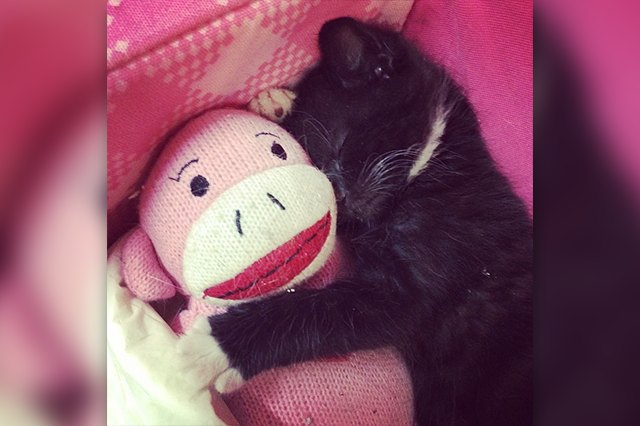 Cats are too pure!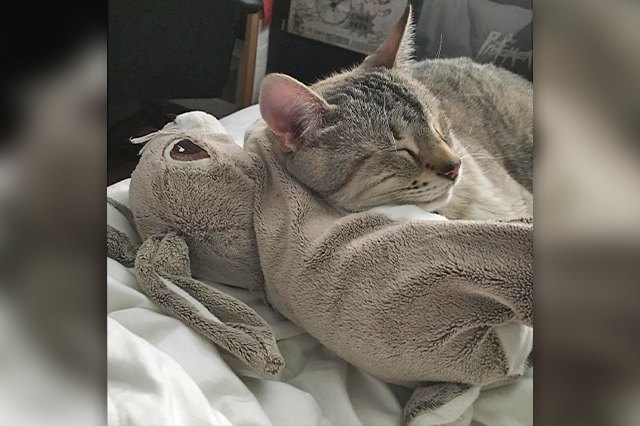 Nap time is the right time!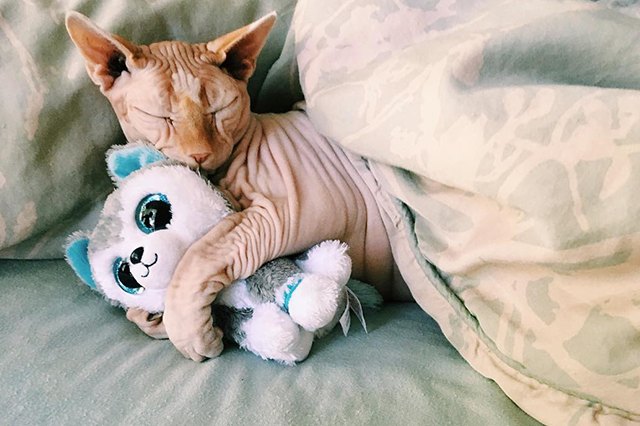 "I made a new friend today!" — Rory Cat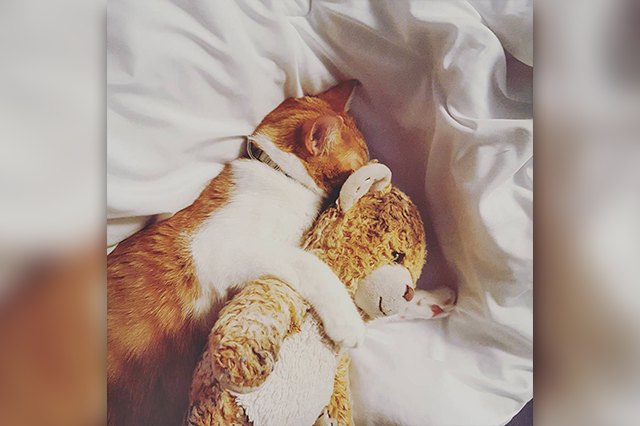 "Staying in tonight!" — Biscuit the Kitten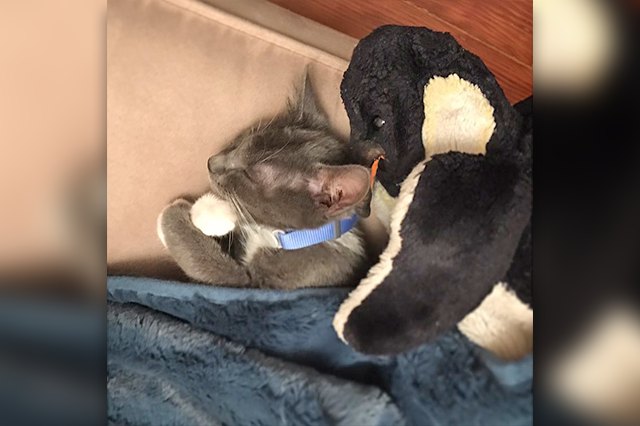 Snuggles!!!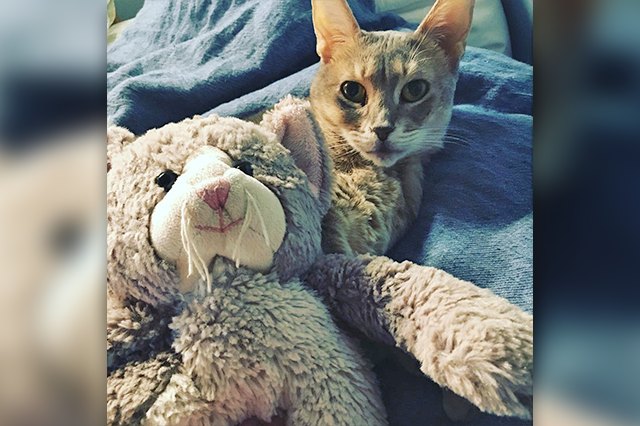 Jaws and paws!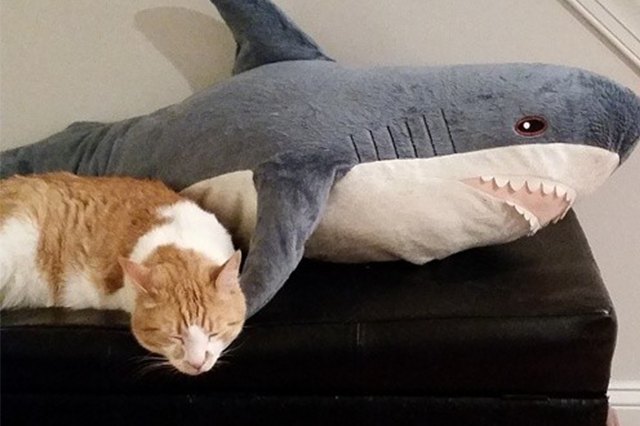 Cute stuff!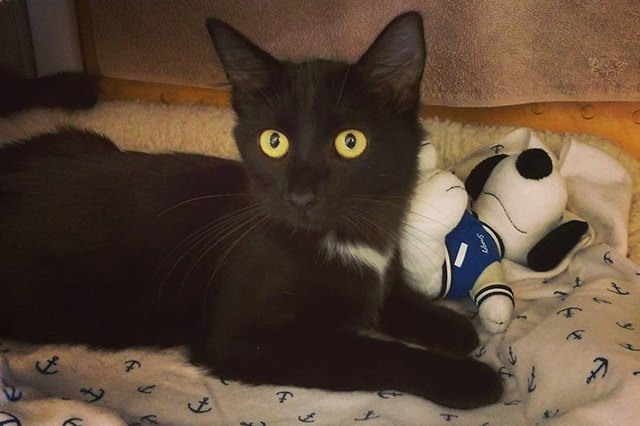 "Give me back my stuffy, bro!" — this cat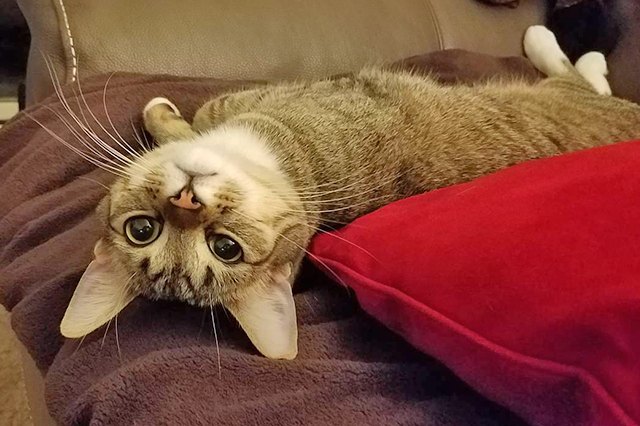 Hold me tightly.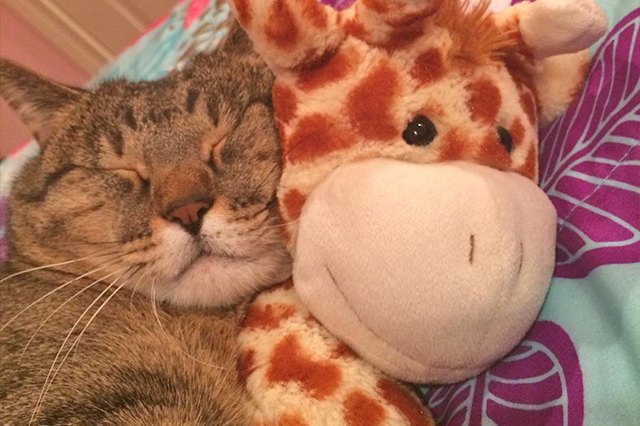 "Findlay Bear loves taking naps with his teddy bear!" — Cats of Instagram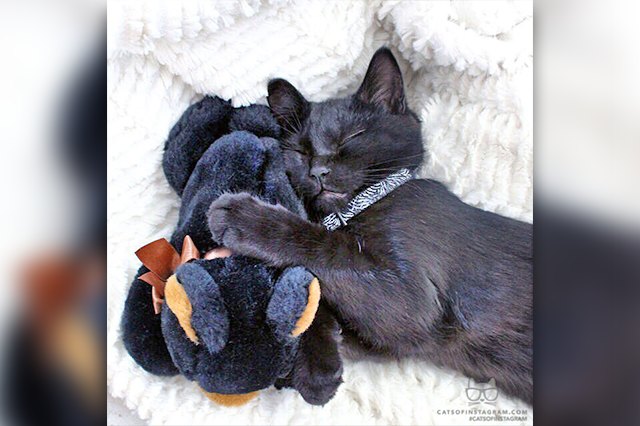 Do not disturb the snuggle.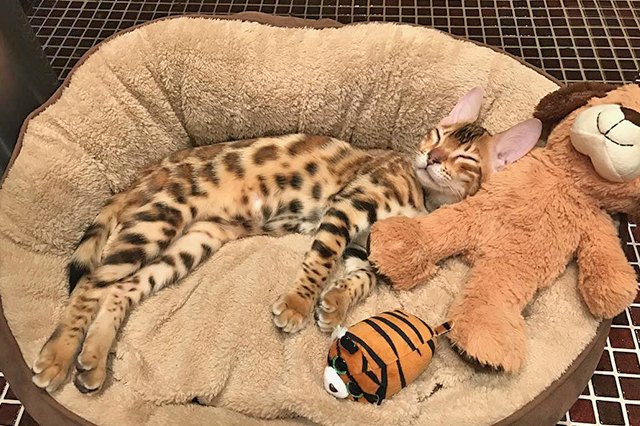 Room for one more?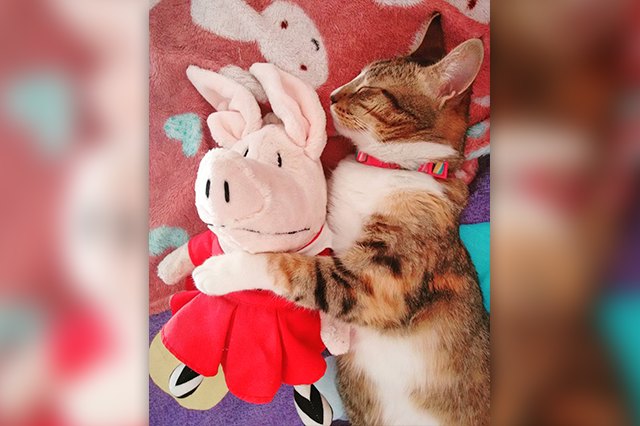 Shhhhh ...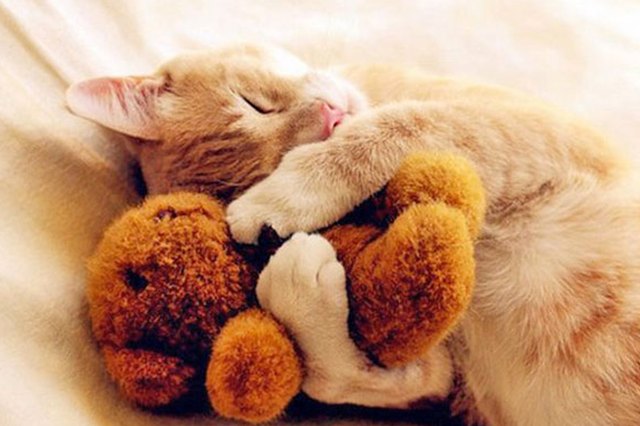 LOVE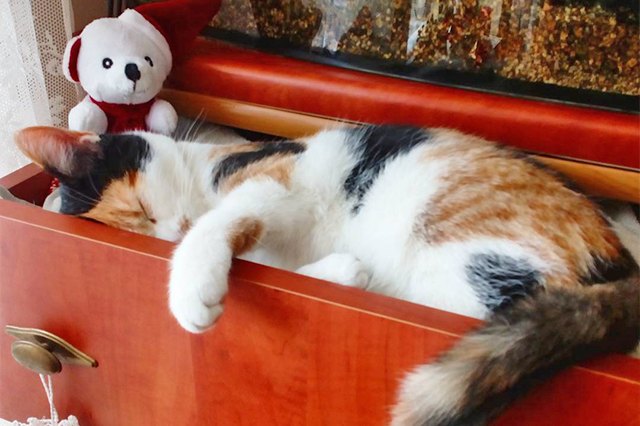 16 Amazing Dogs Overcoming Their Deepest & Darkest Fears
"Rudy hugs her favorite mouse toy." — Cats of Instagram