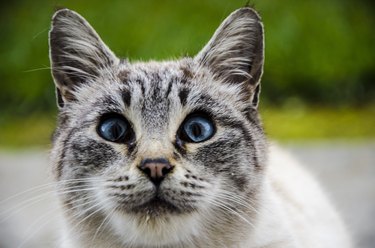 Cats are known for their magical eyes in general, but ya toss the color blue into the mix and it's like looking into lagoon paradise. Blue eyes are mesmerizing, no two ways about it, just ask these songwriters who wrote entire songs dedicated to these spellbinding peepers. (This writer has included a link to those songs and strongly recommends your sing no less than three of them to your blue-eyed kitty on a daily basis.) After you're done serenading your cat, here is a list of 100 names or nicknames you can call her.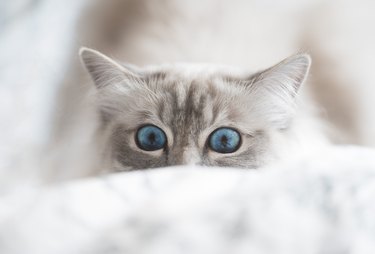 Blue character names
Cookie Monster (Sesame Street)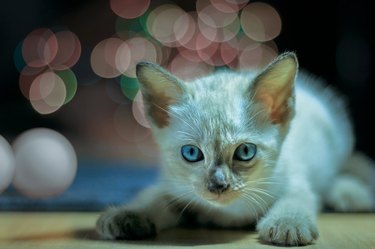 Blue's Clues (Blue's Clues)
Sonic (Sonic The Hedgehog)
Marge Simpson (The Simpsons)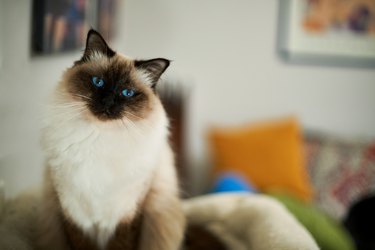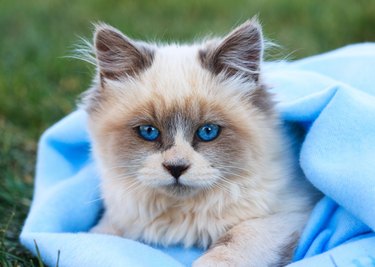 Ocean names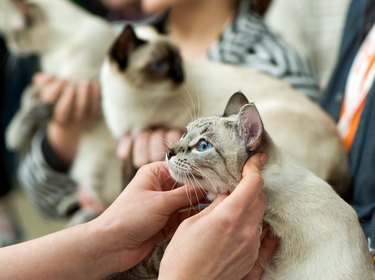 Actors with blue eyes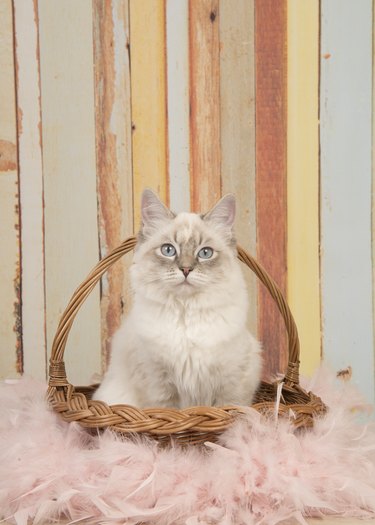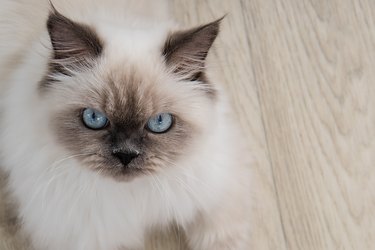 Actresses with blue eyes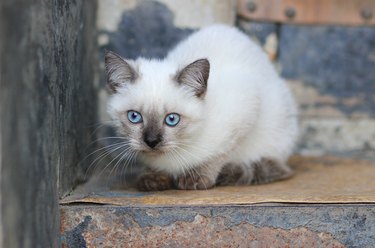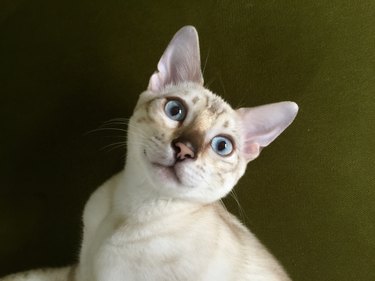 Blueberry foods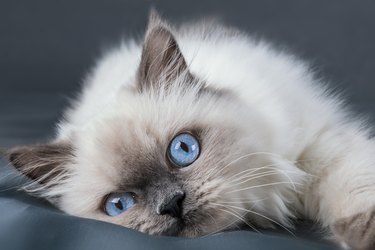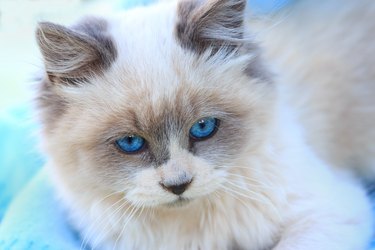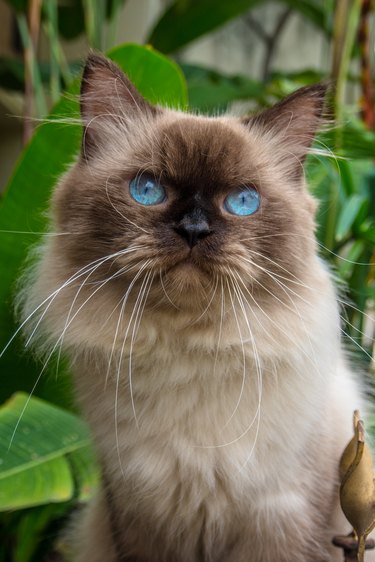 Blue in other languages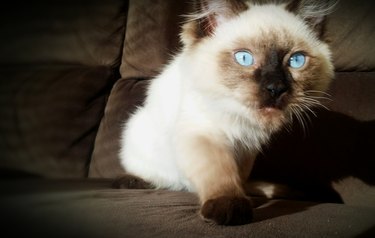 Blue creatures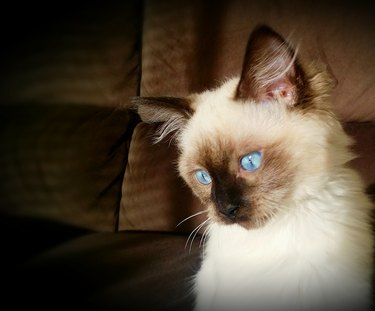 Mystical names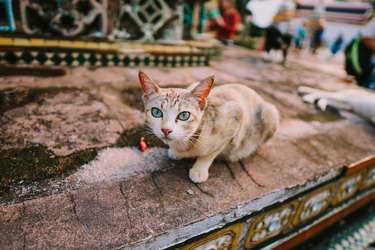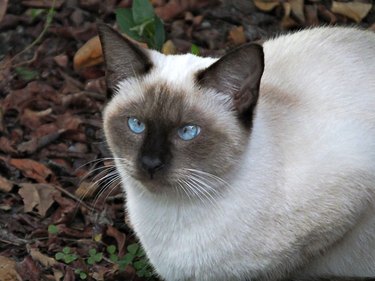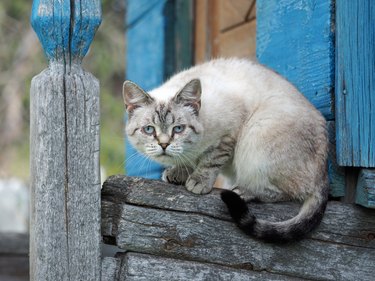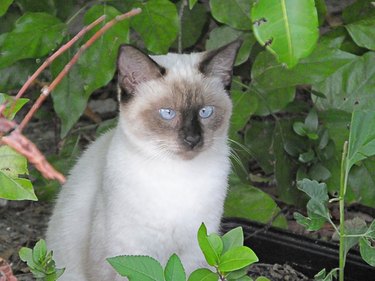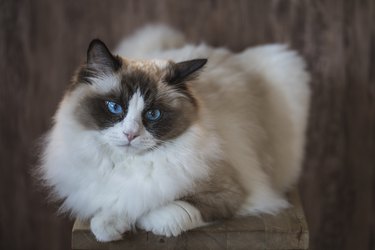 Magician names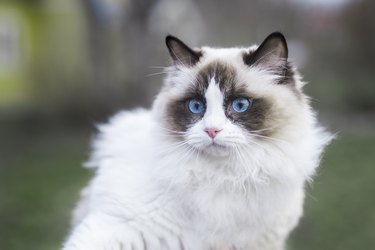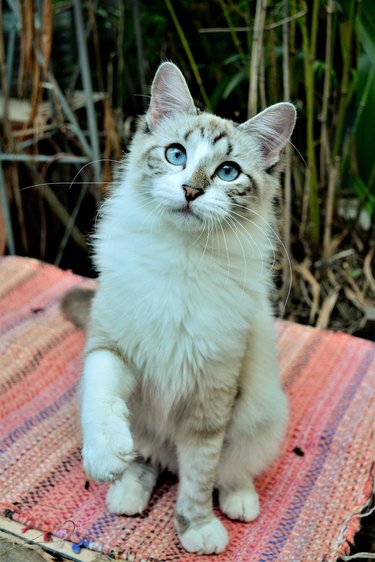 Do you need more inspiration for your new pet's name?
Pets are like our children. We love them, care for them, and we get to dress them up in adorable outfits so it's extra important that we take time to find the perfect pet name that reflects their personality and potential. Because settling on a name for your new pet can be hard and emotionally wrenching (oh the indecision!), we've gathered nine pet-naming techniques to find the perfect fit, as well as assembled a handful of our most beloved lists of pet names below!