Dogs have wanderlust as much as their humans. These dogs really know what it means to travel all over the world. From Italy to Morocco to famous national parks, they've been everywhere!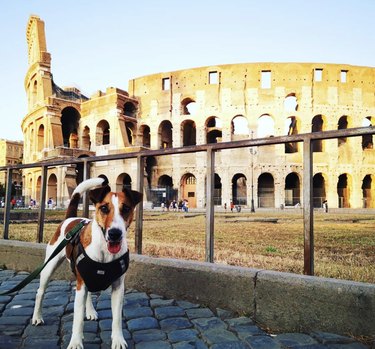 2. The most beautiful doors are in Morocco.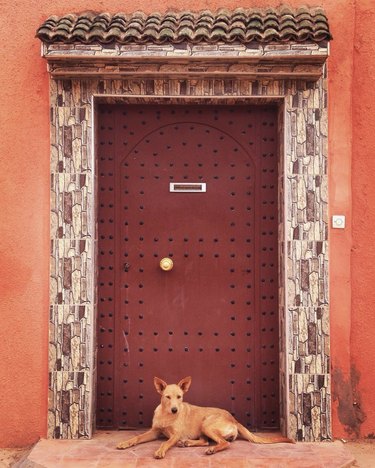 3. The Sagrada Familia is iconic.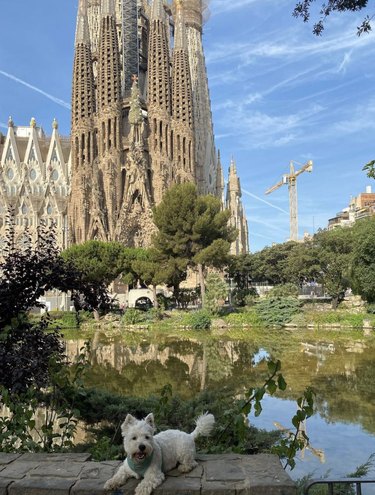 4. It's time to sing on the gondola ride.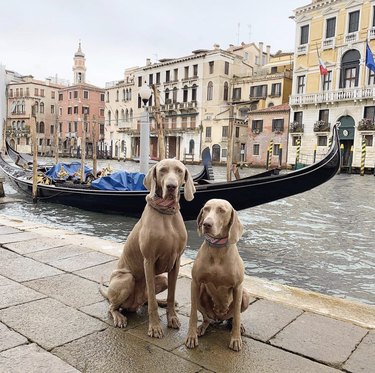 5. Moscow has so many treasures.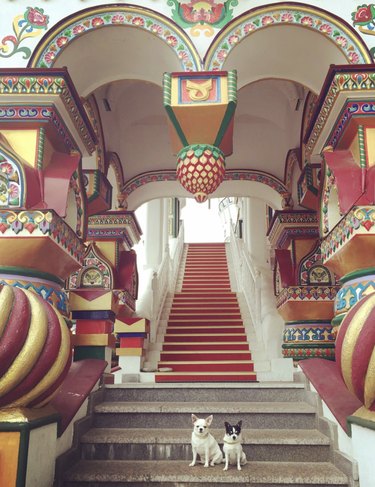 6. The Colosseum is the place to be!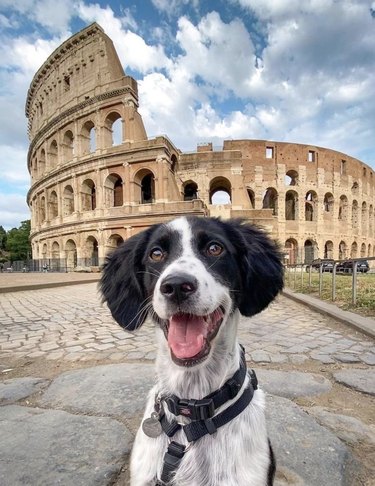 7. Thailand's old temples are paw-fect.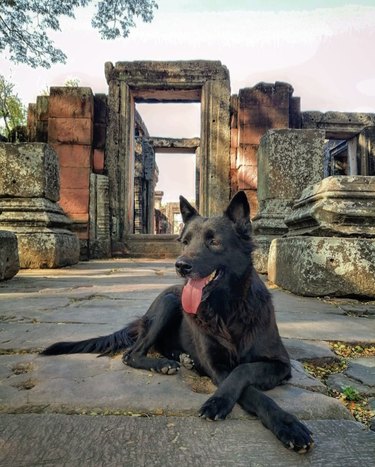 8. Greece is where you go to relax.
9. Had to pay our respects to Snoopy in Hollywood!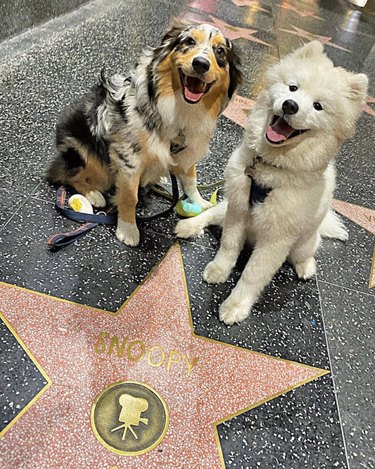 10. The New York skyline is unbeatable.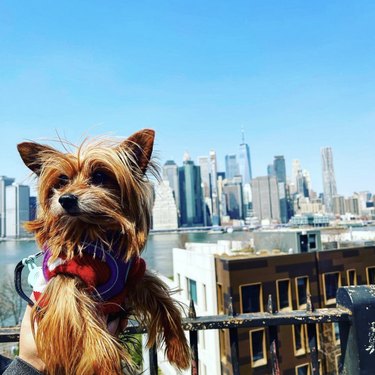 11. Krakow, Poland has the best architecture.
12. It doesn't get much better than Grand Canyon National Park.
13. The Tokyo Tower is majestic.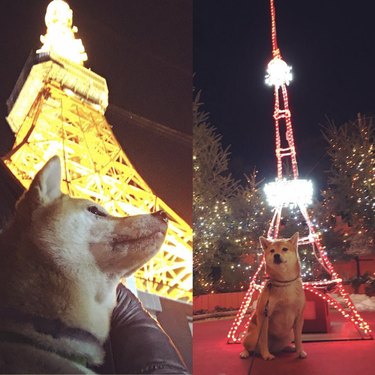 14. Prague is a great place to run around.
15. Florence's buildings look like candy!
16. Nature is my absolute favorite.