Just like dogs, bleps come in many forms and many sizes.
From sites like BuzzFeed to a subreddit devoted solely to the phenomena to any number of wildly popular Instagram hashtags like #tonguesouttuesday, bleps are big on the internets today.
And while it is by no means 100 percent exhaustive, the gallery below identifies some of the more common — and unusual — tongue bleps you might encounter as you navigate the interwebs.
Though some hold to a stricter definition of what constitutes a blep, we're applying it a measure more broadly (don't @ me).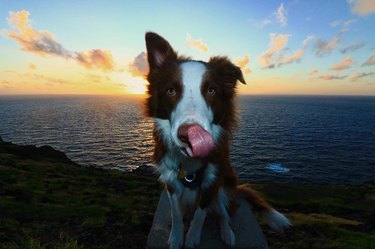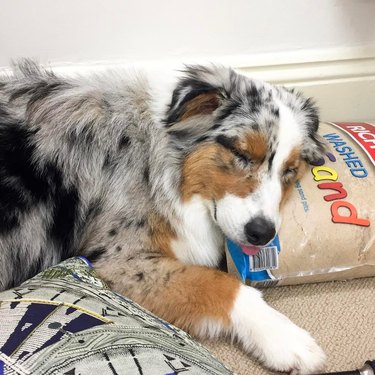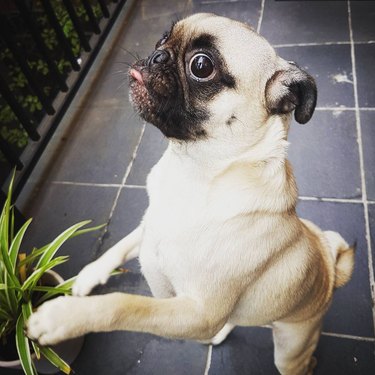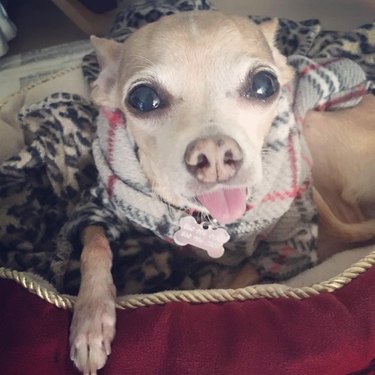 5. The tear up the tissue blep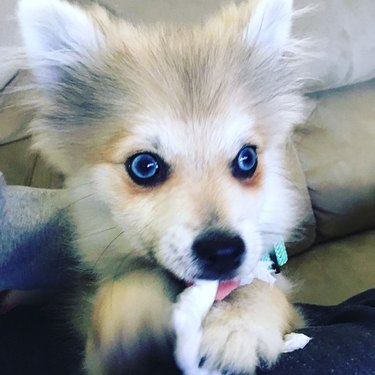 6. The Shibe in a tent blep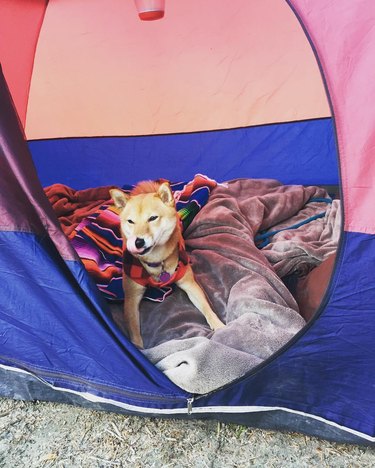 7. The steal a kiss when they aren't ready blep
8. The I'm-on-a-boat blep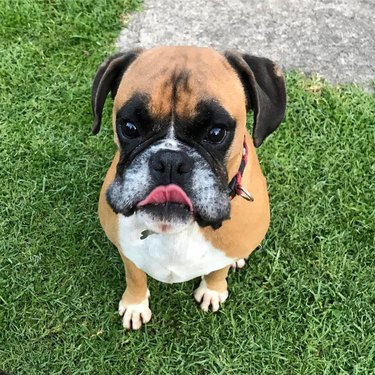 10. The sun's out, tongue's out blep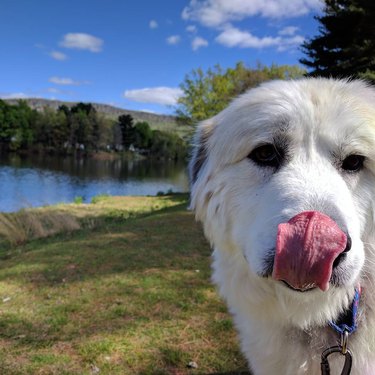 12. The cone of shame blep
13. The keeping it lowkey chill blep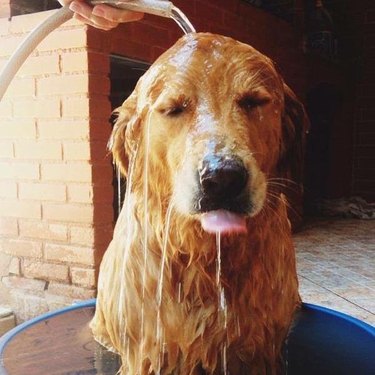 15. The Gene Simmons cow tongue blep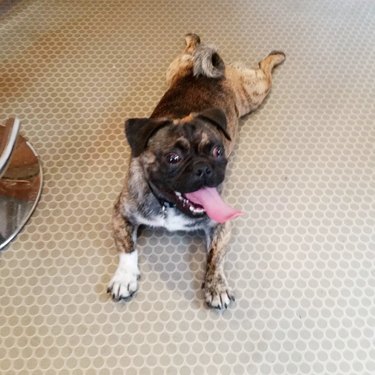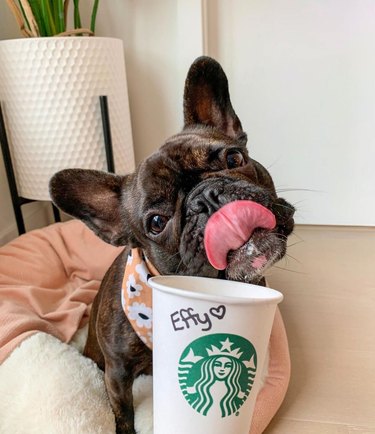 17. The dog is my copilot blep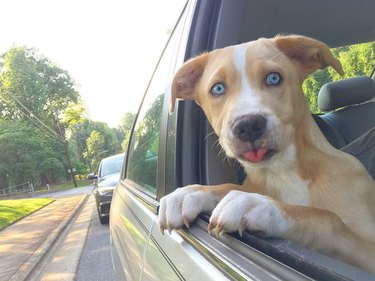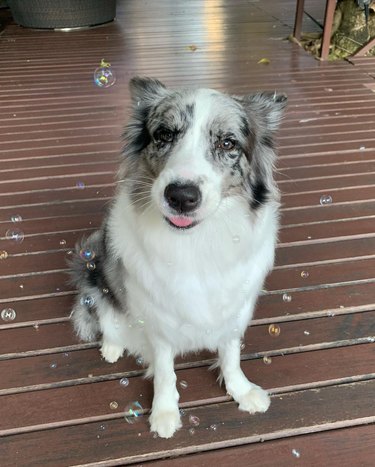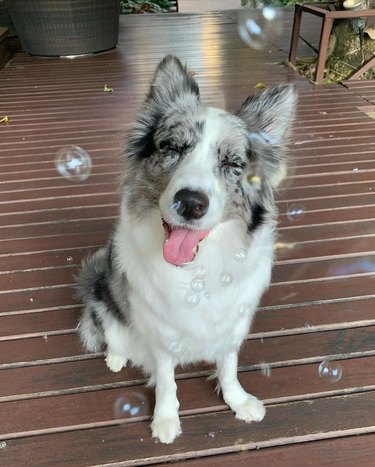 19. The doin me an excited blep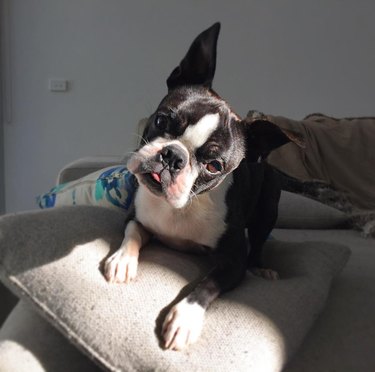 21. The art imitating life blep
22. The double dog dare blep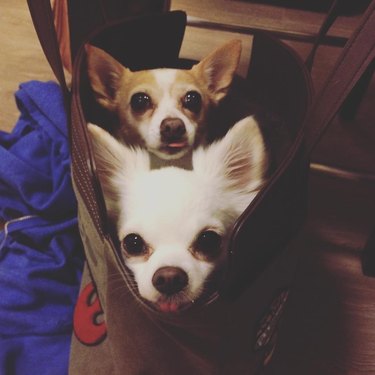 23. The dead tired downward dog blep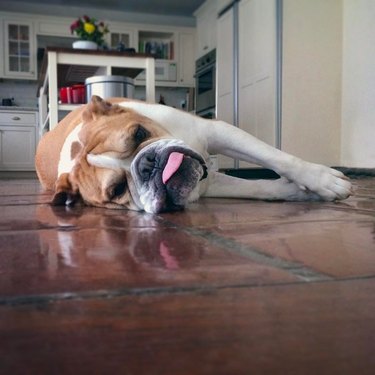 24. The he's-right-behind-me-isn't-he blep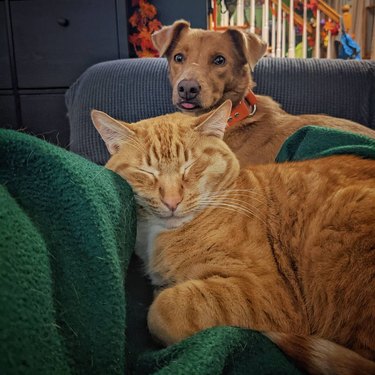 25. The peanut butter blep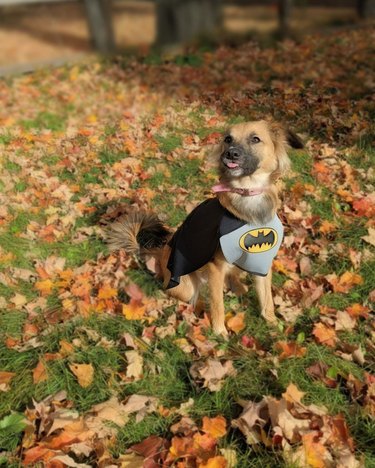 27. The backseat driver blep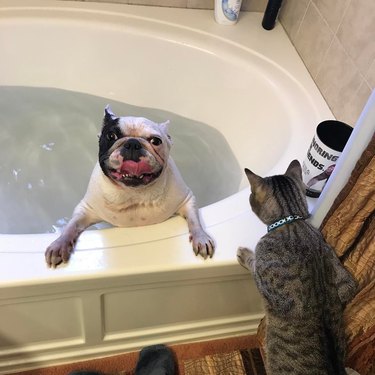 29. And, finally, the rarest of bleps: The interspecies cat and dog tandem blep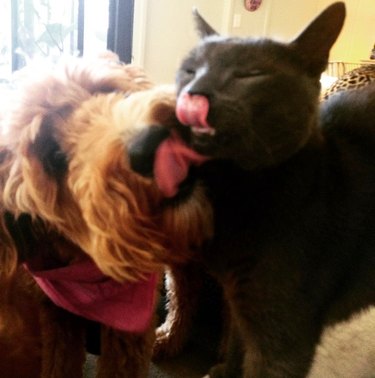 (No, seriously, it took me two full hours to find even a single photograph of a cat and dog blepping in unison. Conspiracy or nah?)
​Is your dog a blepper? Tell us about it in the comment section below!​