Ladies, picture your perfect date. He's handsome. He's smart. He's charming. He's the best snuggle buddy in the world. Are you picturing an adorable dog too? Of course you are!
Who needs a boring human when you can have the company of an adorable doggo? That's right, a perfect dog is also the perfect Mr. Steal Your Girl!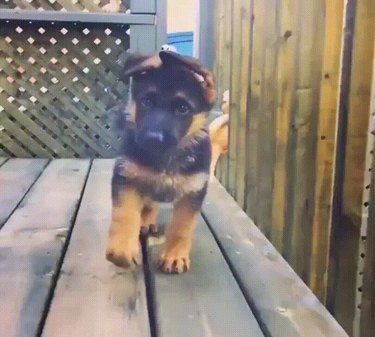 2. "Buddy went to the bathroom and our friend's 180lb dog claimed his wife as his own"
3. "On my way to steal your girl!"
4. When Mr. Steal Your Girl is at your girl's front door with a balloon.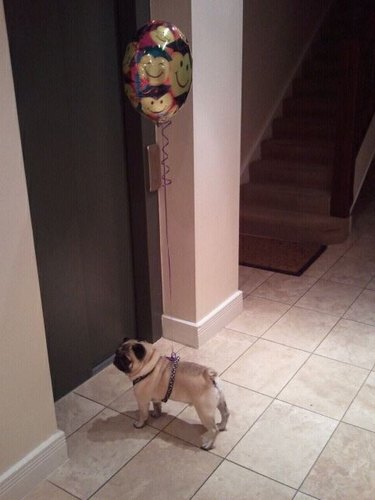 5. "The perfect date doesn't exi---"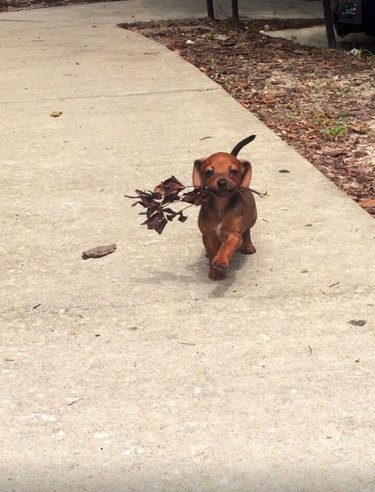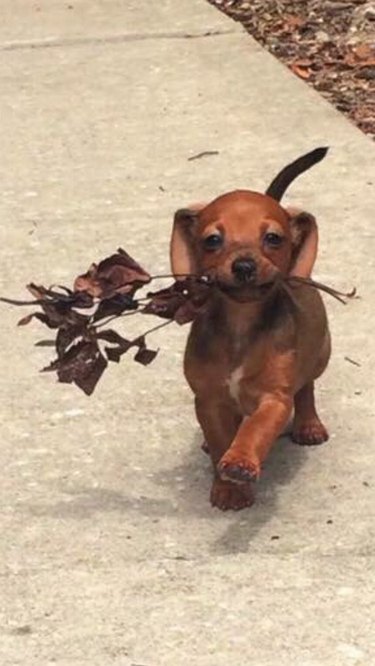 6. "Guys like this have a 110% chance of stealing your girl"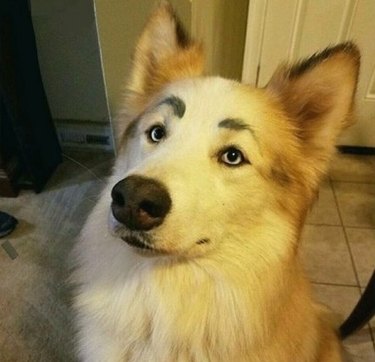 7. "I'm so heartbroken, I just caught my wife in bed with my best friend"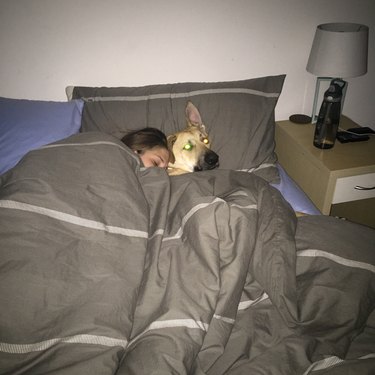 8. "Swinging into your girl's heart!"
9. "I'm sleepy, but I'll still steal your girl."
10. "Hello 911, I'd like to report a robbery"
He's not on his way, he's already gone.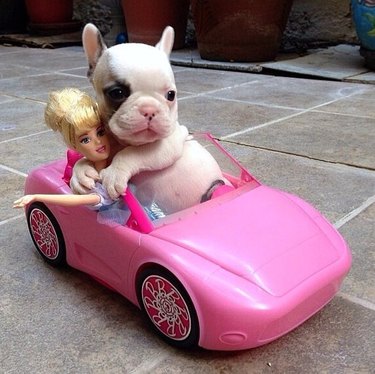 12. Patiently waiting to steal your girl.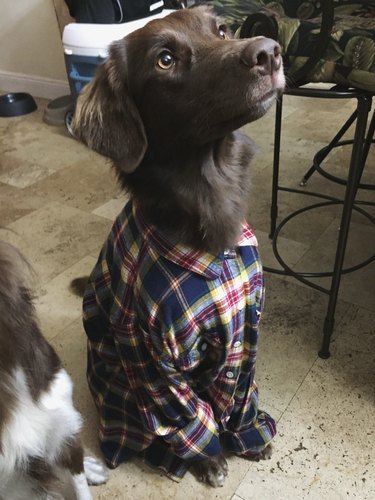 13. "Guys with this haircut can definitely steal your girl"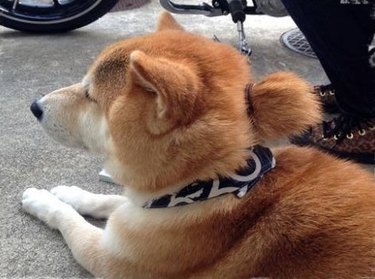 Possibly the only acceptable man bun EVER!
14. "Ladies can't resist a man in flannel"