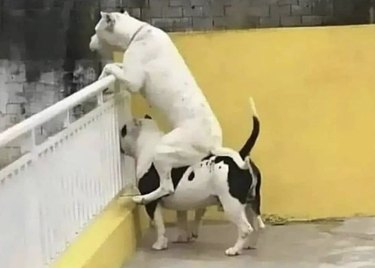 We can't handle all the cute that's in these hilarious dog pictures!
1. This dog is trying to catch a fly. And nothing has ever been so funny.
2. GET IT AWAY FROM MEEEEEEE.
3. White Ewok? Or dog sitting very weirdly?
4. GET THE EFF OUT OF MY FACE!!!
5. We don't know why this is so funny, but it just is.
7. There is something so weirdly believable about this doggie pirate.
9. "You said make a funny face."
10. "So I pretended to throw a ball and caught the exact moment my dog realised I had betrayed him ... "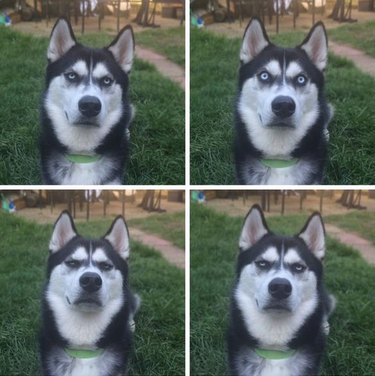 11. It okay, human. Clean no fun. I love you.
12. I've fallen and I can't get up.
13. "Not ready to take it to this level yet, Irene."