These kitties know how to get cozy. Just curl up in a ball and let your cares go.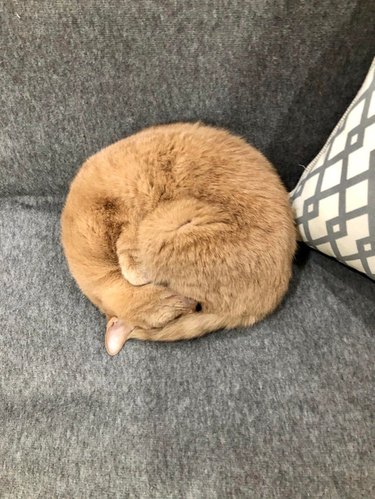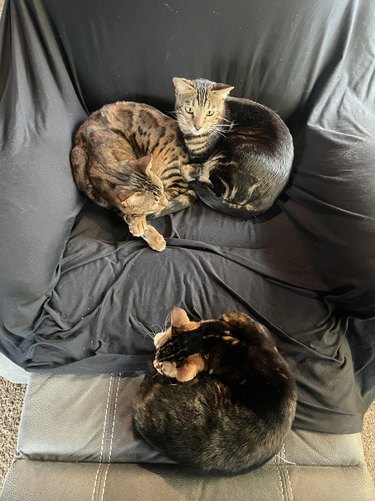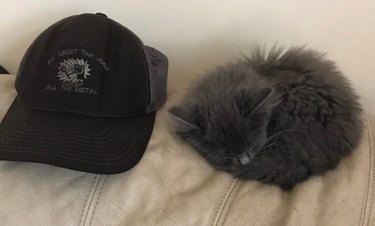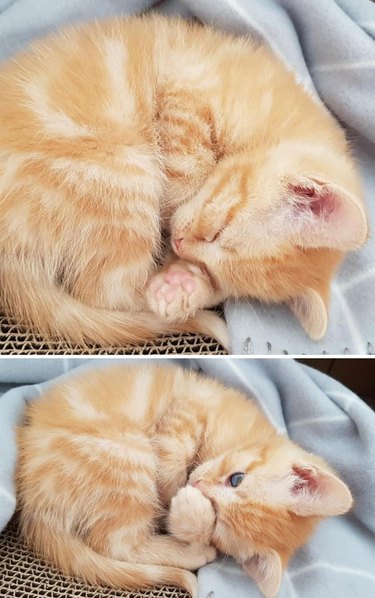 5. Two croissants: one plain, one toasted.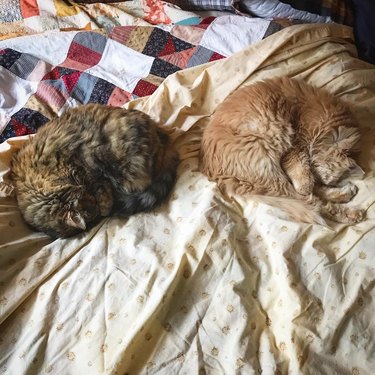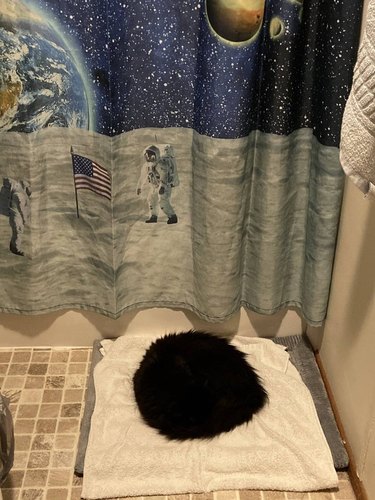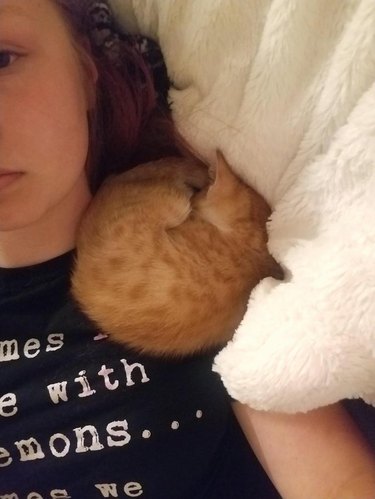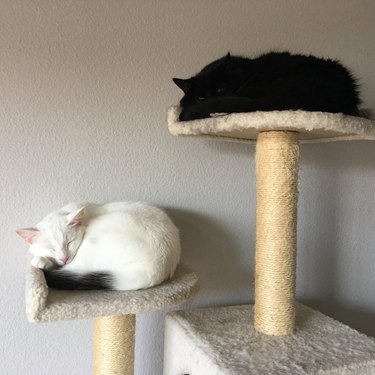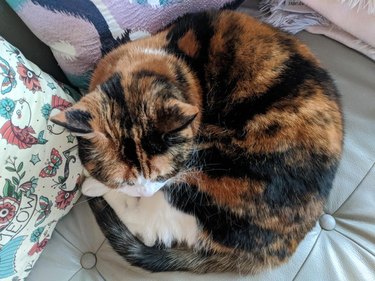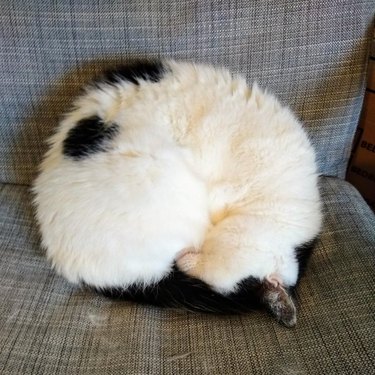 11. Synchronized bunning.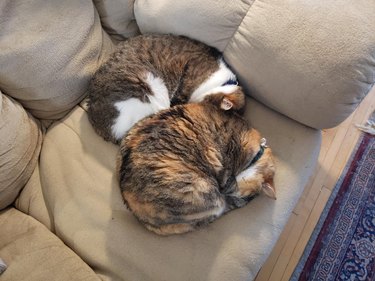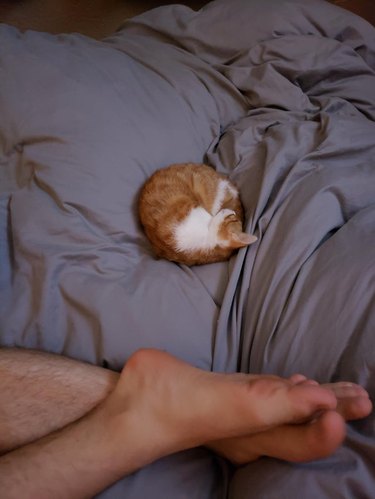 13. Truly a delicious looking bun.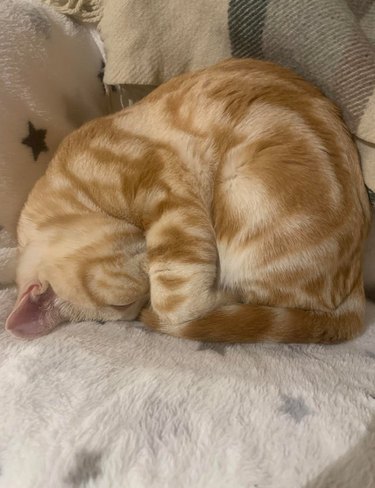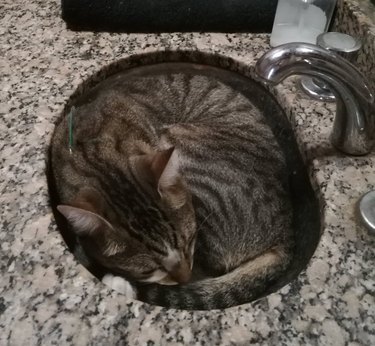 15. Mama bun and baby bun.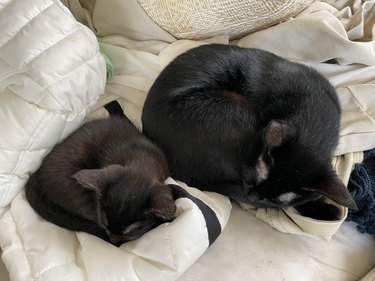 16. "Today is a good day for some cuddles and snuggles. 🧡"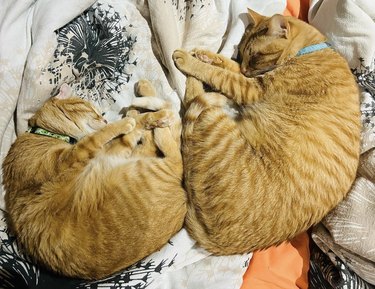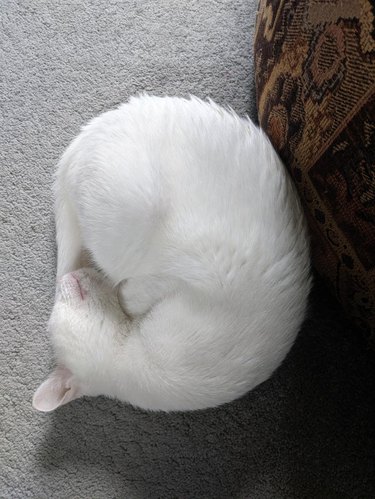 18. Fresh from the oven bun.