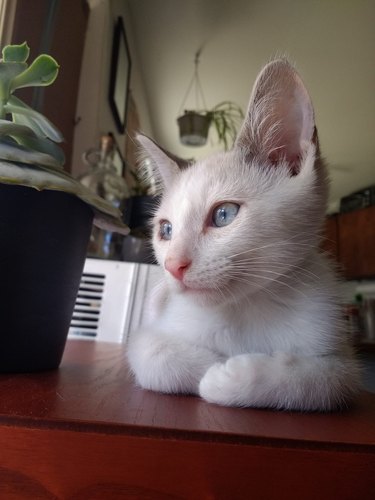 Like virtually every digital publisher, Cuteness maintains a presence on Facebook.
And while we typically use the social media platform to share our exceedingly wholesome and informative brand of articles, slideshows, and tutorials, we also see it as an opportunity to open up conversations with you, our readers.
Because social media is nothing if not social, our call-to-action was quickly met with hundreds of heartwarming responses, many of which blew us away. So moved, in fact, were we that we've rounded up some of our faves into a new list that in a time-is-a-flat-circle, snake-eating-its-tail twist, will eventually be posted back to, yup, you guessed it, Facebook.
But enough of the chit-chat, let's cut to the content​™​ you clicked for: 26 adorable baby pet pics!!!
1. "Baby Ambrosia. Now she's 11 yrs"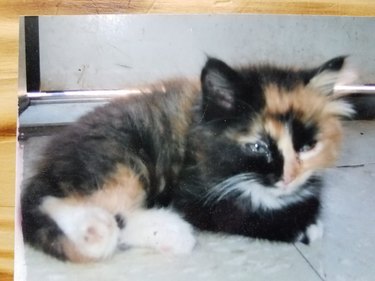 Bonus points for subbing a photo of an actual photo, Nannette!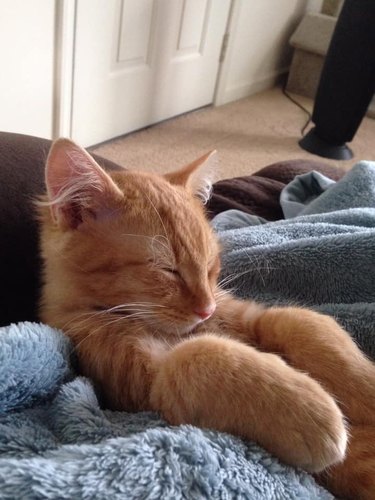 One hopes his litter mates Crackle and Pop are somewhere nearby!
4. "My Boston Terrier. Crystal, at 8 wks old."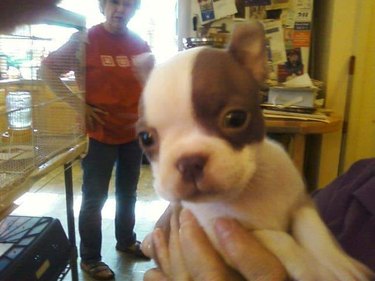 Heart officially squished.
5. "Me and him were both little lol"
This is what friendship goals looks like.
6. "Ahhh my little baby Pippa"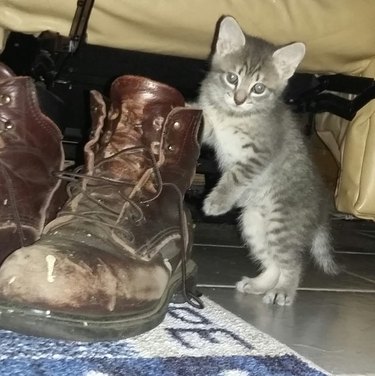 Whispers: "Now get in the boot you little munchkin"
7. "So grateful for our Bindi. We are looking forward to adding another to our family in the future."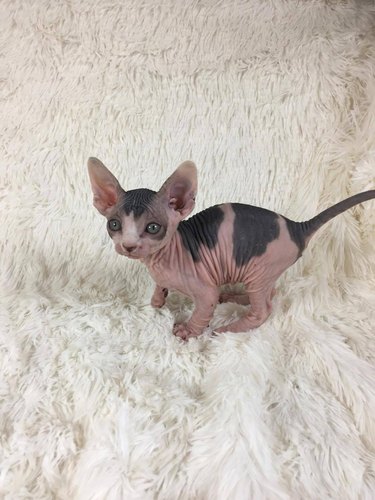 Be still my beating heart.
8. "One of my three guinea pig boys, he was a couple weeks old at this point, now a little over a year old"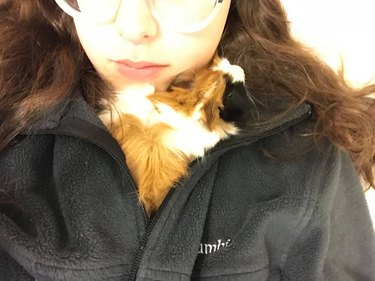 Put this in a frame and hang it on the wall.
9. "Meet Kodiak. We think he has a future in the banking industry as a Branch Manager."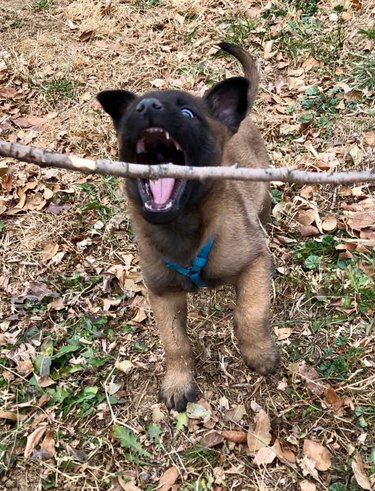 See, it's not that hard to make fetch happen. (Puts hands on hips in dramatic fash)
10. "My rescue kitty Lucy. She's 2 1/2 now. 💕"
Seventeen of ten kitten lovers would cuddle her so hard.
11. "This is my Snickers...she;s now just over 2yrs and grown as hell...but she's still my baby"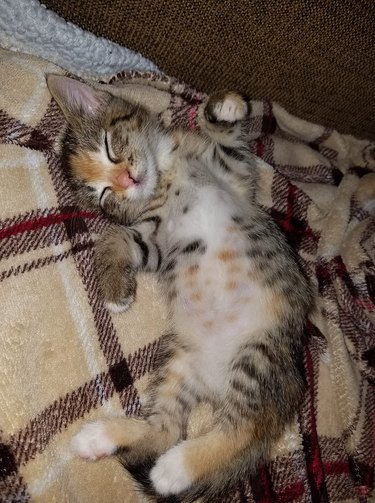 Quick, rub the belly while it's defenseless.
12. "Iridescent sharks (can get up to over a foot long)"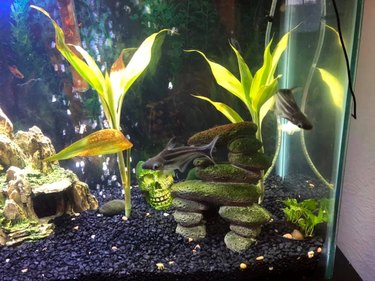 13. "My Phoenix the day she rescued me and became my baby how Blessed am I"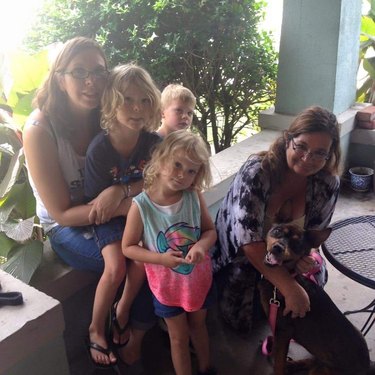 14. "Azul, our sassy Blue Heeler🥰"
You can see the mischievous glint in his eye.
15. "I think he only 2 or 3 weeks here. He will be 2 yrs in April. Found him at work under the hood of a coworker's car"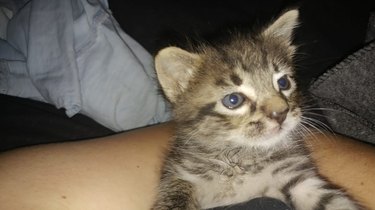 A;LDKFJA;LDKJF;ALKDJF;ALKDJF = me, a professional writer, searching for a suitable reaction GIF.
16. "My Tex at 12 weeks. He's 10 mos now 😽"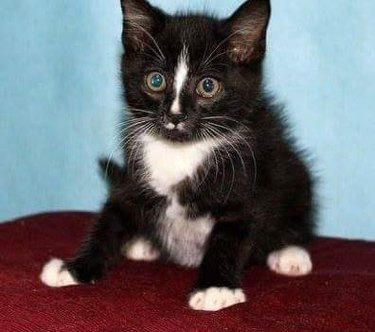 [Slides Tex into coat pocket, slowly edges along wall to closest door.]
17. "Our little girl, Gertie. Now she is a 85 lb Old English bulldog."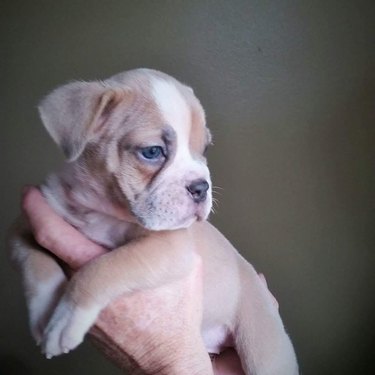 SMUSH SMUSH SMUSH SMUSH SMUSH
18. "This is Boston, she is 14-weeks old and my favorite baby"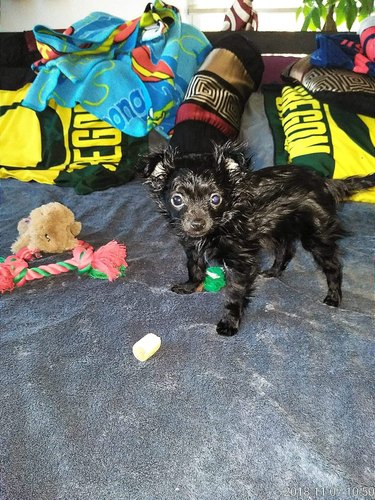 Step aside Tom Brady because we have a new GOAT in town.
19. "Gizmo and Lilo. Day 1 home from the Rescue. This was the end of May 2018."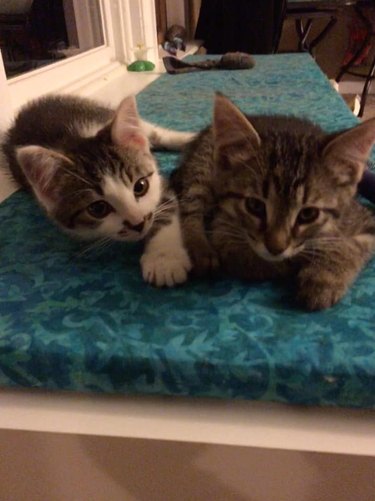 Twice the fun, double the trouble.
20. "Zephyr at three months. His first birthday is coming in May. Meow."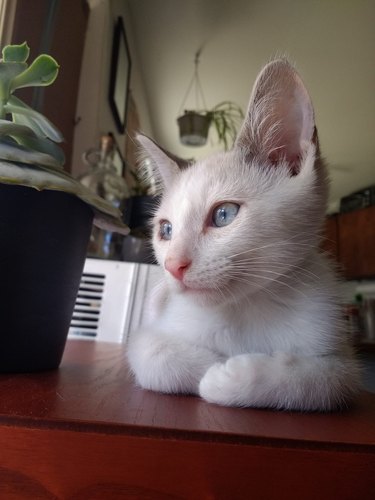 It's true, cats born under the Taurus sign really do have an eye for beauty.
Brace yourself, big paws are coming.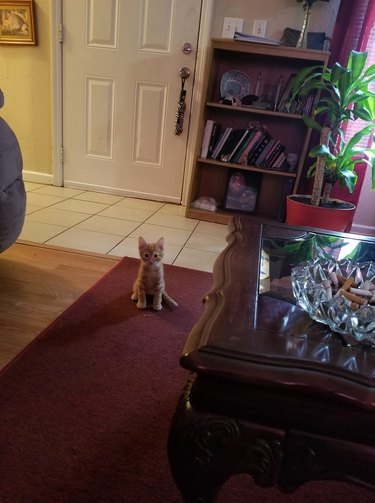 FACT: Tigger > All other cat names.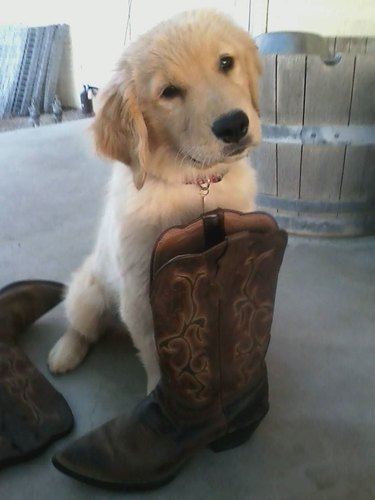 24. "I've actually only had her for not even two weeks yet so she's still a baby.♡ But she was a little stray that must have known I needed a new fur baby. I lost my other last July."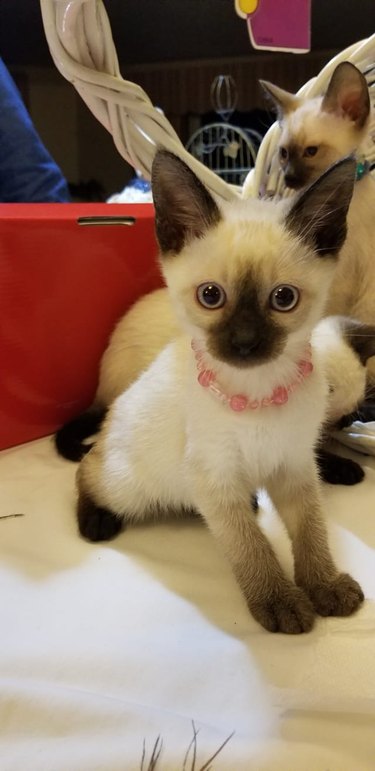 Not even fully grown and she's diva-ing at a 12th grade level.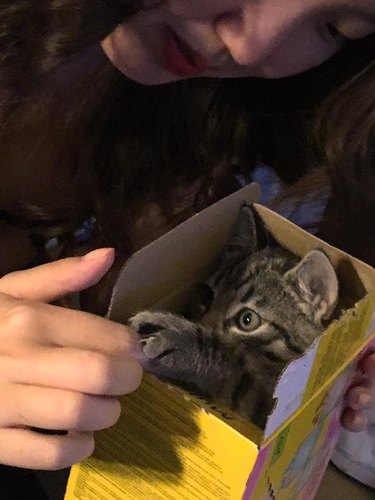 Already striking deals with brands because influencers gonna influence.
​Thanks to everyone who shared their pictures and be sure to follow us on Facebook for your pet's chance to be featured on our site!​