You don't need to go to a museum to see beautiful animal portraits. We've got all the fine art you crave right here!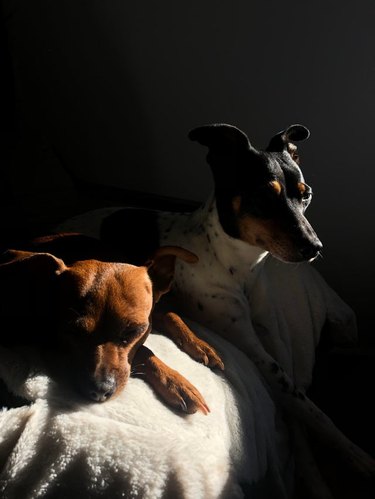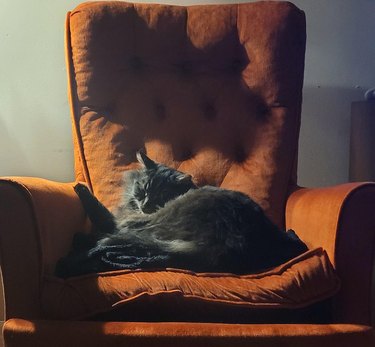 3. "Saint Butters Beset by Hellhounds"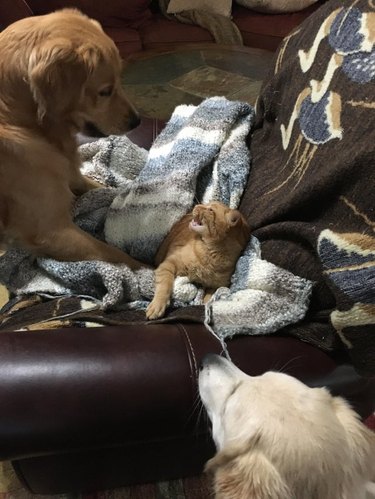 5. "Dog at the window, Somerset, UK"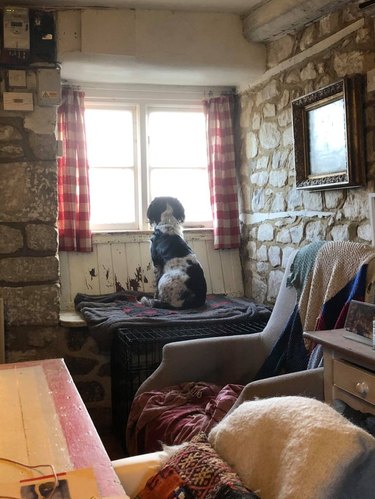 6. "Any time a cat comes through the front door."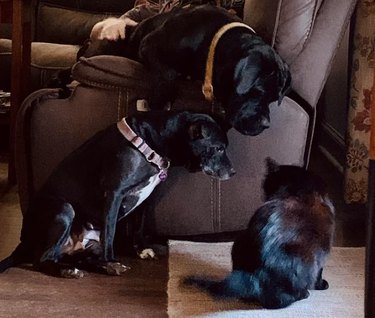 7. "The Sistine Chapel is missing a fat baby angel."
8. A study in quarantine.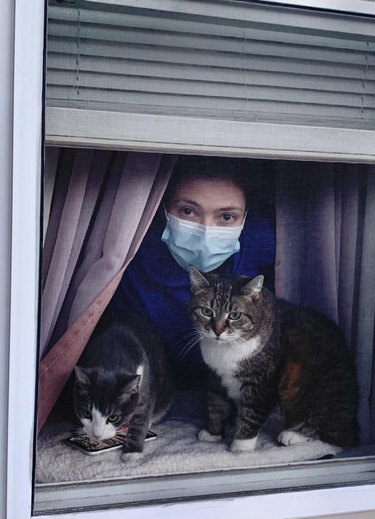 9. "Cattle Dog with Flowers"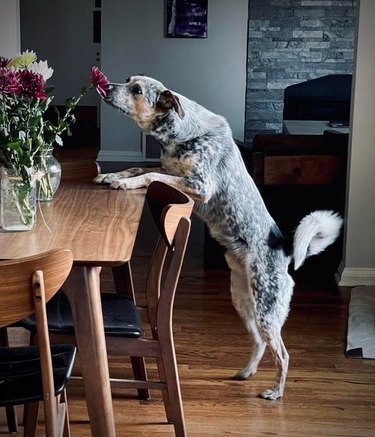 10. "Boris snoozes on the window sill."
11. "The Adornment of Greyhound"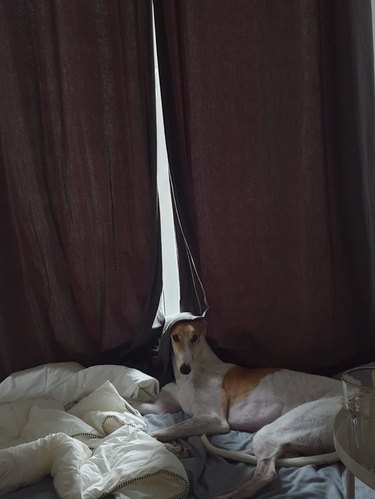 12. "Cheeto in Caravaggio lighting."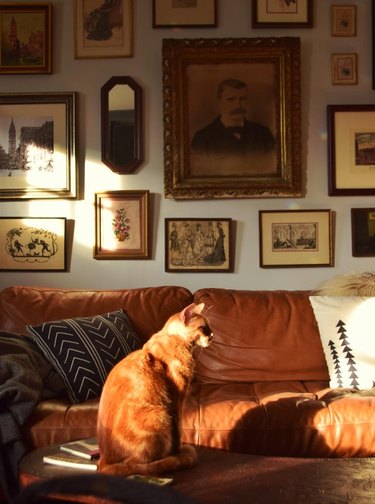 13. "Every time his brother gets the best sunny spot he steals it."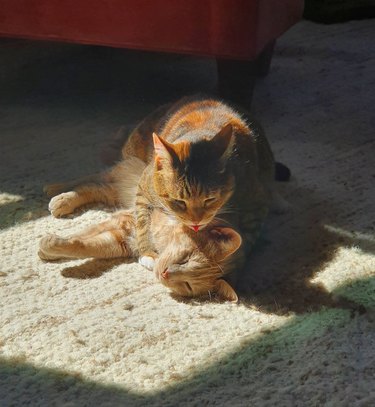 14. "Anticipation of mom coming home."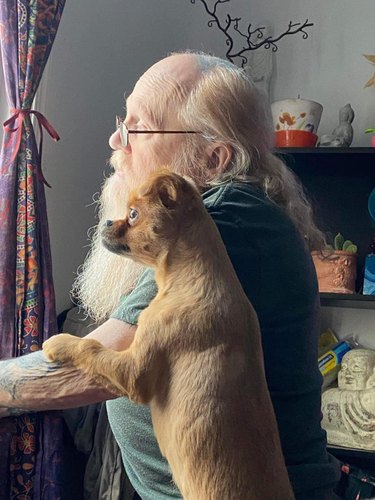 15. "The Eternal Battle of Light and Dark"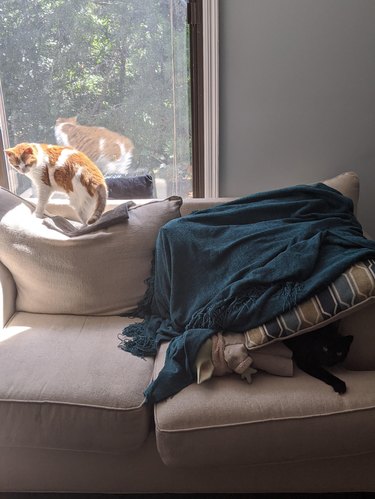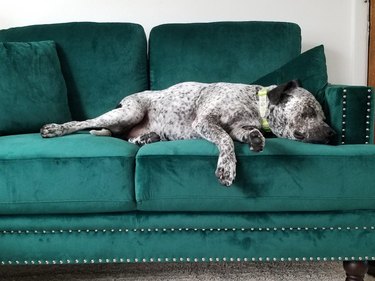 18. What's that saying about sleeping dogs? Paint them?