Scramble bad vibes with these adorable cats and dogs doing their best to spread cheer and happiness.
1. "I'd like to speak with the manager about a mouse Panini please. Can we do that if I provide my own mouse?"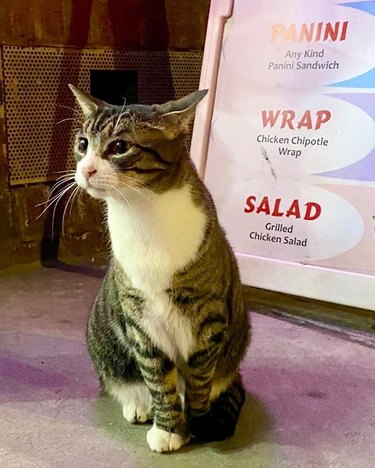 2. "Get you somebody who will look at you, the way Chase is looking at Maya. 🥰🥺"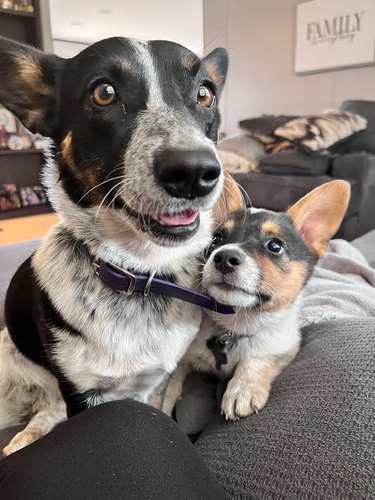 3. "Check out the Bowie-like bolt of fur on Georgia! 🤣 👨🏻‍🎤#bowie #cats"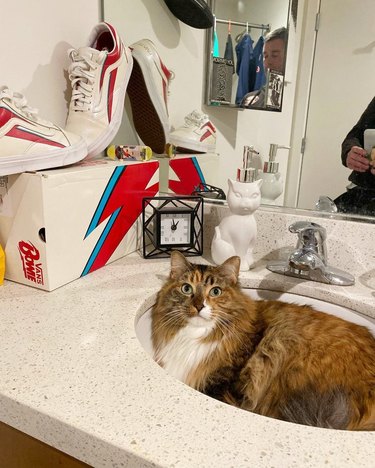 4. "I accidentally took the most majestic pic of Rigatoni today"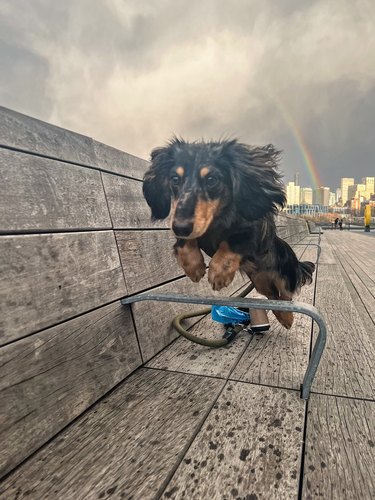 5. "How to call your cat back home... 🐈🐾🍚😅🔊🆙"
6. "My cousin painted their cat in his favorite spot and it is a mood."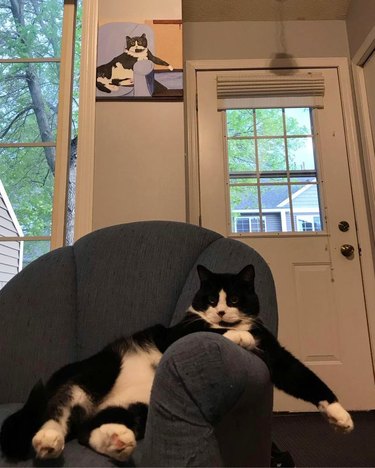 Dude's always there to dap people up when they enter.
7. "The photographer asked for a photo of everyone laughing and being goofy, [and] Weller absolutely understood the assignment."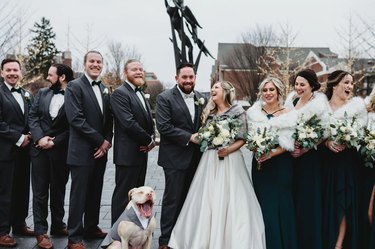 8. "Play hard, sleep harder."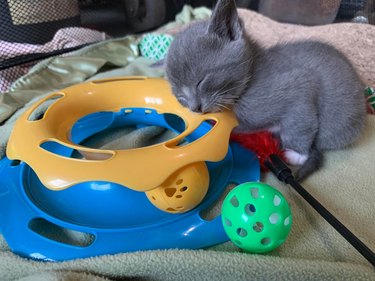 9. "I got this squish a couple months ago because it looks exactly like Faris. I've been trying to get a picture of them together. I was finally able to tonight and I'm dying. 😹😹"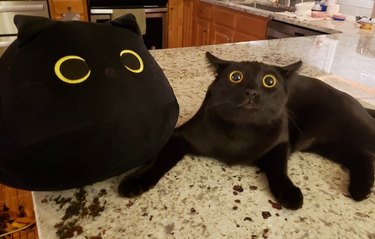 10. "Nico's impression of Snoop is epic. ♥️🐾 #lookalikedogchallenge"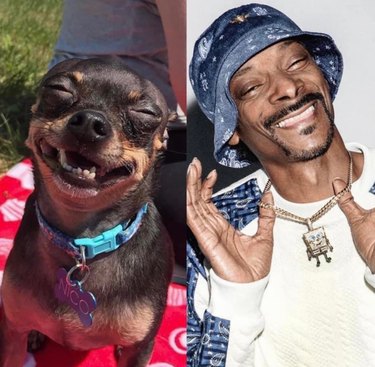 11. "Despite looking like his eyes contain the haunted spirit of a Victorian child, Geralt still thinks he qualifies for the #prettyeyeschallenge"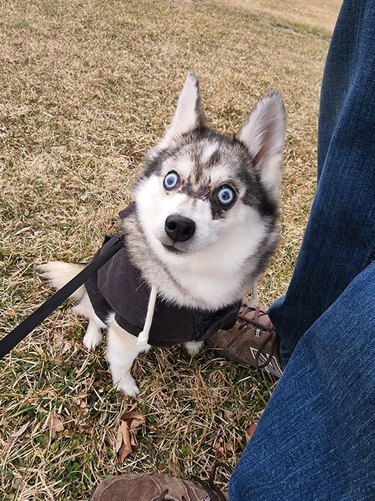 12. Them: "What type of breed is your cat?" Me: Balloon.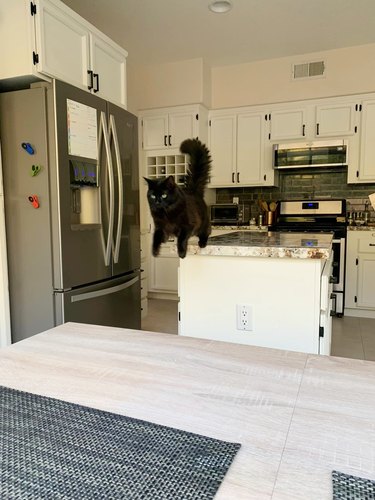 13. "Omri is doin' a major beach bliss."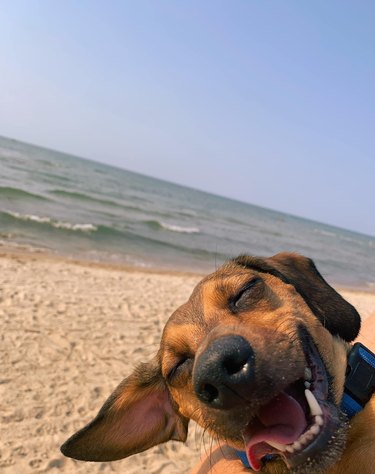 14. "Cooper gets very upset if he's not allowed to be in the bathroom with us LOL."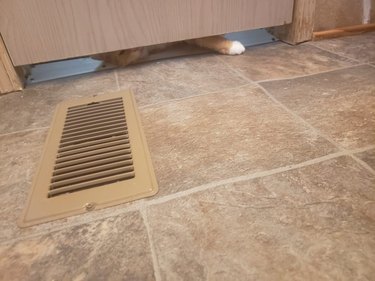 15. "Gemma owns all the beds in the house, even her 78-pound brother's bed. 😂"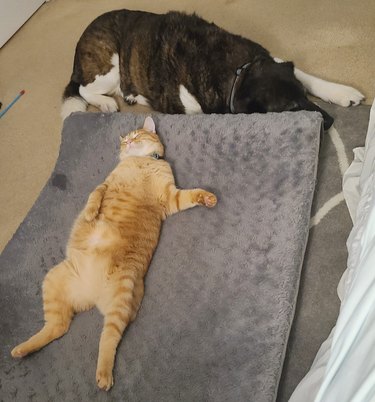 16. "I said 'hey boys, whatcha doin'?' And this is the response I got."