Spring break is right around the corner, folks! And you know what that means? It's time to bust out the Daisy Dukes... for your dog.
Yes, that's right! Calvin Klein isn't the only one who can rock a great pair of jeans. Here are 18 denim doggos who can do just the same... or even better!
​Reminder: Some pets don't like human clothes so please don't force the issue if yours is one of them.​
1. "Canadian tuxedo because that's how I do."
2. "I'm too sexy for my jeans."
3. "Does this fro take away from my jeans?"
4. He was a skater boy. She said, "See ya later boy."
5. "Do you like my lumberjack look?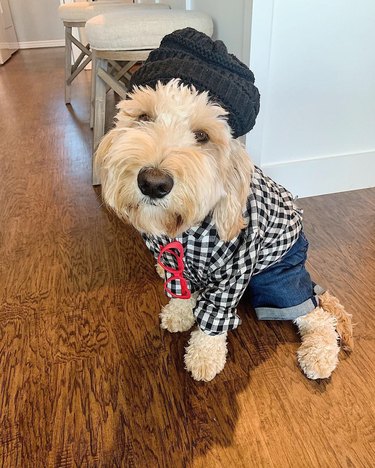 6. "Got busted sleeping on the job."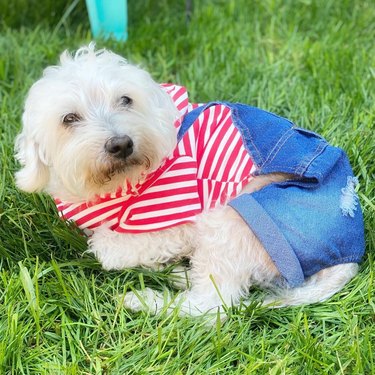 7. "I think these need to be hemmed, dad."
8. "I like my jeans a little roomy!"
9. "Oof! I might need to lose a few..."
10. "Mom, these are NOT too low! This is how all my friends wear them!"
11. "Do you like my new fit?"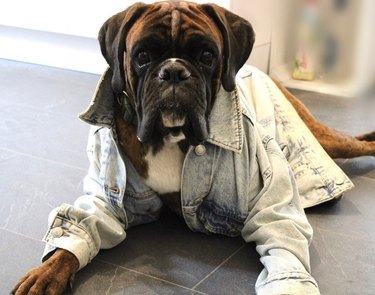 12. "I'm smiling because I look that good!"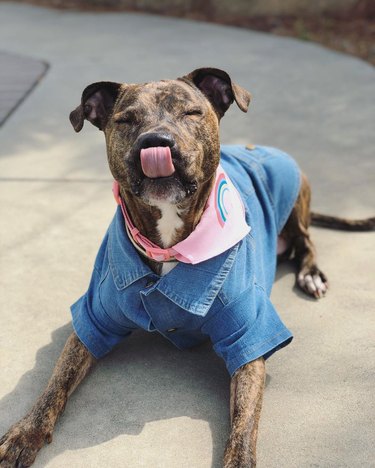 13. "Overall, I'd go ahead and say these are a fashion do."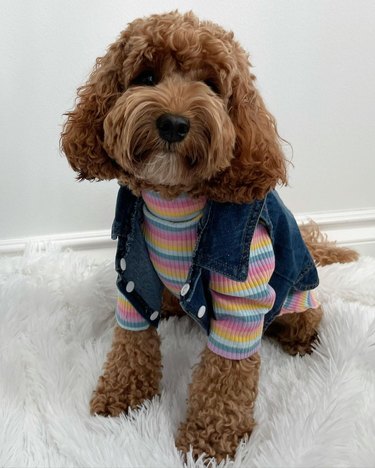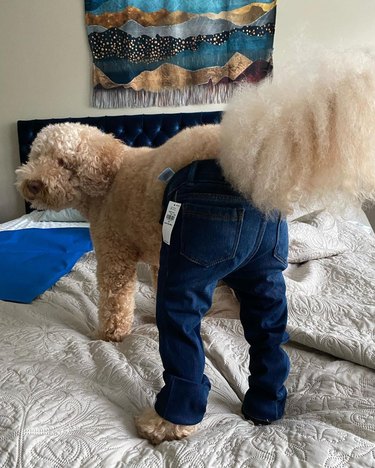 15. This jacket is fresh off the runway from New Yorkie!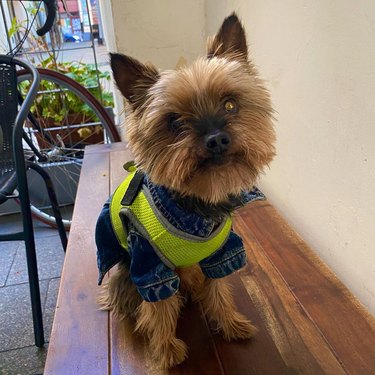 16. "Paint me like one of your French dogs."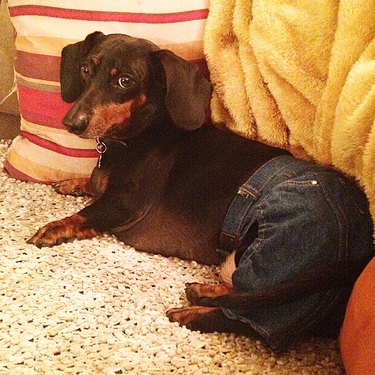 17. "How do you like them jeans?"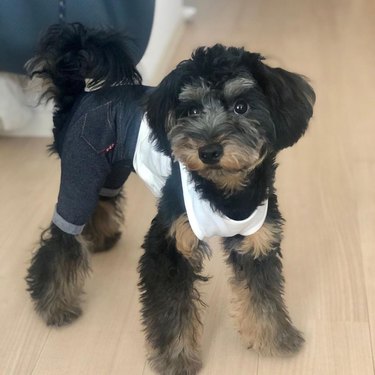 18. When you're a good boy and bad to the BONE at the same time.
​Does your dog rock a pair of jean shorts like nobody's business? If so, PLEASE PLEASE PLEASE post a photo in the comments!​