Is there anything better than going for a walk? The fresh air, the sweet grass, the potential for squirrel chasing... nothing gets a dog's heart racing like the idea of going walkies.
1. Presumably "Do you want to go for a walk?" is a rhetorical question.
2. He literally cannot get out of that box fast enough.
3. "DID SOMEONE SAY WALK???"
4. "I HEARD IT TOO! SOMEONE DEFINITELY SAID 'WALK.'"
5. "YES, I WOULD LIKE TO GO FOR A WALK."
6. Check out that vertical leap! Air Bud reboot, Y/N?
7. This human has made an art form out of building anticipation. (Press play to watch.)
8. A tail that blurry can only mean one thing: WALKIES.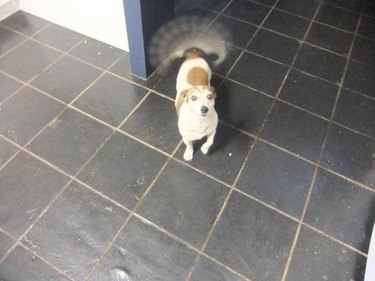 9. The perfect double take.
10. When was the last time you were this excited about anything?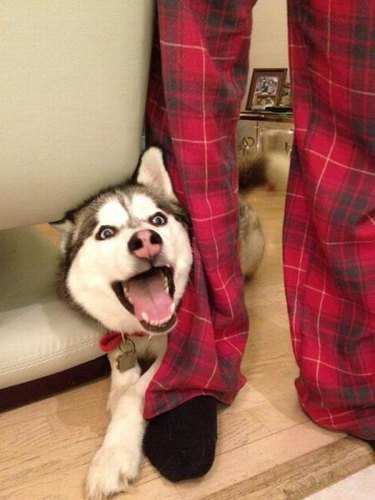 11. "The dance my dog does when I reach for the leash"
12. "Human! Get the leash! There's no time to waste!"
13. "When you haven't even finished one walk and you're already anticipating the next one"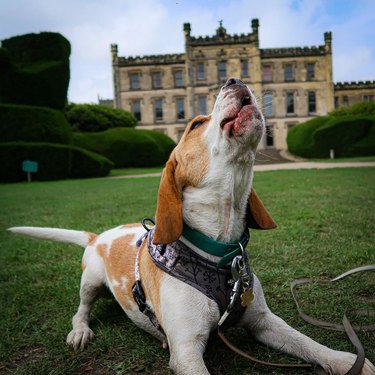 14. "Please please please please"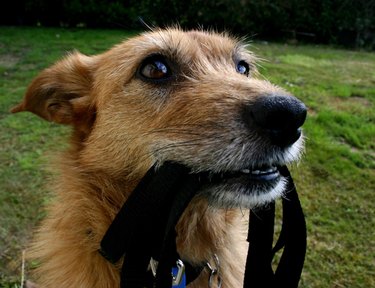 Polite pupper deserves a good walk.
15. "Fine. If the humans won't walk me, I'll just have to walk myself."
16. "I captured this glorious photo of my dog after I asked her, "Wanna go for a walk?!' Her excitement is palpable."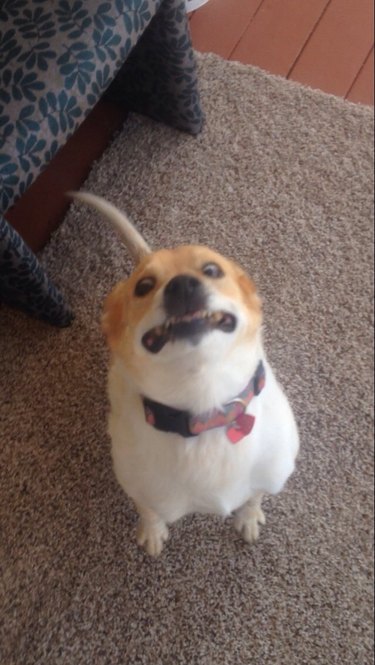 18. "Wake up! Wake up! It's time for a walk!"
19. Have you ever been so excited to go outside that you started to fly?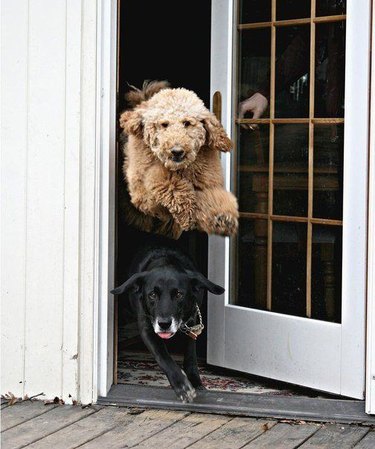 To infinity... and the yard!