Are you having a bad day? Look at any dog smiling and it will turn around almost instantly. Here are literally just 34 pictures of dogs smiling that will make your day at LEAST 24,000 percent better!
1. "I'm just looking at you lovingly ... wait, did I just say that out loud?"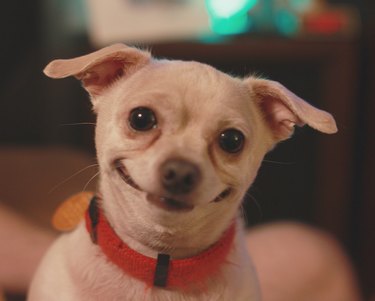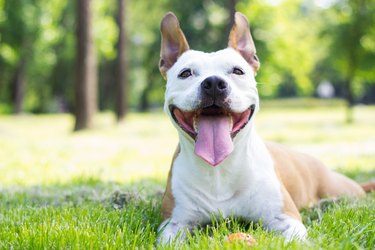 3. "I have just met you and I LOVE you."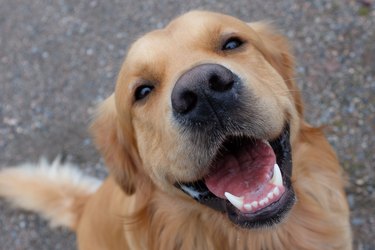 5. "Who are you calling 'mischievous'?"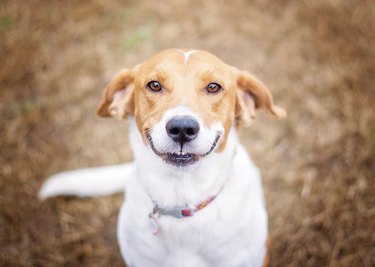 6. "Seeing you is all I need to have a good day."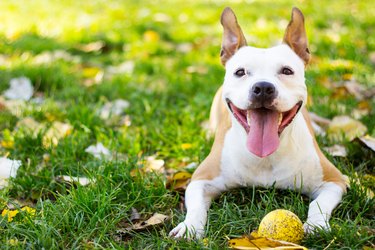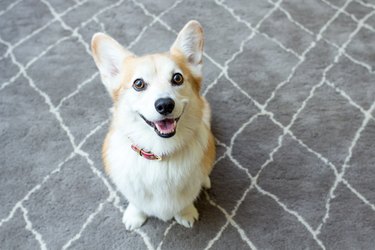 9. "Literally, I love you more than anything."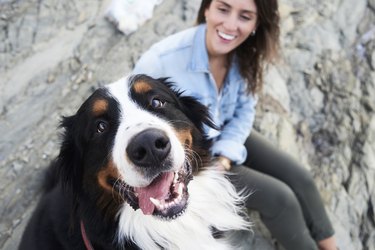 10. "What do you mean my smile is creepy?"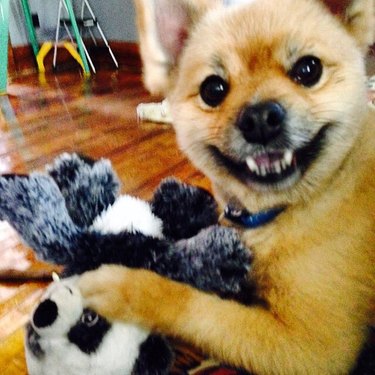 11. "I have an idea: Instead of going to work, don't do that and play with me all day instead."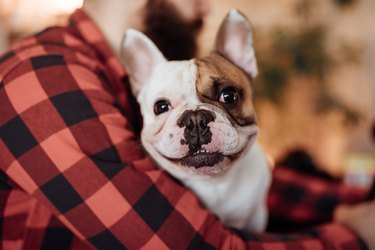 12. "This is just the way I look at you."
13. "My head is cocked, and my tongue is out! Honestly, I don't know how to show my love anymore."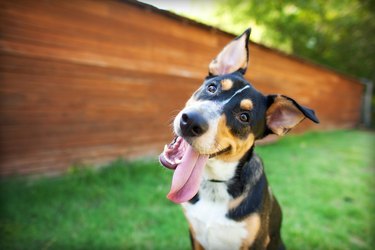 14. "Actually, I DID know I'm literally the cutest. Thanks."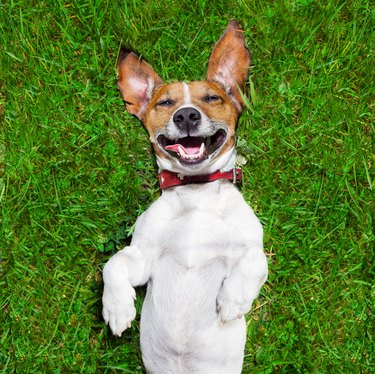 16. "I'm smiling with my whole heart."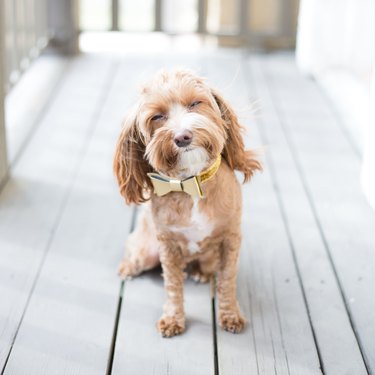 17. "I'm smiling with my whole face."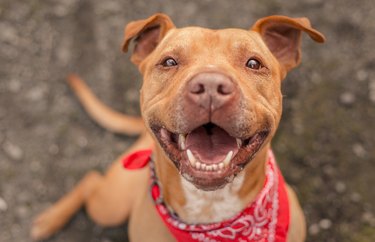 18. "And now you're smiling with your whole face."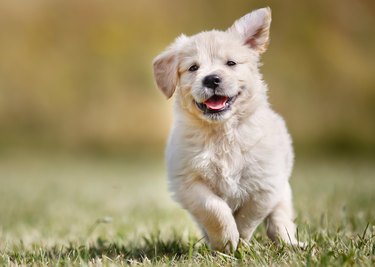 19. "I think my face is stuck like this."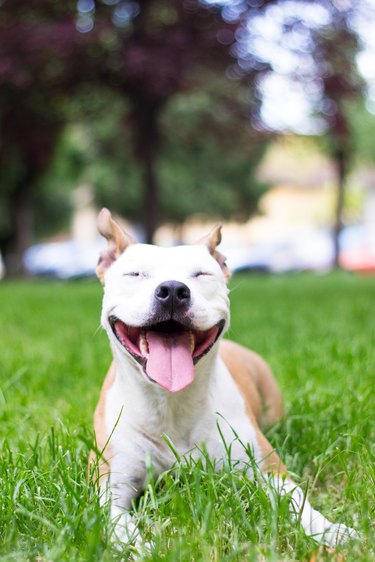 20. "Lilly sporting the wind-blown look!!"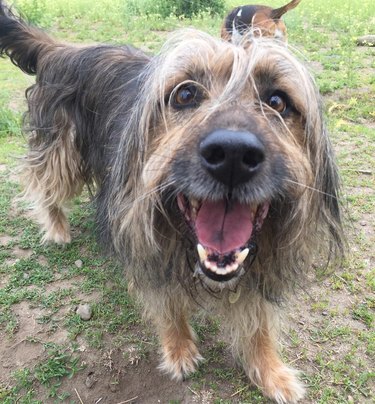 21. "I want to lick your face and make all of your troubles go away."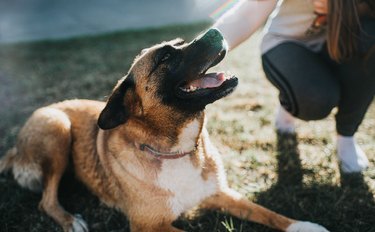 22. "Can I just be real for a second and tell you that all I want in the world is to make you happy?"
23. "Smile and your soul runs across fields like me in this picture."
24. "I"m just happy to be here."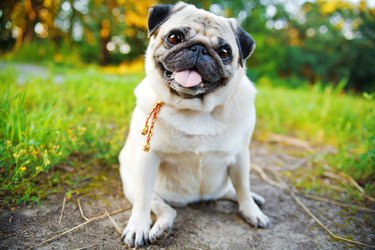 25. "This is what true love looks like."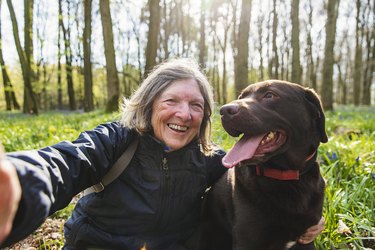 26. "Four times the corgis, four times the smiles, four times the happy."
27. "I see plenty to smile about."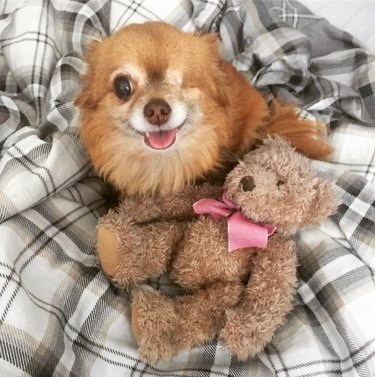 28. "HI. CHEER UP. YOU ARE 28 SMILING DOGS IN."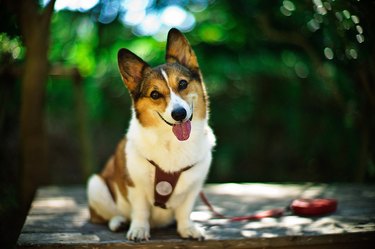 29. "When your friend says something hilarious right as you're having a picture taken."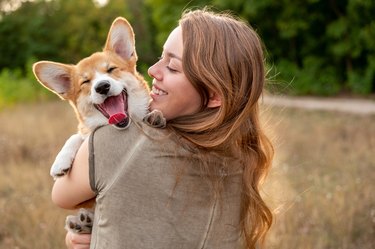 30. "Let's just be best friends forever, okay?"
31. "Give a smile, get a smile"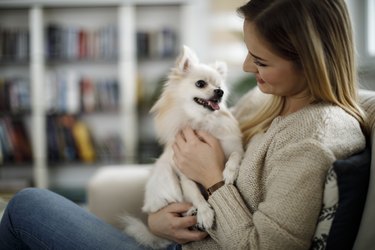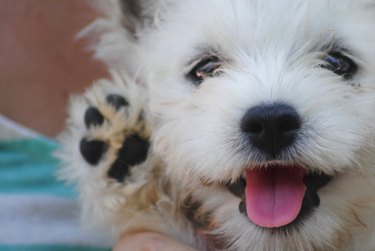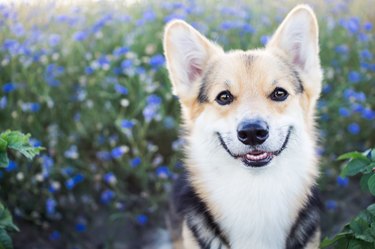 34. "Best day of my life, bar none, smile."