Capturing the essence of your beloved pet is no easy task.
1. Not all portraits are done in paint.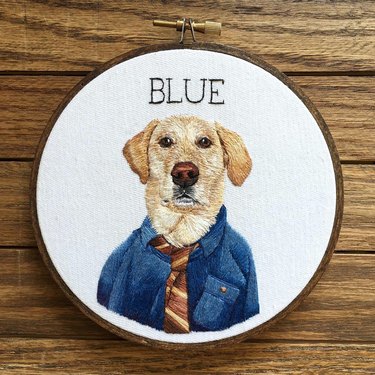 2. When your dog is your hero but also a fancy fella.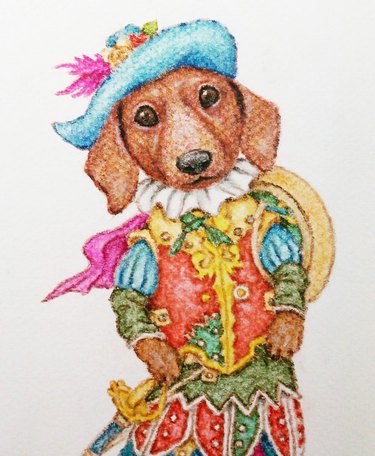 3. And let's not forget the fancy ladies.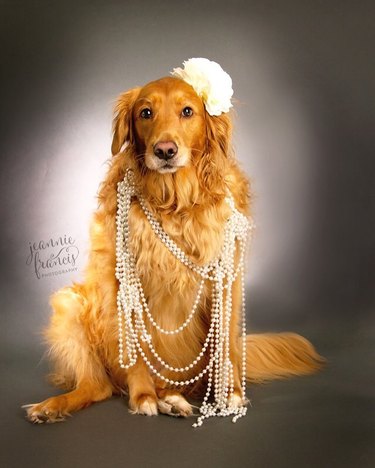 4. And who doesn't approve of a dog in old-timey clothes and a brooch?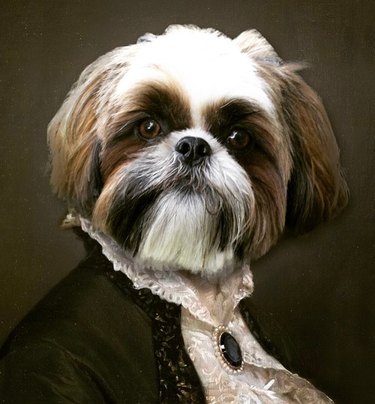 5. A pet portrait is a fantastic way to memorialize our fur pals who have crossed the rainbow bridge. They may be gone but they certainly aren't forgotten.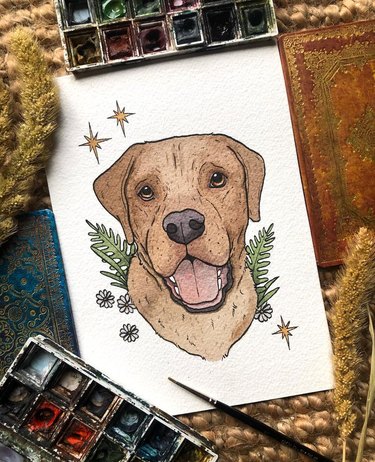 6. Realism meets impressionism meets absolutely adorable.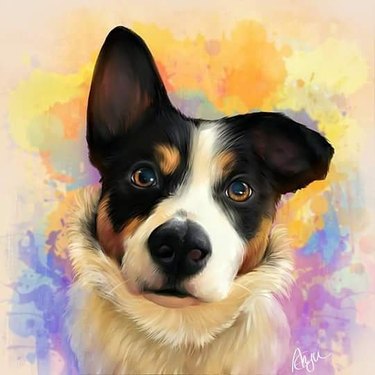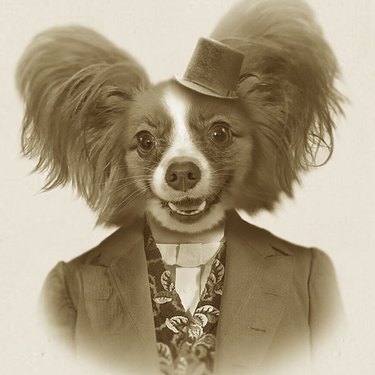 8. Some artists can capture the very essence of your pet.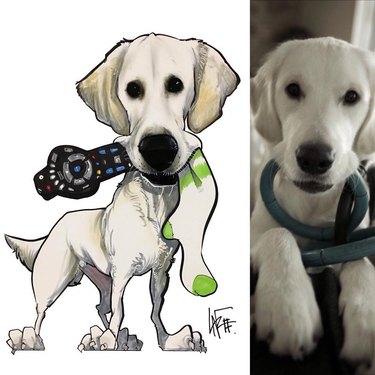 9. Oil portraits can really make a pet stand out.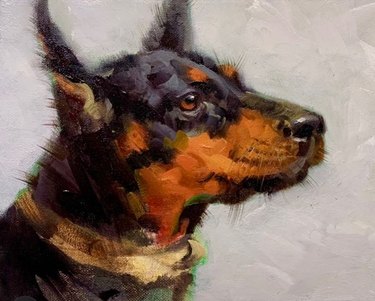 10. Customized bags help you say, "Yes, I'm obsessed and proud of it, thank you very much," without uttering a word.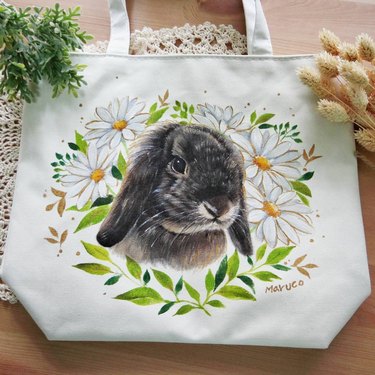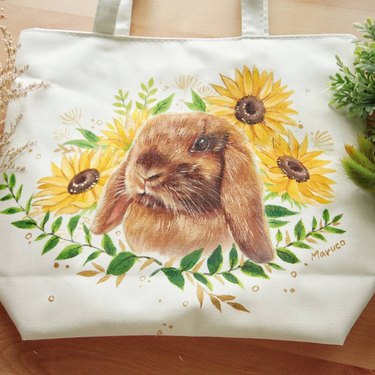 11. Capturing your pet's signature pose always makes for a great portrait.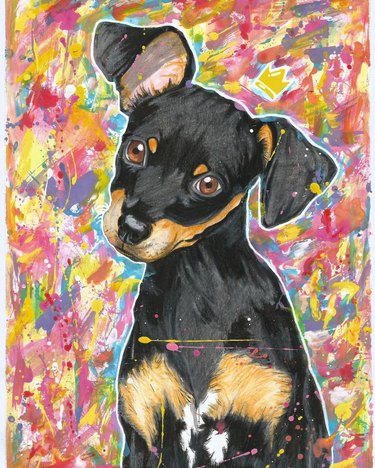 12. American Donkey Gothic.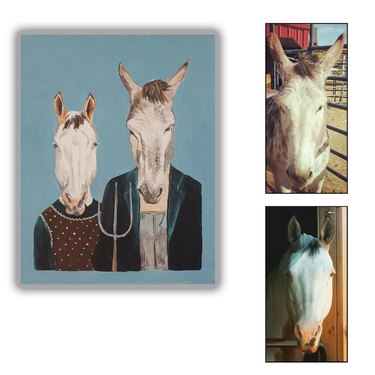 13. "It was a dark and stormy night when I first went looking for my bone..."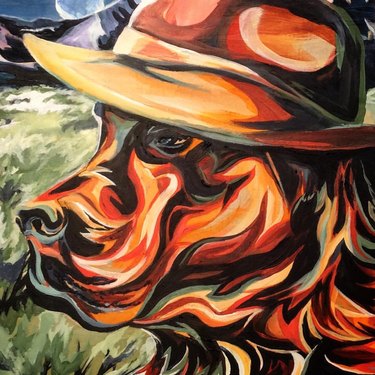 14. There's almost as much personality in this portrait as there is in the pup model itself.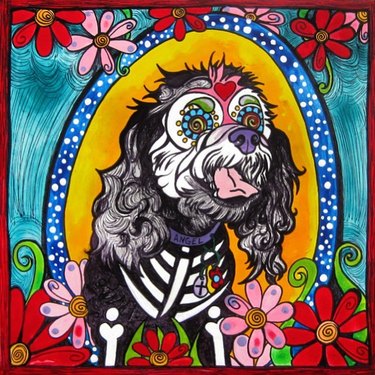 15. Unique and layered, just like your pet.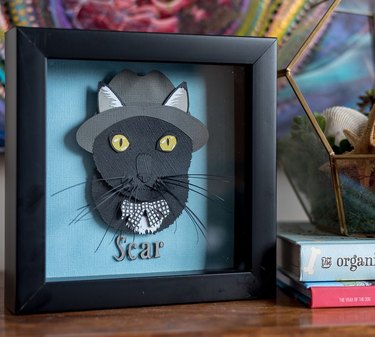 16. The best art is often made with unexpected materials.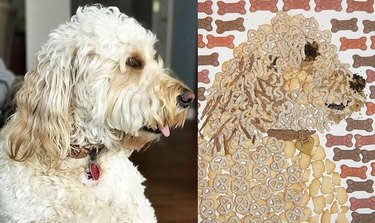 17. I give this family pet portrait my official stamp of approval.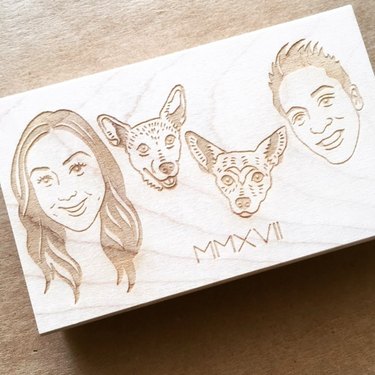 18. Cool tones, cool dog.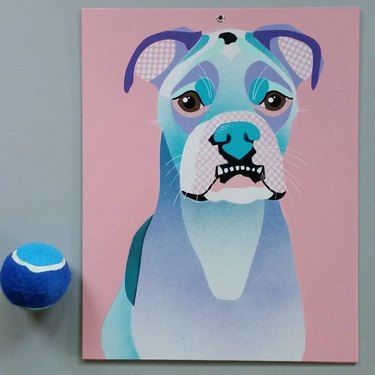 19. A psychedelic sweater cat painting looks amazing on any surface.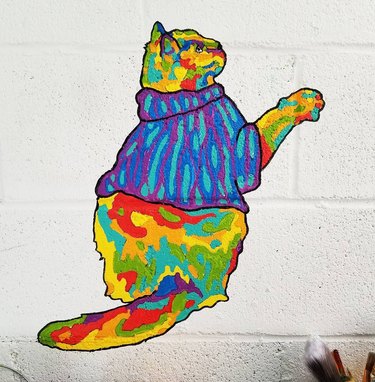 20. So realistic, it's almost creepy. Also, it's sort of creepy.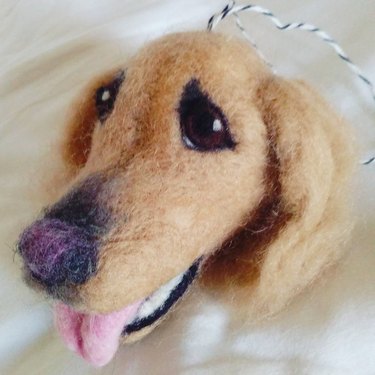 21. A portrait this perfect is worth 10,000 words.