It's always nice to have an extra set of hands when it comes to doing chores. Maybe your pets will take a cue from these helpful animals and start pulling their own weight.
1. This pup will have your dishwasher loaded in no time.
2. Much more energy efficient than a Roomba.
3. This is how you get those tight hospital corners.
5. This pre-rinse technique will leave your dishes spotless.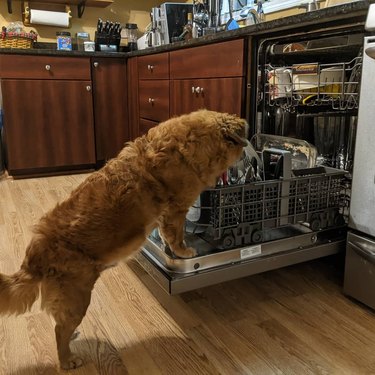 6. "No need for a plumber, I got it."
8. "Just making sure all the colors are sorted."
9. It's a dirty job, but someone's gotta do it.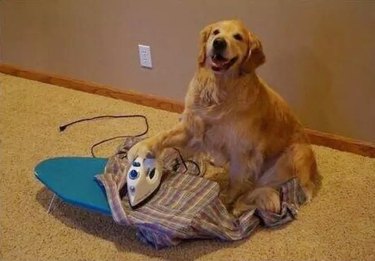 11. "Not even a year old and already helping out around the house."
13. Many hands make light work.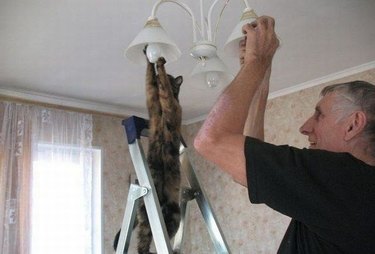 14. "Wipe your paws; the cat just finished mopping."
15. Are you kitten me? Nobody soaked these?
16. The fox will do the outside, but you might want to do the inside yourself.
17. Don't worry, your shirt will be done in time for your interview tomorrow.
18. This wombat can't get enough of that fresh laundry smell.