Mankind is blessed to live among furry friends. Not only are they cool, cute, cuddly, and amazing, they love us just as much as we love them!
Check out these twenty animals who are determined to make you smile, laugh and just say, "Oh, animal kingdom — you're such a riot!"
1. Because you're never fully dressed without a smile.
2. The most convincing reminder to eat your fruits and veggies.
3. And always save room for dessert!
5. When you MUST take a break from your day to play Peek-A-Boo.
6. Animals will do anything to remind us that self-care is key.
7. When you try to discipline your doggo and he reacts with nothing but disrespect ... but you love him anyway.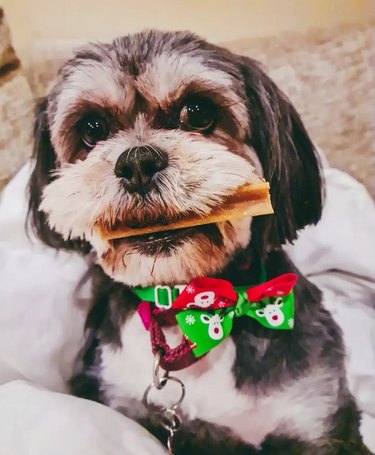 8. Meet Rico and his dog, Suave.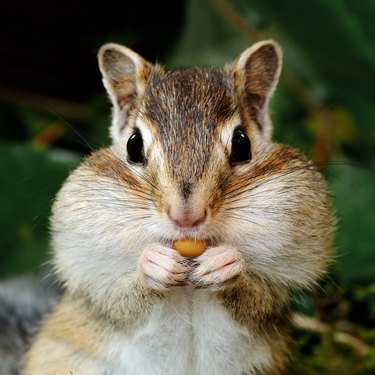 10. They lovingly remind us not to work too hard ...
11. And never forget the importance of nap time!
12. "Don't sweat the small stuff, bruh."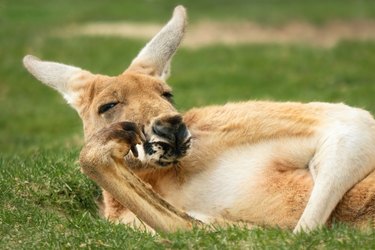 13. Ah, the sand feels good between these little piggies.
14. Smile, you're sitting with the cool kids.
15. Hateful face, loving embrace. Respect the complexities of the feline.
16. When you seriously have no idea what's for dinner.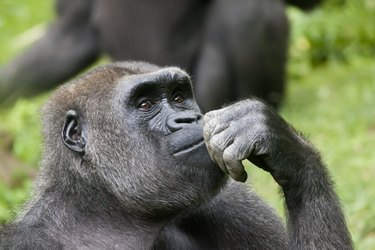 17. You've gotta fight ... for your right ... to parrrrtay!
18. Ready for this guy to lick your face?
19. When you're allergic to your girlfriend's new perfume so you have to break up with her.
20. See? They love to see us smile!