Everyone knows that cats are mischievous little escape artists that like to disappear into cozy, but hard-to-reach nooks and crannies.
And what's fun for them, is stressful for you: While you're frantically turning the house upside down looking for them, they're taking a nap and giving zero shits about anything.
But to find the cat, you must think like a cat. Hence, the test below.
Every image features one kitty. Can you spot them all?
1. Let's open this test up with something relatively easy.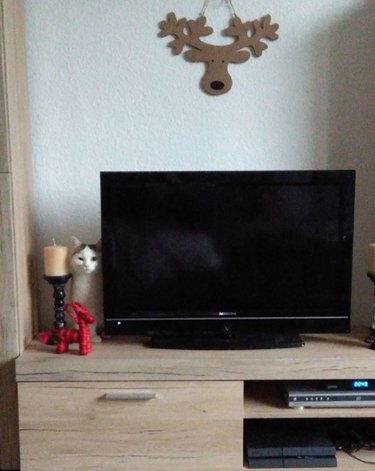 2. Here's another one that shouldn't be too difficult.
3. He thinks we don't see him, but, oh, we do.
4. Remember: If they fits, they sits.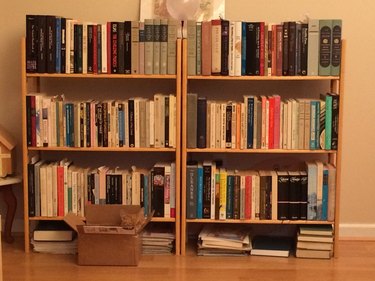 5. Like boxes, cats are drawn to bags. It's basically their natural habitat.
6. Okay, this is where the difficulty factor starts to ratchet up. (Don't say I didn't warn you!)
7. But sometimes the best hiding spots are in plain sight.
8. I'd describe this kitty as ninja-esque.
9. Upon locating this cat after I shared the image over Facebook chat, Amanda, one of my fellow writers here at Cuteness, had this to say: "Ha! Little sneaker!!"
10. This cat's coat is weapons-grade camouflage.
When you're done pulling your hair out in frustration, click here to see the answer.
11. The last one, but it'll drive you bananas. Hint: It's all about the 👀 's.
Does your cat like to play hide & seek? Tell us about it in the comments below!