All dogs are beautiful. Not all dogs are photogenic.
1. "Is this a good angle?"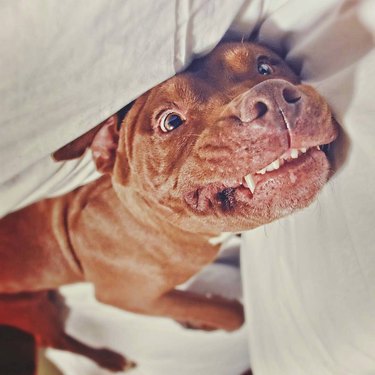 2. Whoa ... dude ...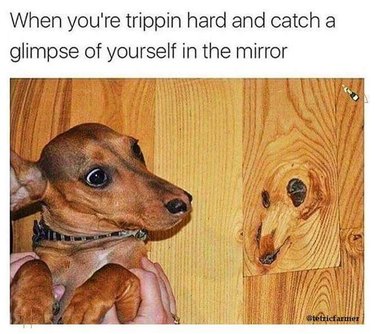 3. Hank is a very special pup.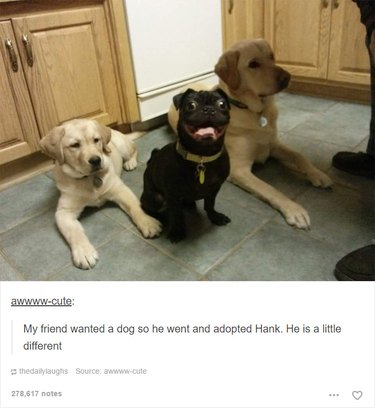 4. Belly flop!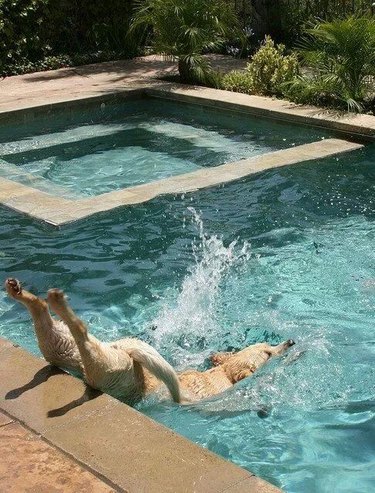 5. "I got this. No, wait, I don't got this!"
6. When you accidentally open the front facing camera on your phone.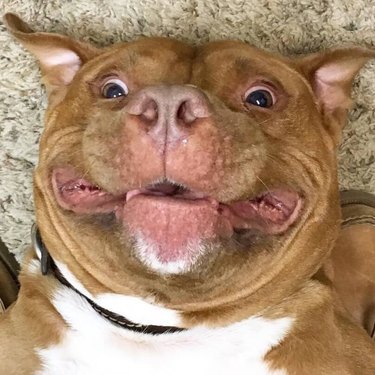 7. "Hmm? Oh, yes, I'm very comfortable. Thank you for asking."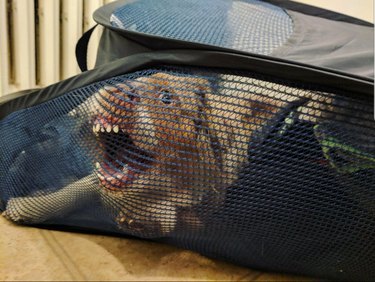 8. Graceful. Athletic. Svelte. OH CRAP.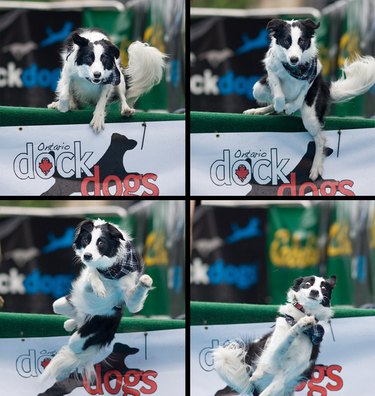 9. Doing your feets a nom!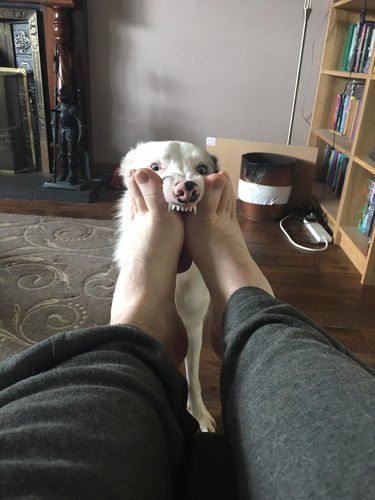 10. "What? Do I have something on my face?"
11.  Some dogs will stop at nothing to catch their tail.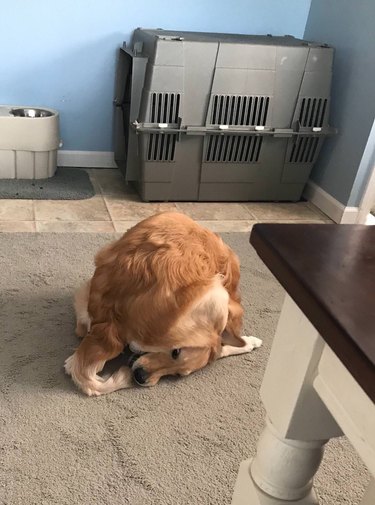 12. Apparently it's a trend.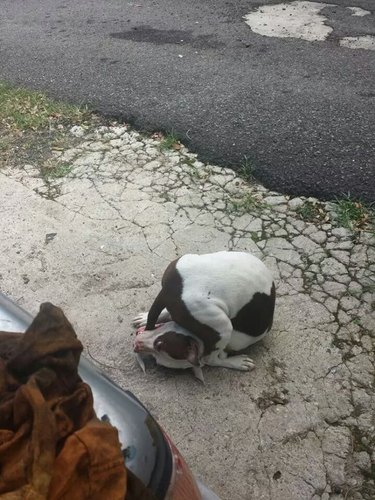 13. Perfection.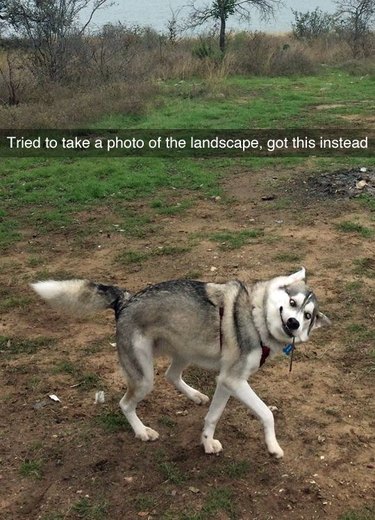 14. Looks like someone is destined for Broadway!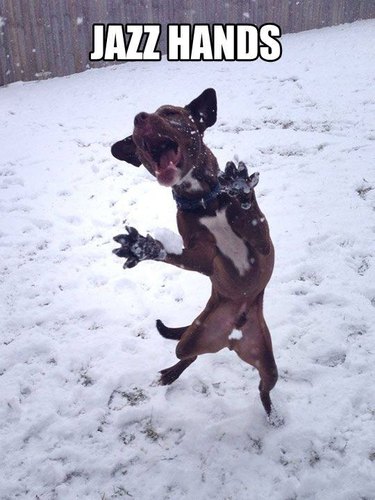 15. "Is that pizza? I like pizza ..."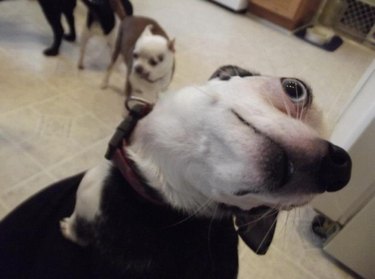 16. WHARRGARBLARBL
17. Busted.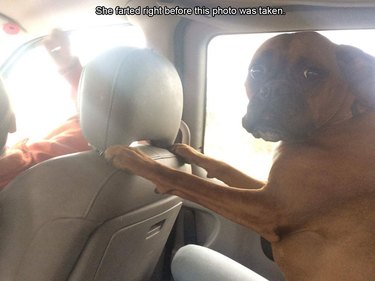 18. Doing the windows a heckin good wash.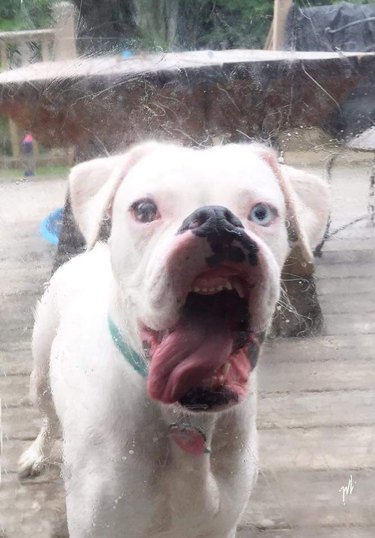 19. They look so sweet when they're sleeping, don't they?