I don't know. What do you guys think?
Come back in a few months, pup!
3. Too fluffy. Too silly.
4. I don't even know what is happening here.
7. I mean, he's got a cape and all.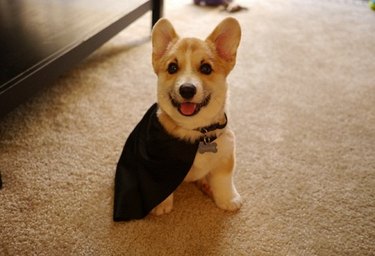 9. Far too wiggly and waggly.
17. I like your style, pup.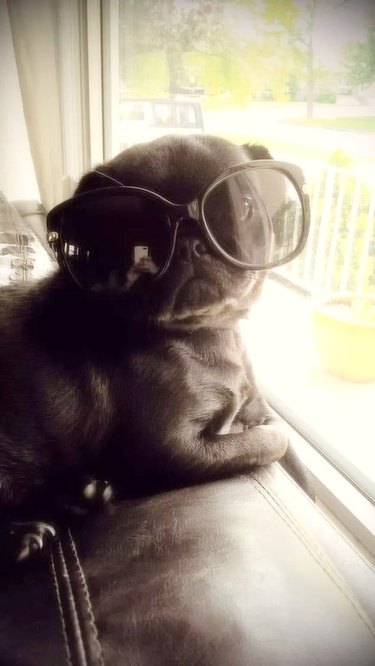 20. That's not even a regular size pumpkin.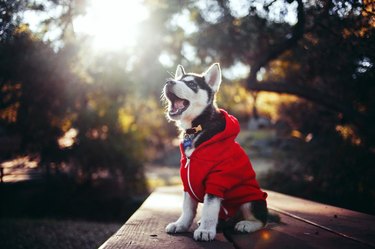 Okay, now I want a red hoodie.
22. Is this even a real puppy?