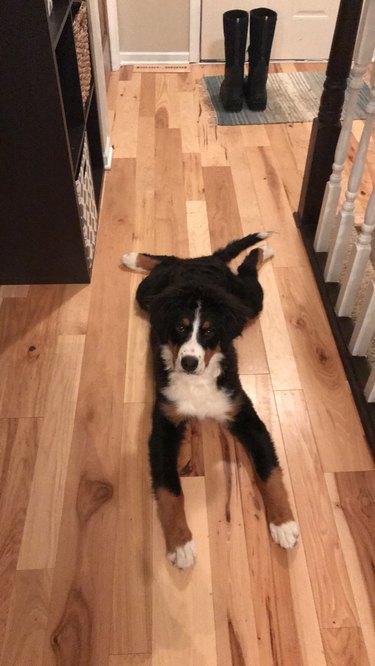 4. Okay, are corgis ever NOT splooting?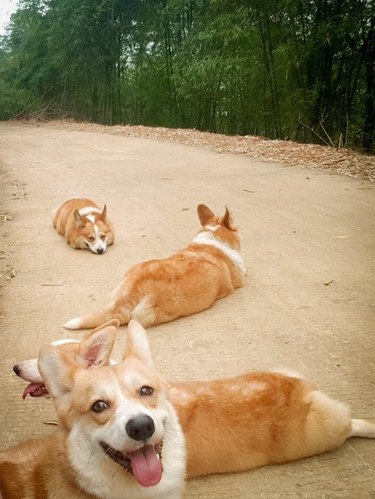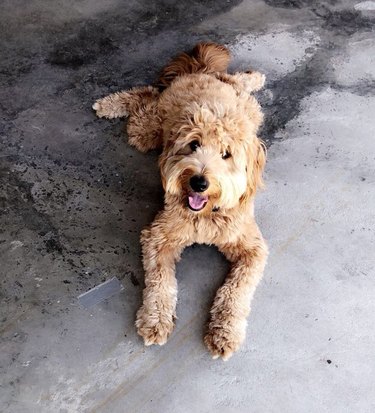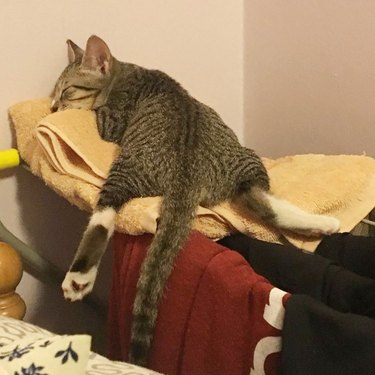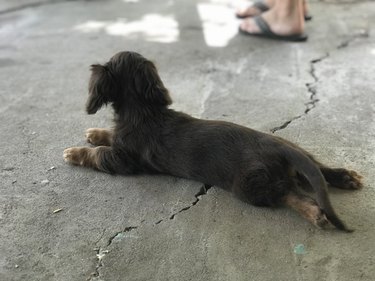 8. Suggestive "sup?" sploot.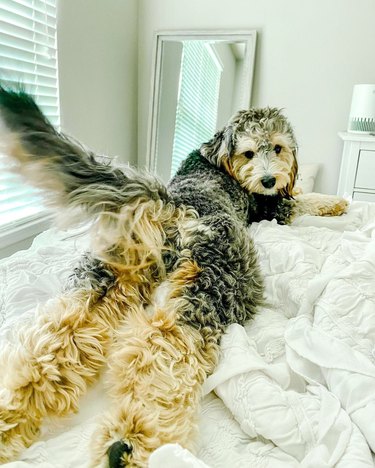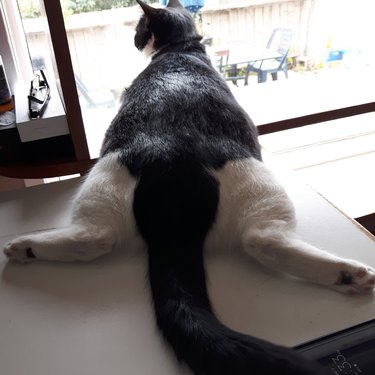 10. The reverse sploot because there's more than one way to sploot! Make the sploot your own, you know? You do you, splooters of the world!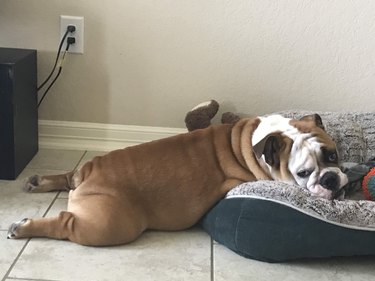 Or is this a dog who gave up trying to get into his bed?
14. I didn't know baby geese could sploot!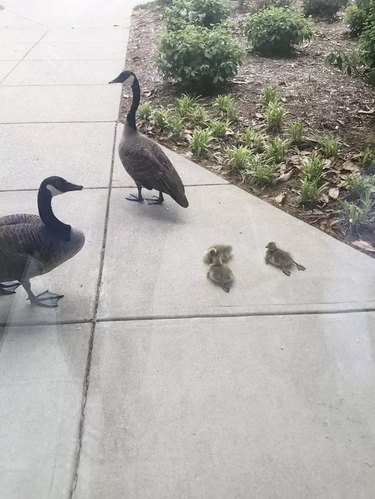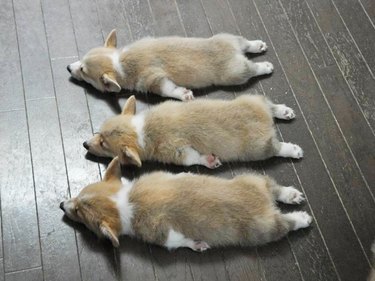 16. Corgis really are the masters of sploot.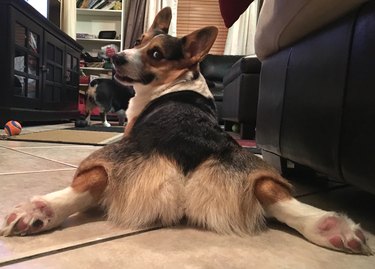 "We invented the sploot!"