1. If you listen closely, you can hear the Doppler effect in action.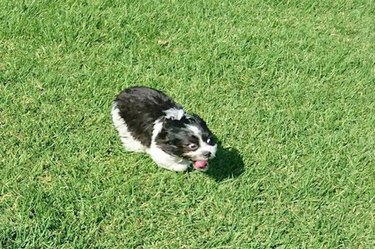 2. "Zoom with me, my friend!"
3. So much zoom in such a little package.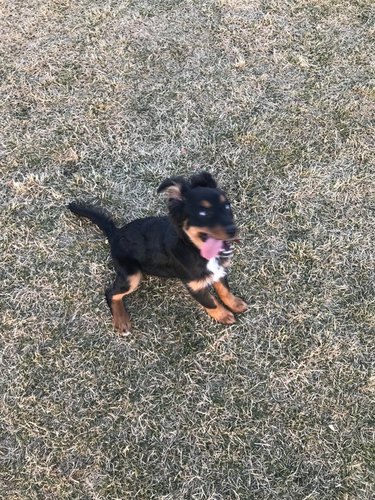 5. Kind of a weird looking dog, but we're not here to judge.
6. When the ground is frozen lava
7. "What, you never saw a dog zoom before?"
8. Gonna zoom in 3, 2, 1 ...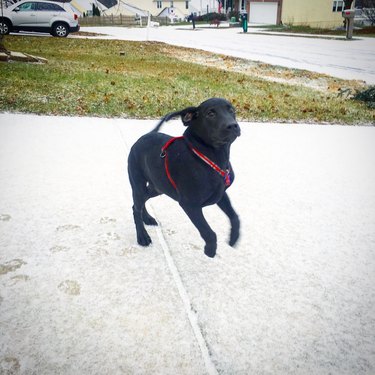 9. "OMG BEACH! OMG SAND!"
10. All dogs zoom. No exceptions.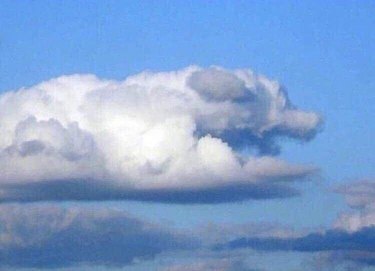 11. Around and around and around and ...
12. Our DewVision™ camera allows us to track zoomies.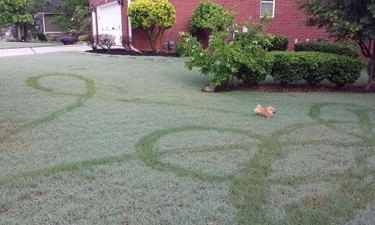 14. When you're ready to zoom, but your feet haven't caught up yet.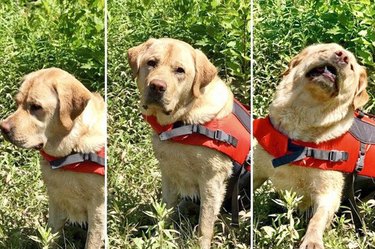 16. Miraculous doggos doin a zoom on water.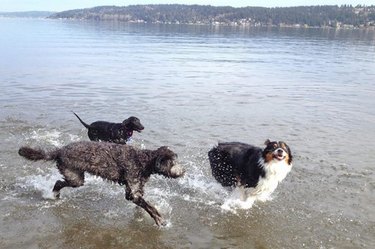 18. Oh yeah, this one is going on the mantelpiece for sure.