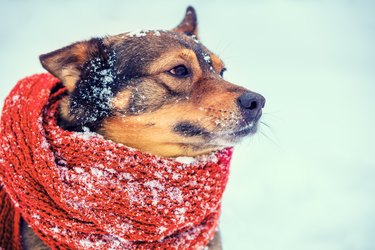 Were you looking for the perfect Swedish name for your new dog? Great! You're in the right place! Naming your dog is a very important part of his/her life, so I'm glad you're doing research and taking this task seriously.
Swedish names are perfect for big, hearty dogs, cute little dogs that look good in sweaters, or dogs that respond well to ABBA. Basically, a good Swedish name can work for any good dog!
Male Swedish names
Benjamin (or Benny - a male member of ABBA)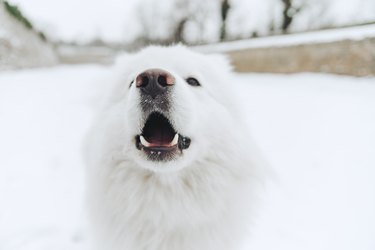 Björn (the other male member of ABBA)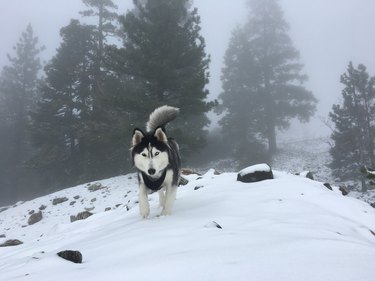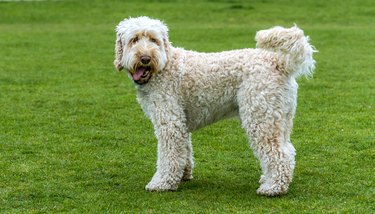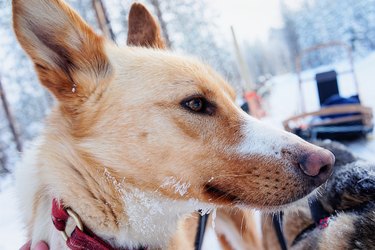 Female Swedish names
Agnetha (female member of ABBA)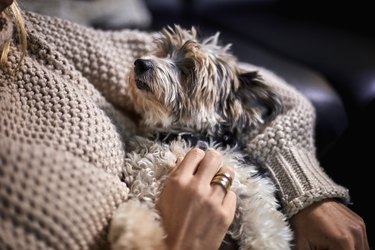 Anni-Frid (the other female member of ABBA)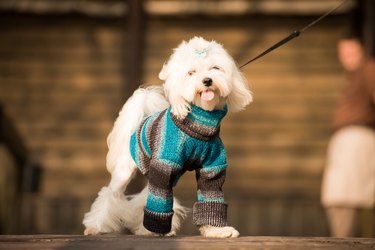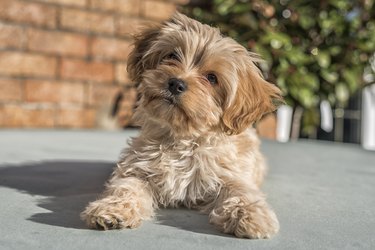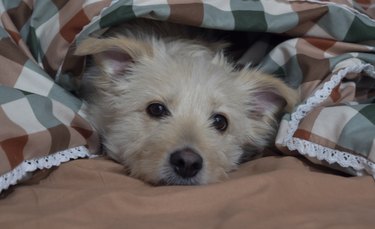 Just some good Swedish names for any good dog!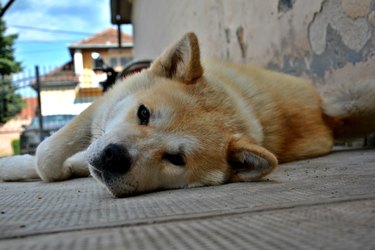 Pumpa (this means "pumpkin" and it's adorable!)
Bebis (this means "baby", aww!)
Katt (this means "cat" and that is hilarious!)
Need more inspiration for your new pet's name?
Pets are like our children. We love them, care for them, and we get to dress them up in adorable outfits — if that's a thing we feel like doing! So it's extra important that we take time to find the perfect name that reflects our new pet's personality and potential. Naming can be hard, which is why we've gathered nine pet-naming techniques to find the perfect fit, as well as assembled a handful of our most beloved lists of pet names!