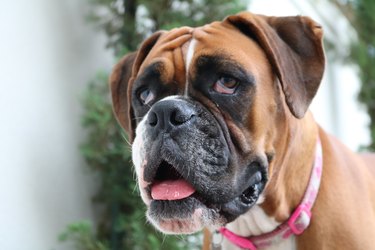 Good luck not falling in love with a boxer. Their droopy eyes and dopey muzzle will get you every time. And while it's true that boxers got their name because they spar like a prize fighter with their front paws when playing, these buddies could not sweeter. If you'ree trying to come up with the perfect name for your little champion, look no further! Legally, we are required to exhaust every Rocky Balboa reference first, and then we can volley back and forth between "tough" and "sweet" names to help inspire you.
Rocky movie characters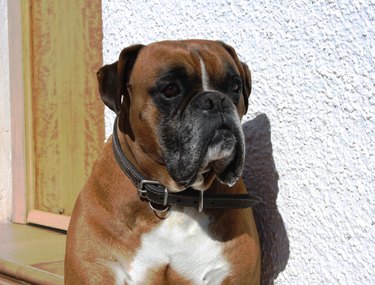 Rocky actors
Sylvester Stallone (Rocky)
Carl Weathers (Apollo Creed)
Dolph Lundgren (Ivan Drago)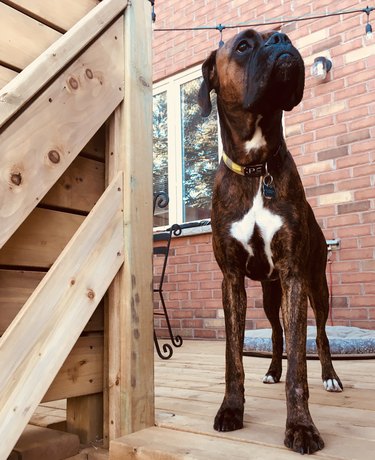 Rocky songs
Training Montage (Training Montage)
Boxer signature moves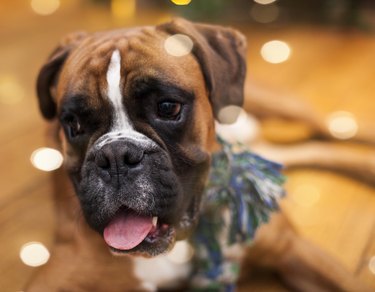 Tough foods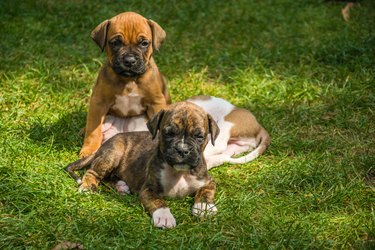 Sweet foods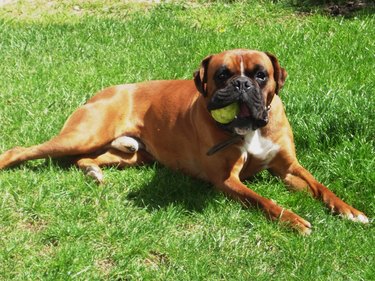 Tough spices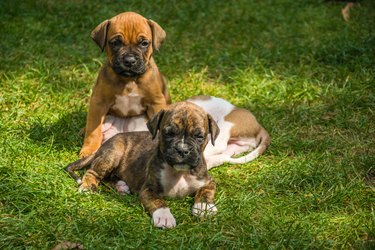 Sweet flowers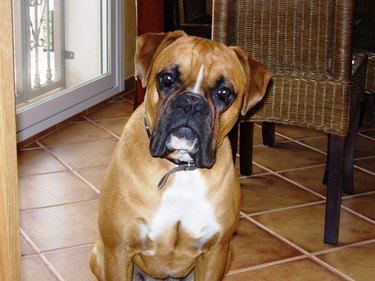 Tough animals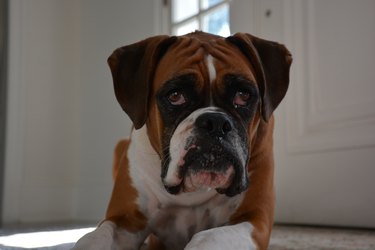 Sweet animals
For more dog name inspiration
You want to make sure you give your dog a name that you will love for a lifetime. Take your time and choose carefully; your pup will thank you! For even more doggy naming inspiration, check out these helpful lists below!