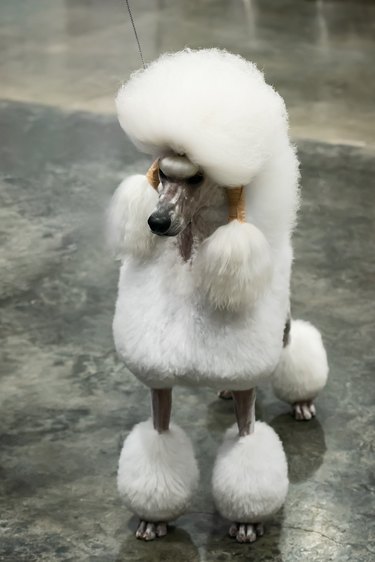 If animated dog movies are to be trusted, poodles are three things: fancy, sassy and French. Would you believe though, animated dogs movies, while adorable, are NOT to be trusted when it comes to a dog breed's true personality? Despite their cinematic stereotype, the AKC reports that poodles are eager, athletic, and wickedly smart "real dogs" of remarkable versatility. So, you have more choices than Pierre and Françoise when naming your poodle pup. Here are some names to inspire you and get the ball rolling!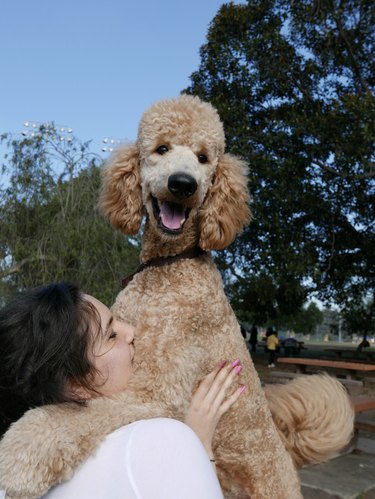 Male Poodle names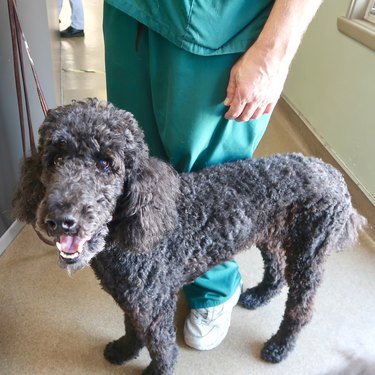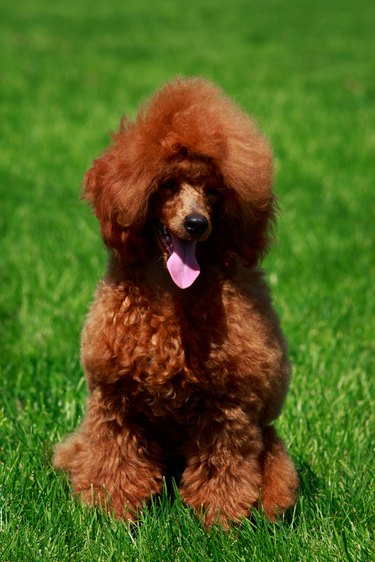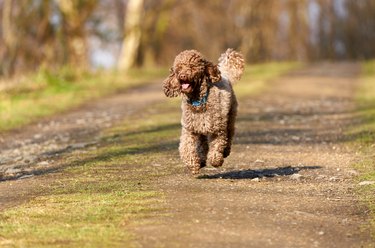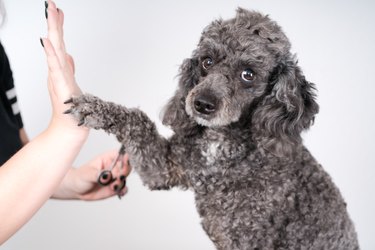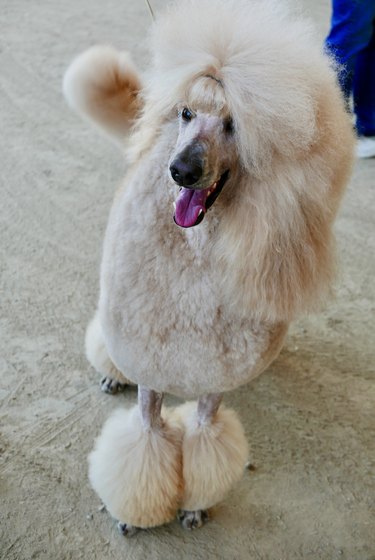 Female Poodle names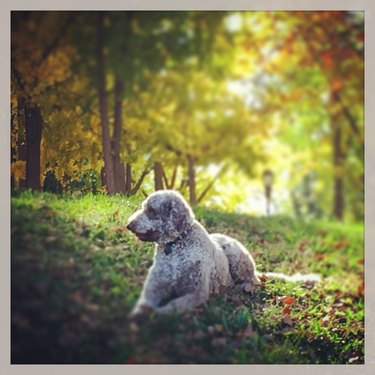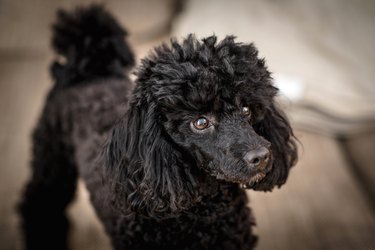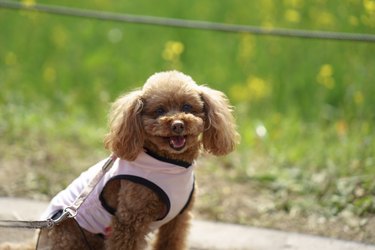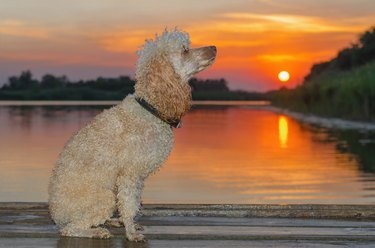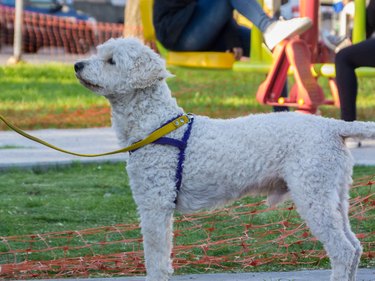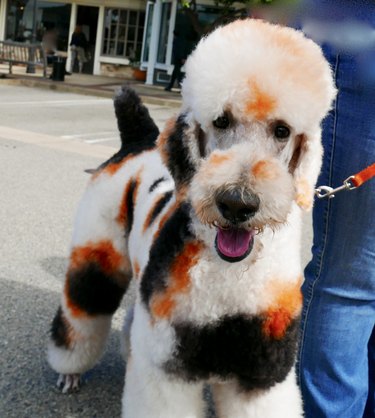 Names that rhyme with "Poodle"
For more dog name inspiration
You want to make sure you give your dog a name that you will love for a lifetime. Take your time and choose carefully; your pup will thank you! For even more doggy naming inspiration, check out these helpful lists below!