Few things are cuter than a dachshund's long body atop his teeny tiny legs. You can't help but smile (and laugh) when their big personalities come waddling toward you. Commonly called wiener or sausage dogs, the name "dachshund" is German and is pronounced DAHKS-huunt. However, here in the United States, we often pronounce dachshund, "dox-on". In fact, our only complaint about this breed is that the spelling doesn't match the pronunciation. (Ok fine, it's just this writer's complaint because she keeps spelling it wrong.) Point is, whatever you call them, these dogs will win your heart in record time. Here are some names that reflect their hilarious personalities.
Male dachshund names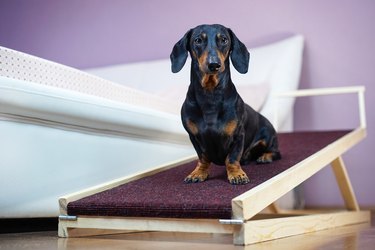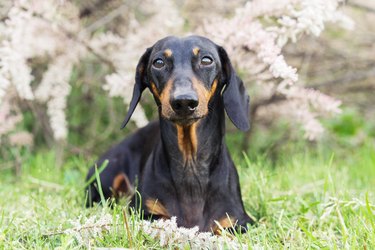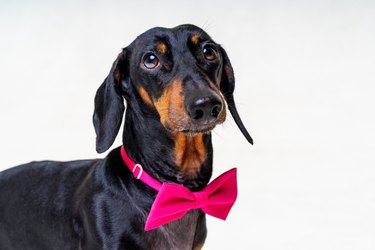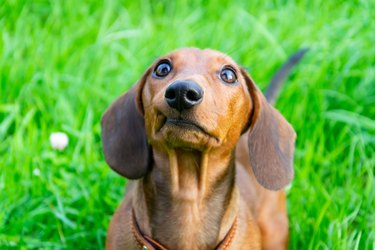 Female dachshund names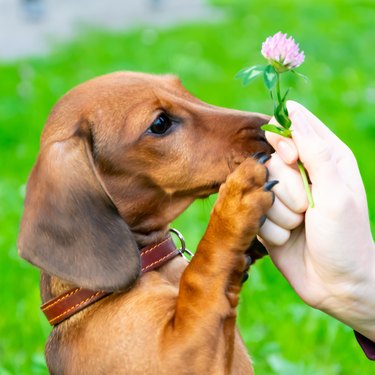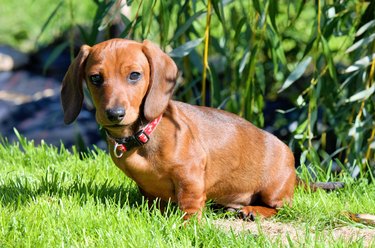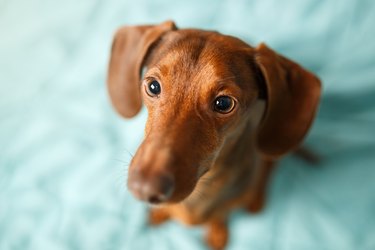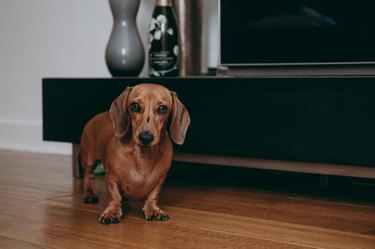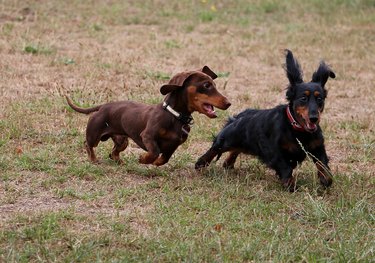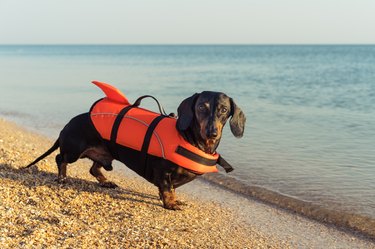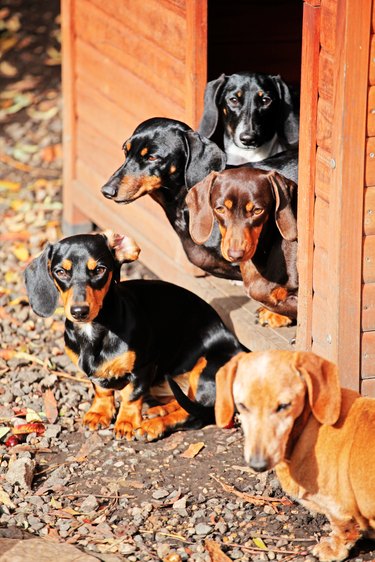 Do you need more inspiration for your new pet's name?
Pets are like our children. We love them, care for them, and we get to dress them up in adorable outfits so it's extra important that we take time to find the perfect pet name that reflects their personality and potential. Because settling on a name for your new pet can be hard and emotionally wrenching (oh the indecision!), we've gathered nine pet-naming techniques to find the perfect fit, as well as assembled a handful of our most beloved lists of pet names below!