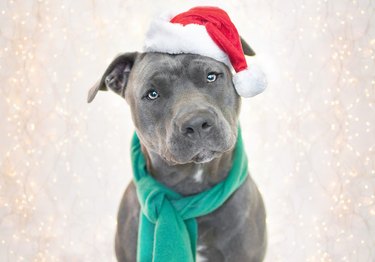 Of all the words you can use to describe a pit bull lover, "demure" probably won't make the cut. Pittie fans are intensely passionate about this breed, largely because these barrel-chested fur balls reciprocate the love right back. The American Kennel Club agrees that these game-for-anything pups are "lovable, loyal 'personality dogs'."
When it comes to finding the perfect gift for your pit bull-loving pal, if it's pittie related, you really can't go wrong. But here are some of our favorite pit bull themed gifts to get you started.
1. Pit bull puzzle - $12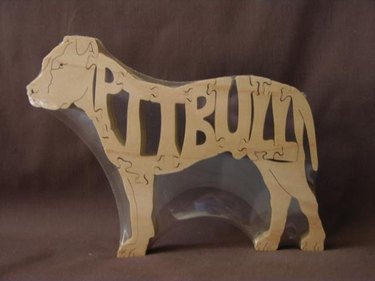 2. Pit bull leash holder - $22.45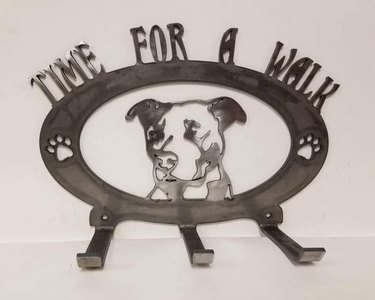 Tired of seeing a nondescript hook for the dog's leash? Nip that problem in the bud with this pit bull leash holder that lets you know who it is for and what time it is.
3. Cool pit bull shirt - $26.99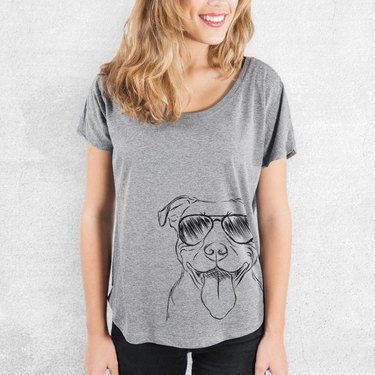 4. Pit bull coasters - $18
There are two things you can count on at a holiday house party: everyone will love the dog, and no one will use a coaster. But when your coasters have a pit bull on them, guests will be fighting to use them before you can say "water rings."
5. Pit bull backpack - $51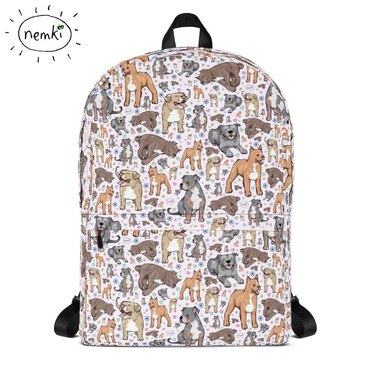 This pit bull backpack is so cute that it could change your attitude about holiday flight delays. "What's that? Can't get there until tomorrow? No problem! More time for me and my adorable backpack to hang out."
6. Pit bull rubber stamp - $12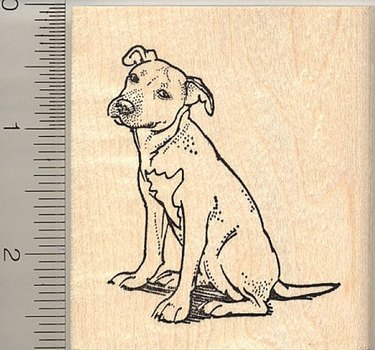 Whether you're shopping for the young pit bull fan in your life, or the person that wants to make paying bills more fun, this stamp is the perfect gift. Every envelope is more fun if there's a pit bull stamp on it!
7. Pit bull salt and pepper shakers - $17.95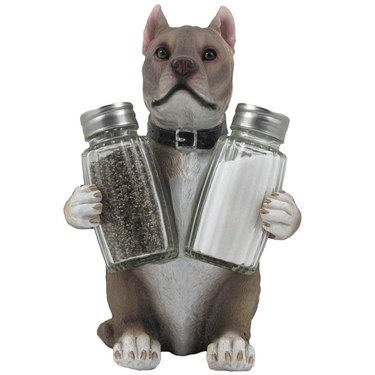 8. Pit bull holiday sweater - $22.99
9. Glasses-wearing pit bull oven mitts - $17.85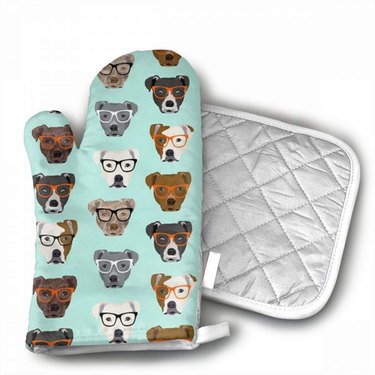 10. Pit bull socks - $9.99
These socks are ideal for anyone with a silver pit bull. They capture a pit's playful expression to an impressive degree. The only down side is that the pup may think he's looking in a mirror on your feet.
11. Pit bull ice cream pin - $10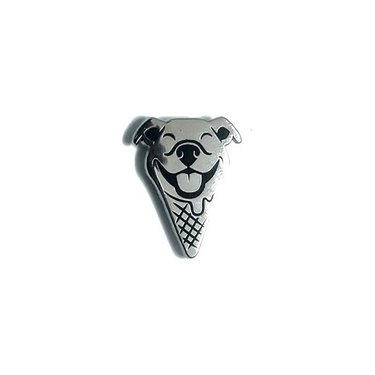 12. Pit bull yoga pants - $53.50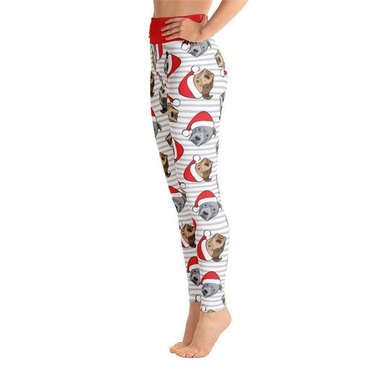 13. Pit bull leggings for babies - $24.99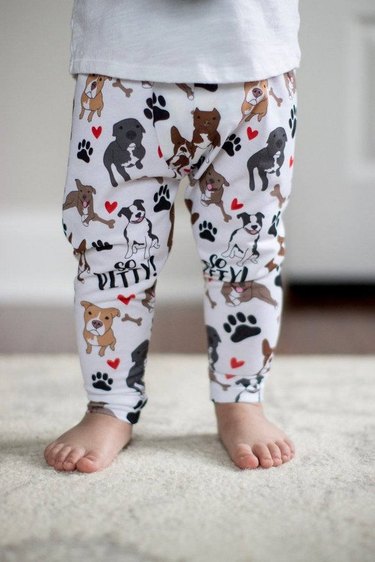 14. Pit bull pillow case - $17.95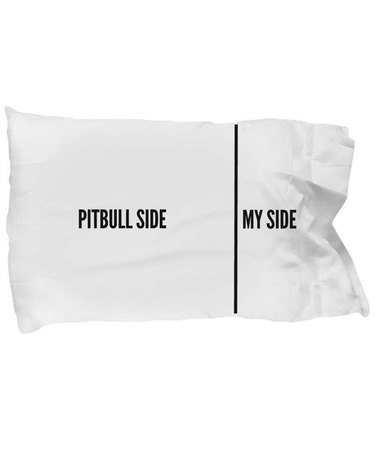 Anyone who's shared a bed with a pit can agree that there isn't much "sharing." Pitties unapologetically take up the entire bed. This accurate pillow case will remind anyone else getting in the bed how much room they'll have to work with.
15. Pit bull "boop" necklace - $25
It's hard to pinpoint the best part of a pit bull, but their adorable noses are pretty high on the list. This copper-etched dog nose pendant is ideal for anyone is who a pro at "booping the snoot." $25.00
16. Pit bull welcome mat - $22.50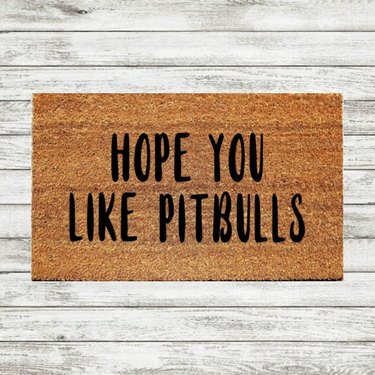 And finally, whether you're a pit bull owner or lover, this welcome mat is perfect to let guests and strangers alike know what they've gotten themselves into.