Oh boy! We have some top-notch brindle dogs names for you. But first, what does "brindle" mean exactly? Excellent question. "Brindle" means a brownish or tawny color of animal fur with streaks and spots of other colors. Tons of breeds come in brindle, including Akitas, Bull Terriers, Boxers, Boston Terriers, Cardigan Welsh Corgis, Dachshunds, Pit Bulls, and French Bulldogs. The cool thing about brindle pups is that their coats are often one of a kind, so when choosing a name for your buddy you can stray far from the ordinary. Here are 115 unique names for your unique doggo.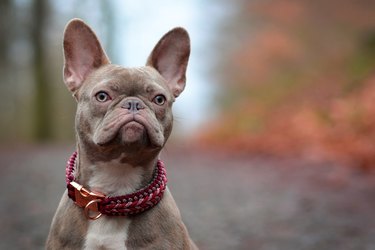 Striped animal names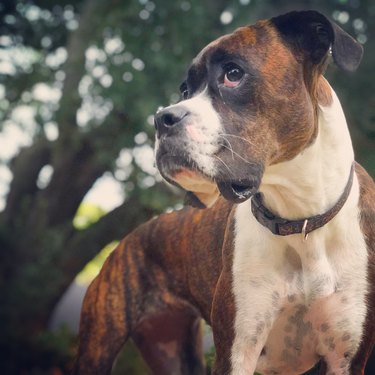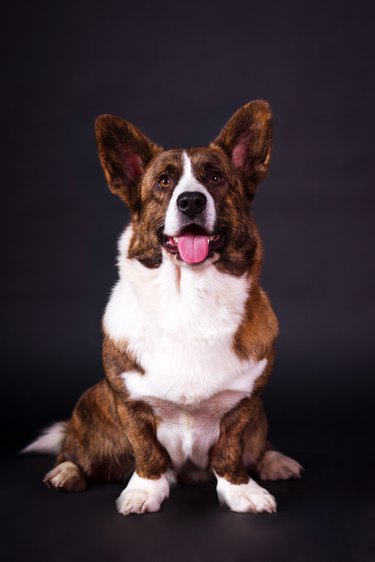 Juvenile Visayan Warty Pigs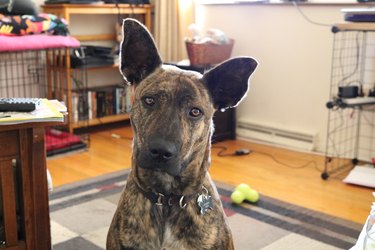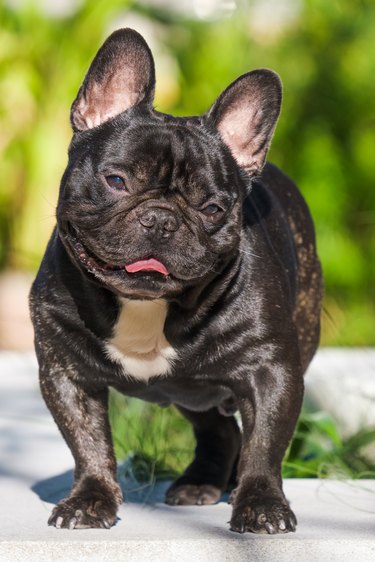 Spotted animal names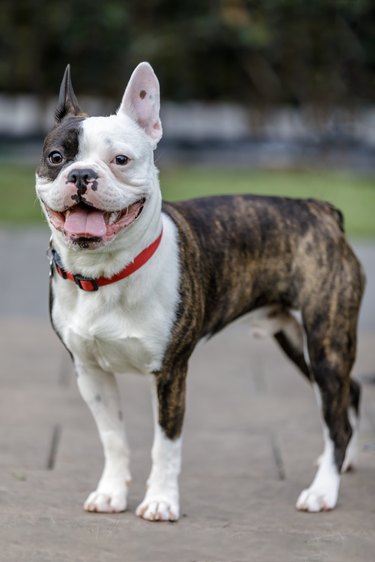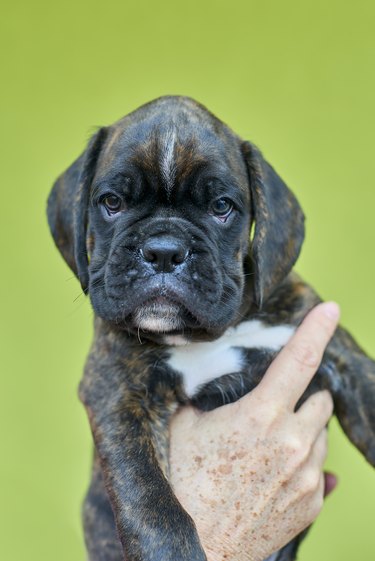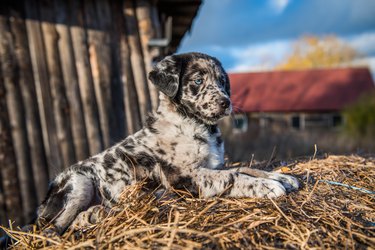 Foods that are brownish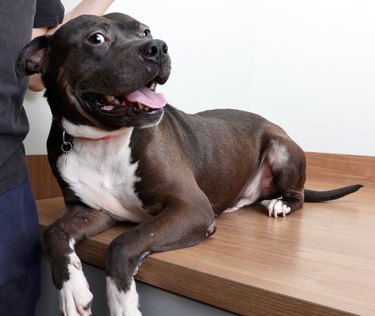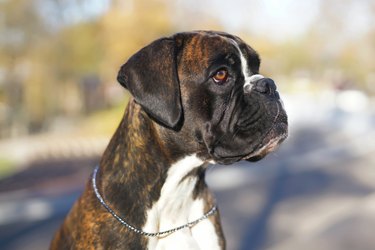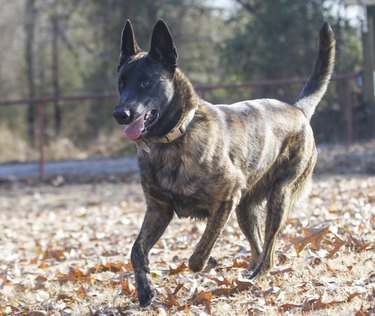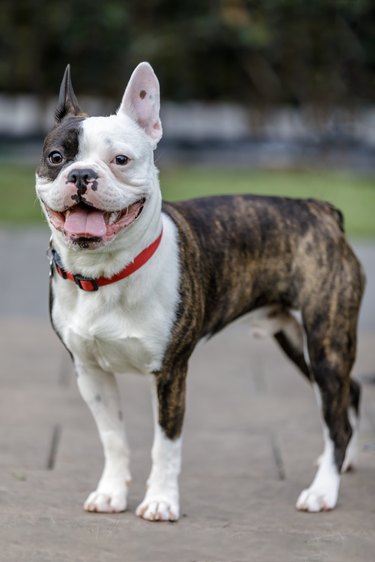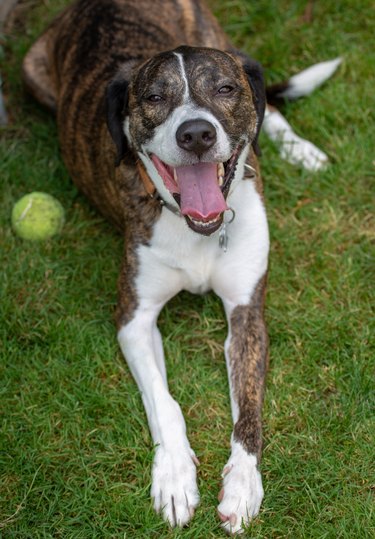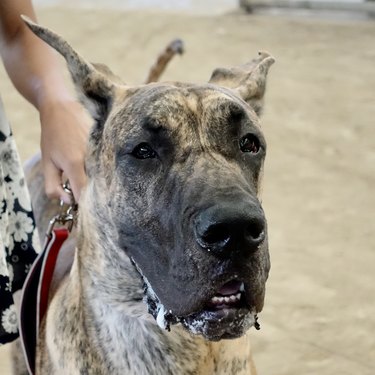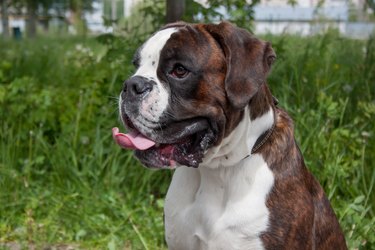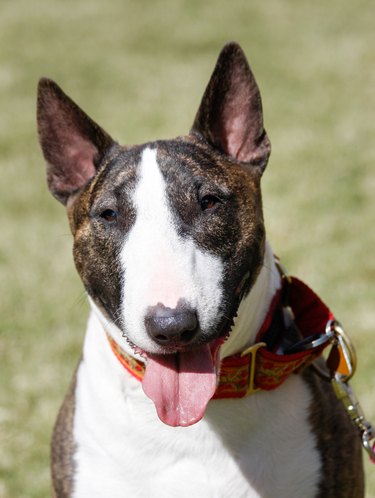 Objects that are brownish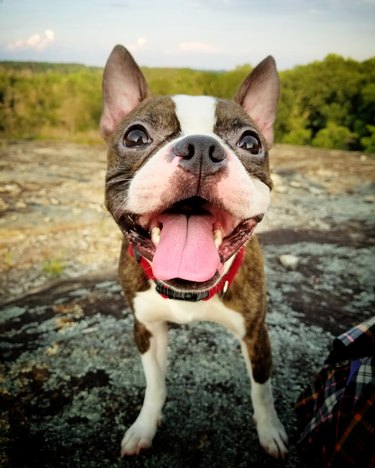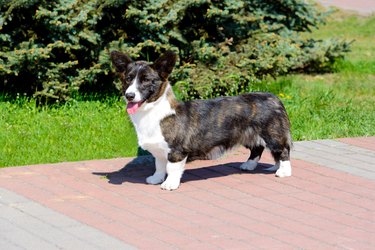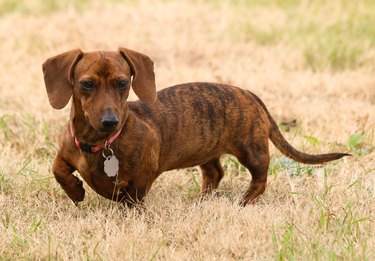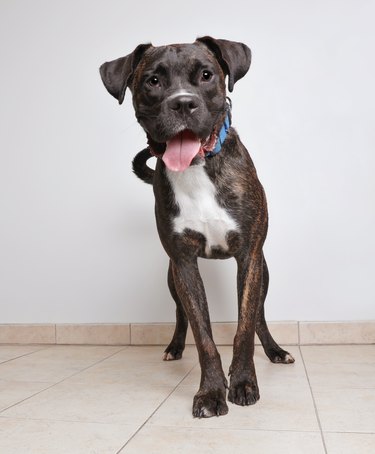 National parks that are brownish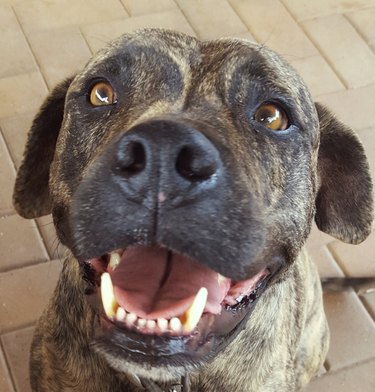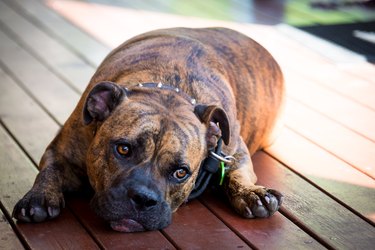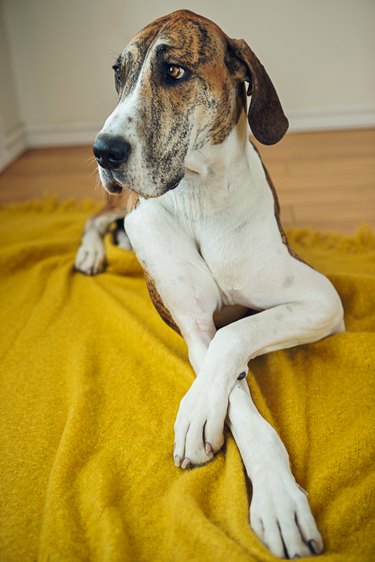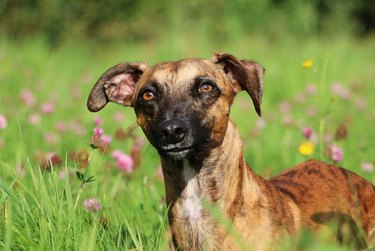 More inspiration for your dog's new name
Our pets deserve nothing but the best. From their health to their outfits, we are sure to always provide them with the cream of the crop. Their names are no exception. We've gathered nine pet-naming techniques to find the perfect fit for your precious pets as well as assembled a handful of our most beloved lists of pet names!