Is your pet an old soul or an old timey throwback to an earlier era? Give them a human handle to match with one of these classic old man and old lady names.
Old-fashioned names for male dogs or cats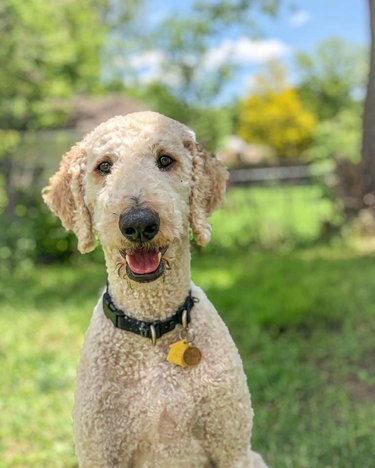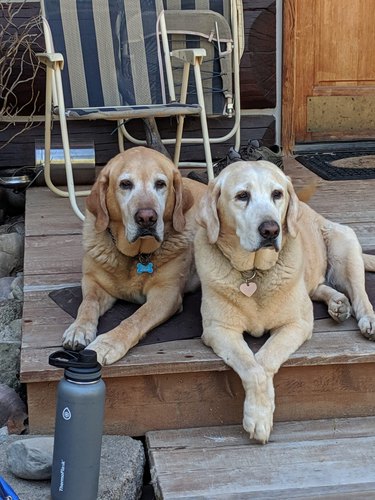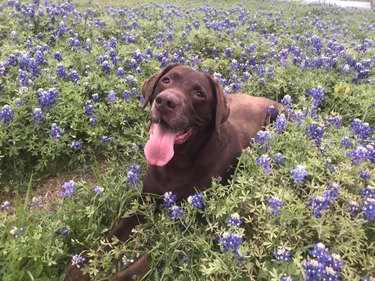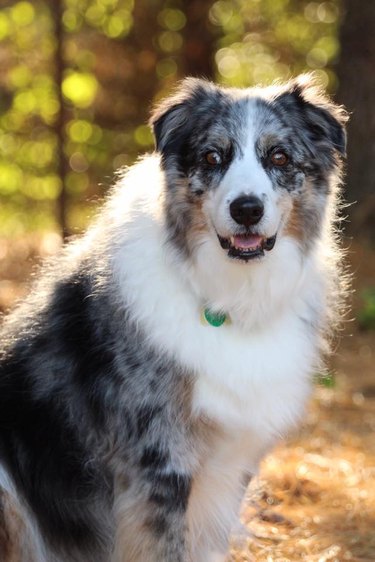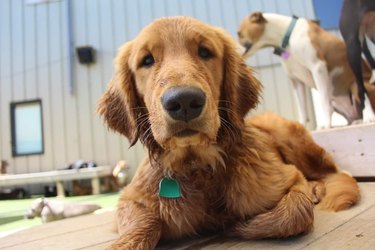 Old-fashioned names for female dogs or cats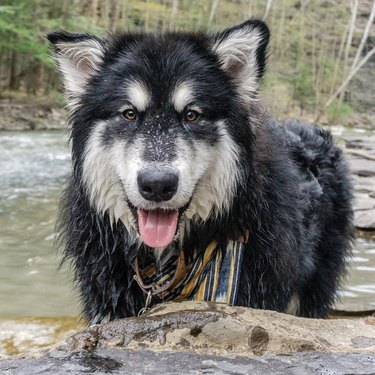 Did we miss your favorite human name for pets (old fashioned or otherwise)? Tell us about it in the comments below!