Cute pets are the best lifestyle gurus.
1. Time you enjoy wasting is not wasted time.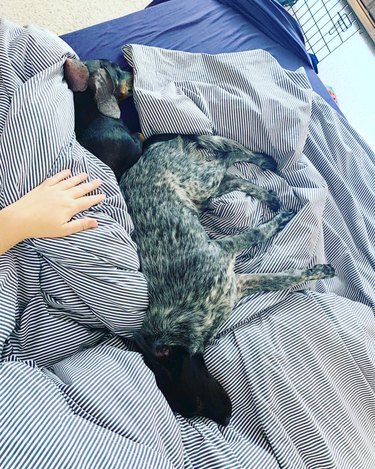 2. Find cuteness in the everyday.
3. Enjoy fresh food (that basil never stood a chance).
5. Remember what is important in life.
6. Whenever you leave the house, remember your pet misses you.
7. Okay, maybe just never leave the house.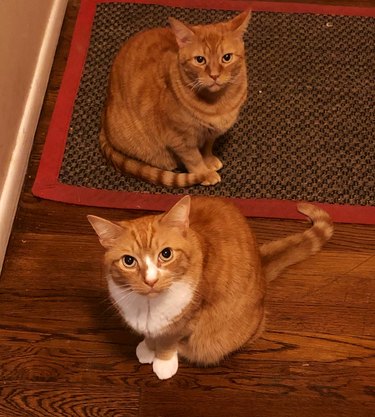 8. Don't follow Fake News.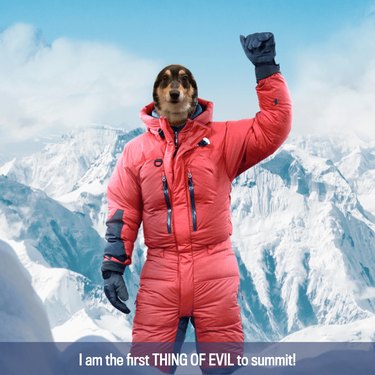 9. Celebrate the special moments in your life.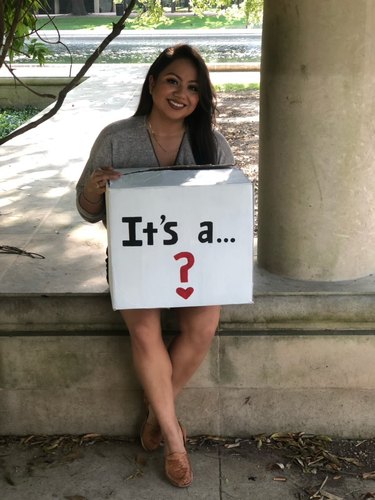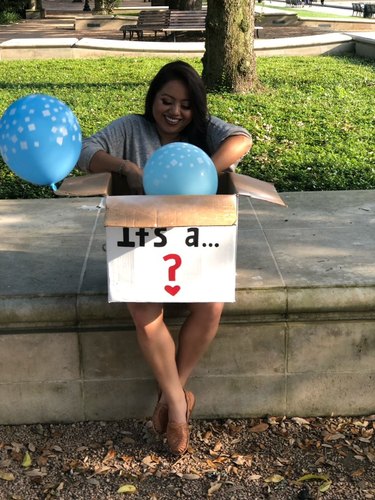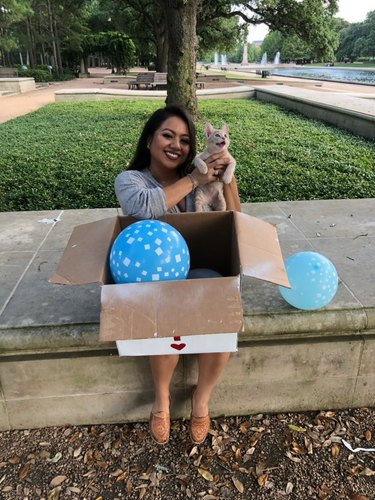 10. Be truthful to your friends.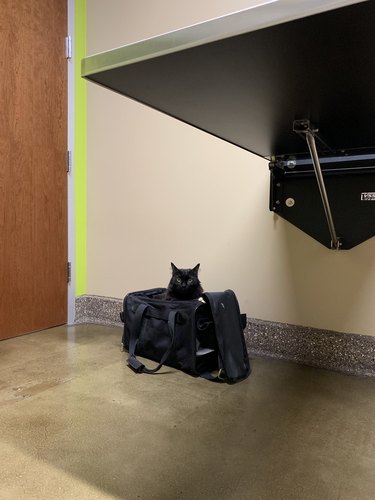 "I feel bad about lying to my cat, but what kind of idiot believes that they put a squirrel and sardine store where the vets' used to be?"
11. Live long & prospurr.
12. Always keep your loved ones close.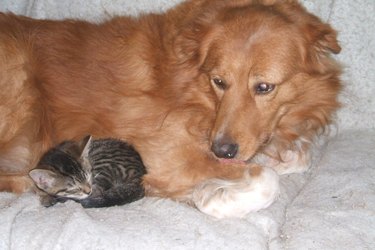 14. Be like Barry and celebrate your achievements: "He made it to the top level."
15. Take time to relax with a good book.
16. Always make your bed.