Golden retriever puppies are obviously beyond cute and pure. This list is dedicated to that.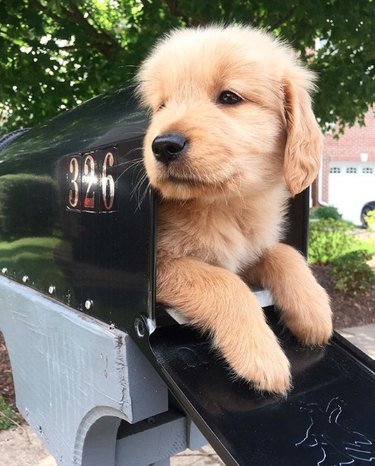 2. Doin' a snooze. Ear out.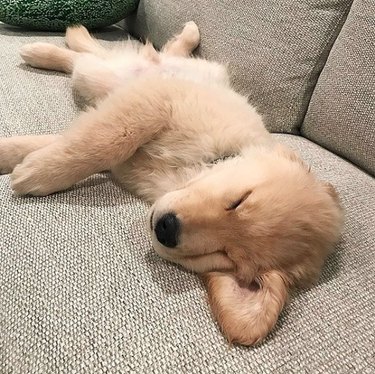 3. Posing like the supermodel she is!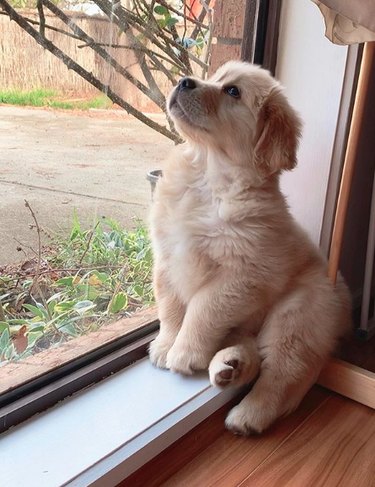 4. Something about stinky shoes really hits the spot sometimes.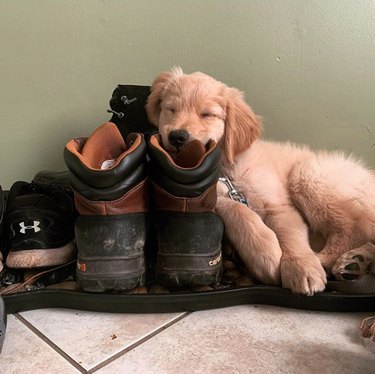 5. Big boys love big frisbees!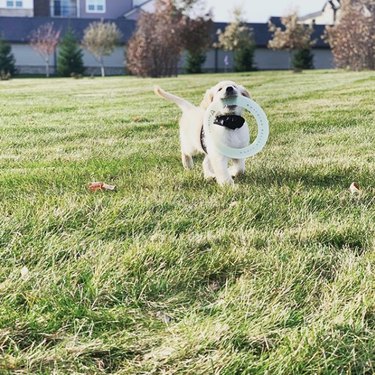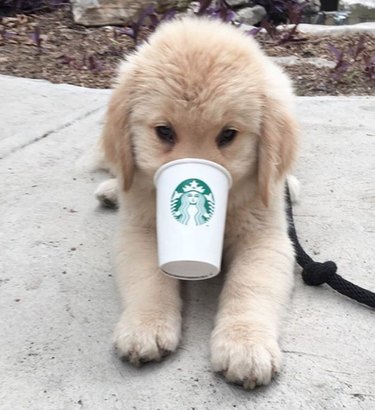 7. "I see the bottom. Please, can I have some more?"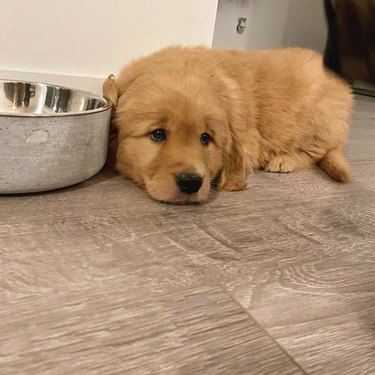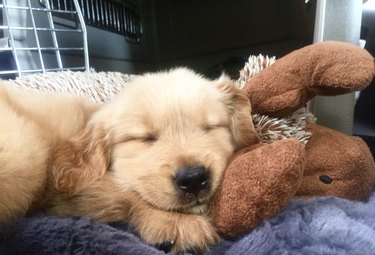 9. Totally pup-pared for the rainy season!
10. "Let me help you with your work there. I'm an expert."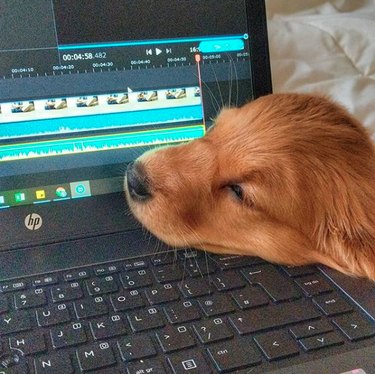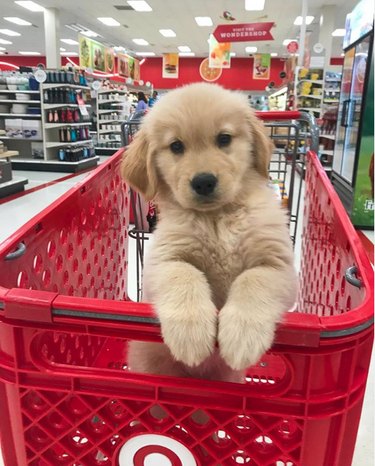 12. Sundays are for football.
13. Tug-of-war never gets old.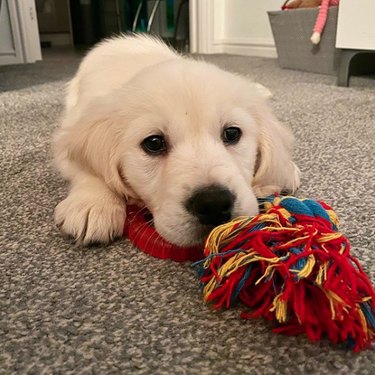 14. Maverick is proud to be 8 weeks old!
15. "Mm, yummy hairbrush!"