Think self care is only for humans? Think again. Dogs can also benefit from a pampering sesh, and look darn cute doing it!
1. "Don't bother me, please. Catching some zzz's."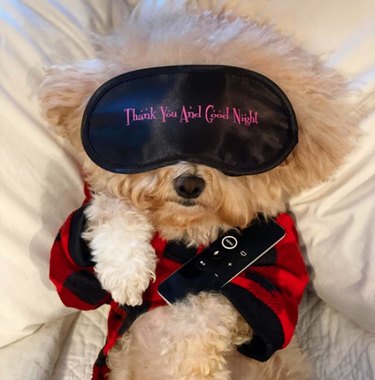 2. Samson is having a nice night in.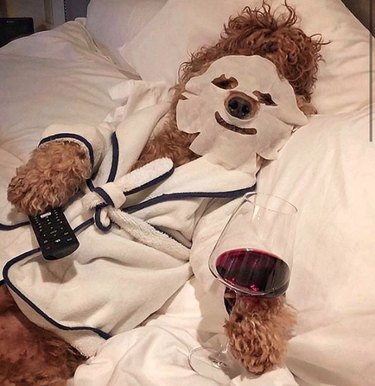 3. Nothing like crisp sheets and a fancy sleeping mask to lull you to sleep.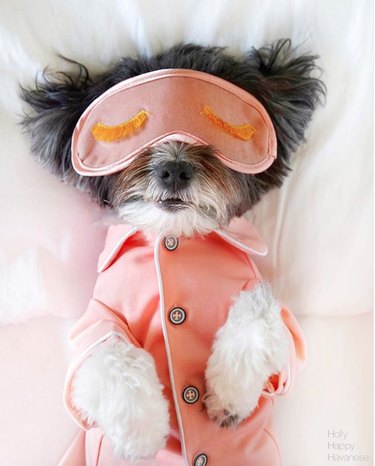 4. A warm bath always hits the spot!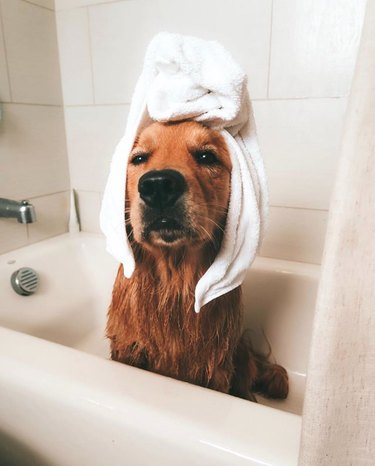 5. Sometimes you need to take a mental health day from work and enjoy a puppaccino.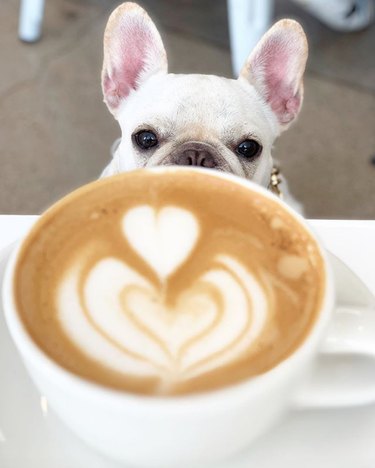 6. Gotta align those chakras!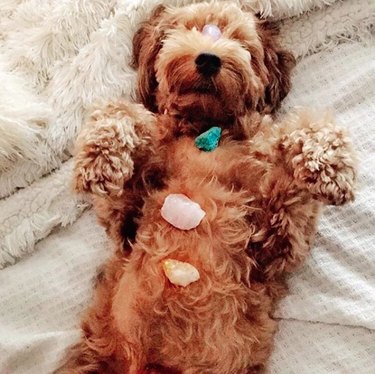 7. Taking care of undereye bags is always super important.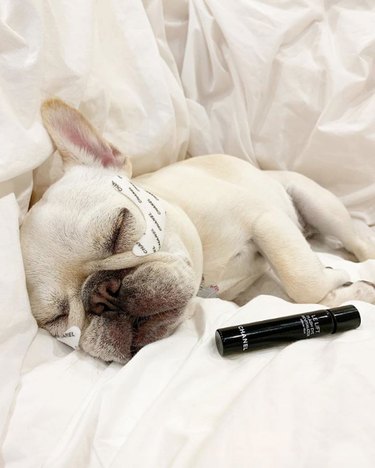 8. Netflix and chill.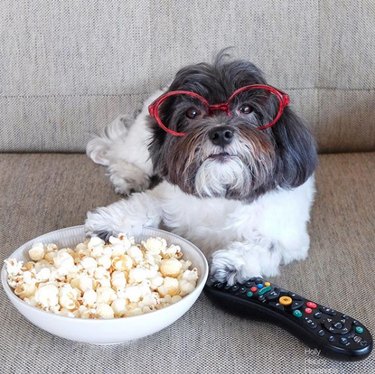 9. Remember to take breaks when making up your face!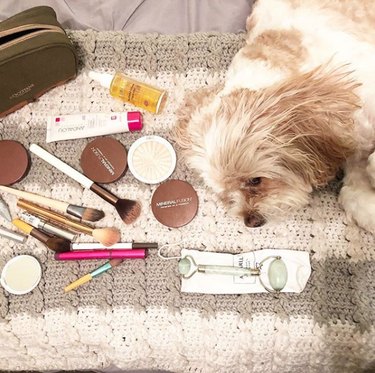 10. Breakfast in bed, anyone?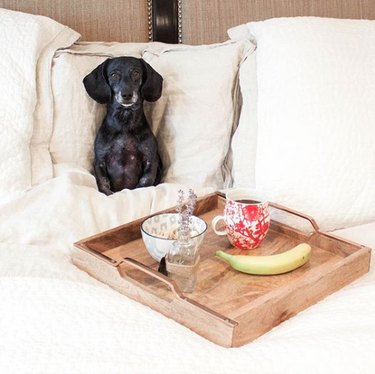 11. For some, self care is going bowling in a robe.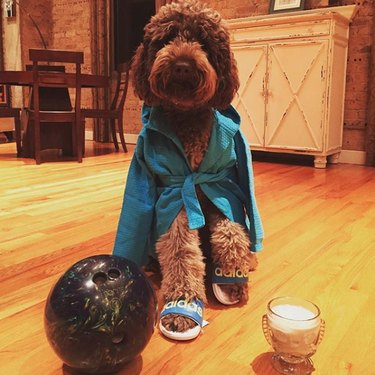 12. "Let's pop the champagne!"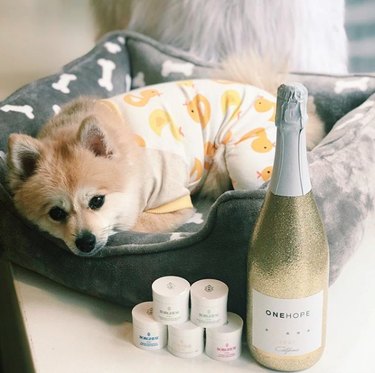 13. Stress management like a pro.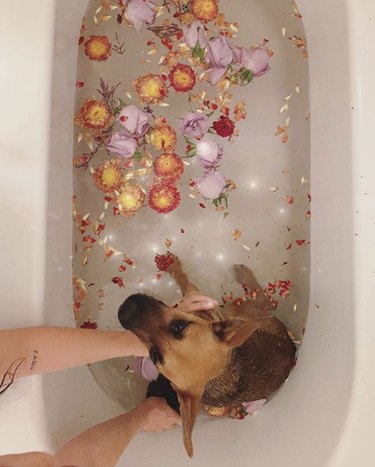 14. Ah, this is the life.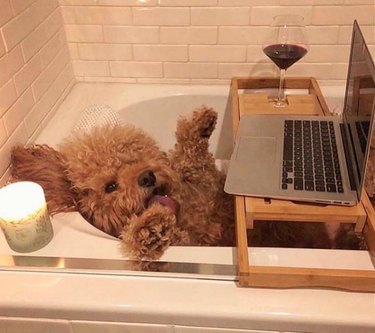 15. "Group self care? Don't mind if we do."