Man's best friend needs his own best friend. It's only fair!
1. It's okay if your favorite toy is bigger than you.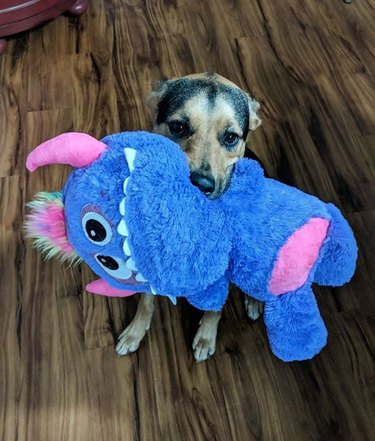 2. Best friend and sleepmate.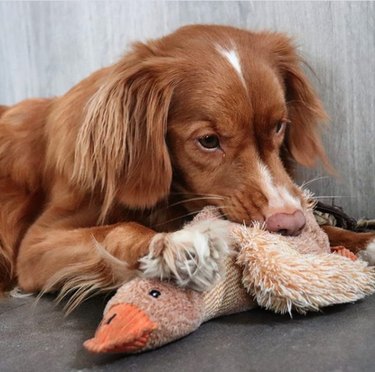 Check out this similar duck-shaped dog chew toy available on Amazon. It's stuffing-free so it won't make a mess, but still super soft. It also comes in three sizes, contains a squeaker in both the head and tail, and medium- and large-sized ducks feature a compartment where you can insert empty plastic bottles – perfect for stimulating your dog's jaw!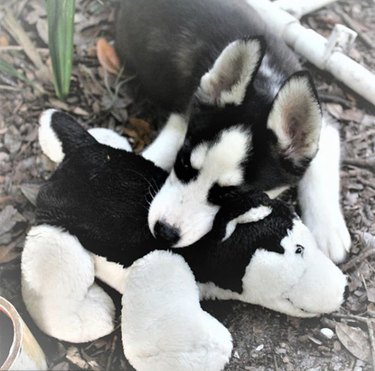 4. Geordi has a basket full of toys, but this plastic water bottle is his favorite.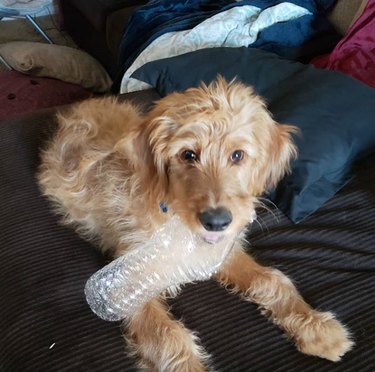 5. "This is not a crappy toy, how dare you!"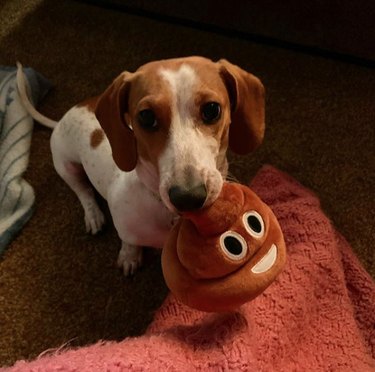 6. Asher has had his sloth ever since he came to his forever home.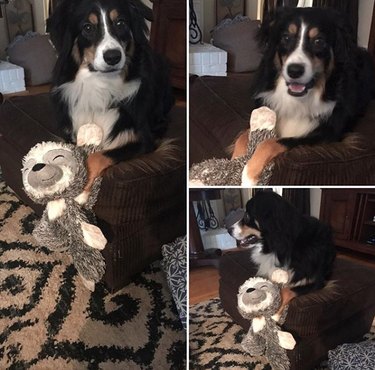 7. "Please don't forget to pack up my bear."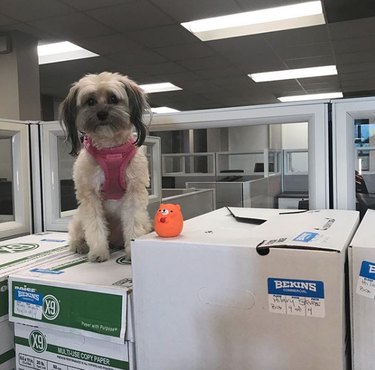 8. Favorite toys always get lots of cuddles.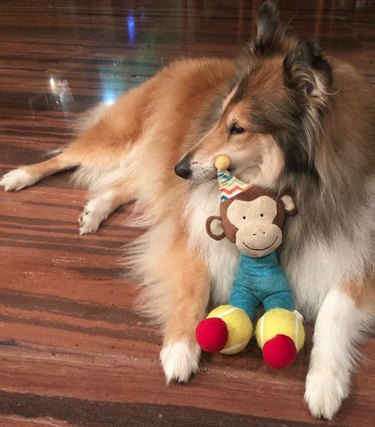 9. This giraffe is perfect for tug-o-war!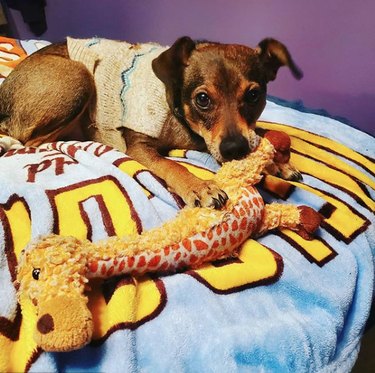 10. Sometimes you just can't pick a favorite!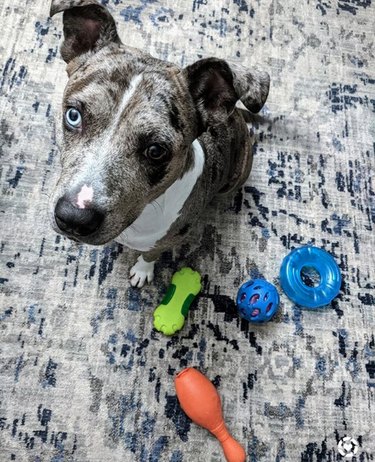 11. Koalas are so cute and cuddly.
12. Sleepy time is better with a pal!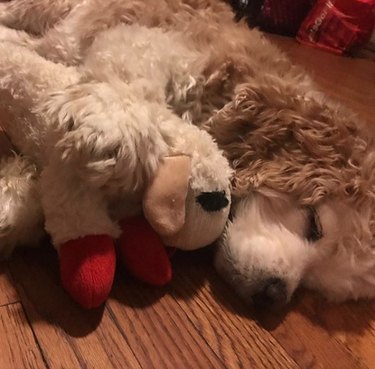 13. "Please be gentle with my toy."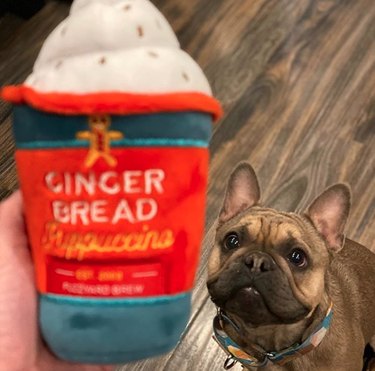 14. Nothing beats a yellow ducky!
15. Bouncy balls are a must.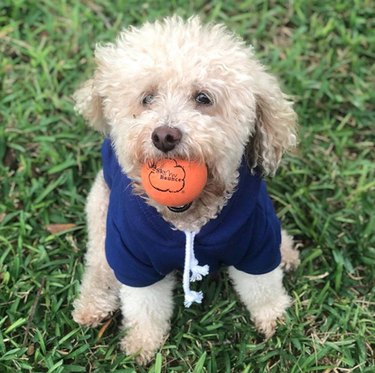 16. Stuffed friends make cozy pillows too.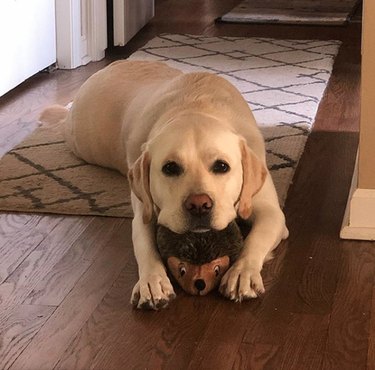 17. They say sometimes you start to look like your stuffed toy.