It's almost spring! That means warmer temps! It also means dogs will be taking a dip in the pool. And nobody deserves it more.
1. A serious boy in a serious pool.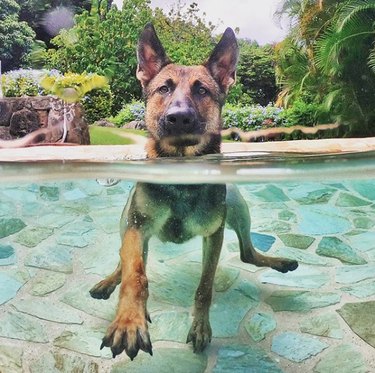 2. 10 out of 10, what a perfect dive!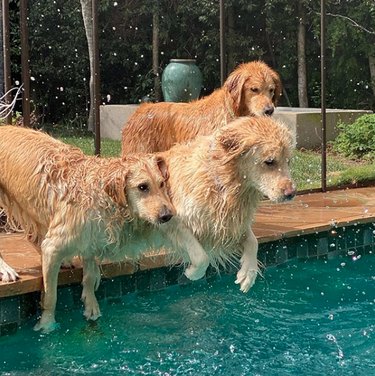 3. Swimming is always better with a pal.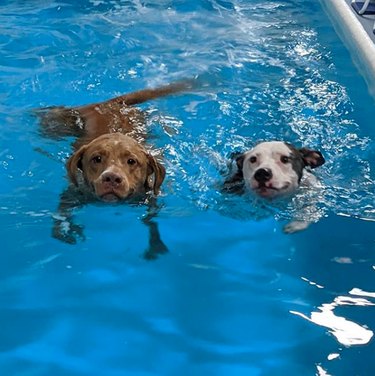 4. "I could chase this ball all day."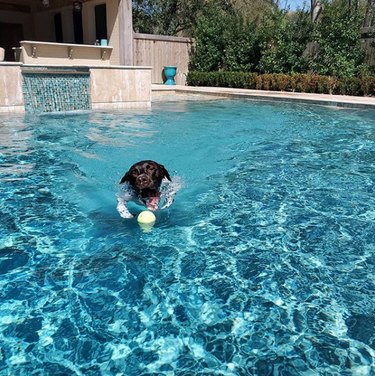 5. That is one lucky pup in a fancy pool!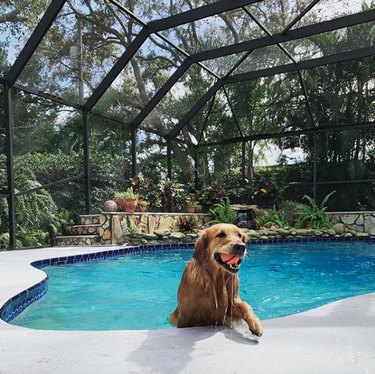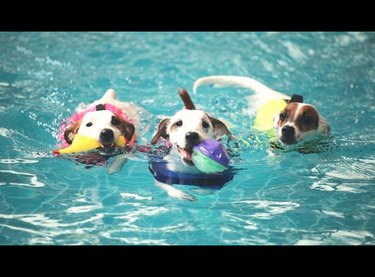 7. Hmm, this pool might be a tad too small.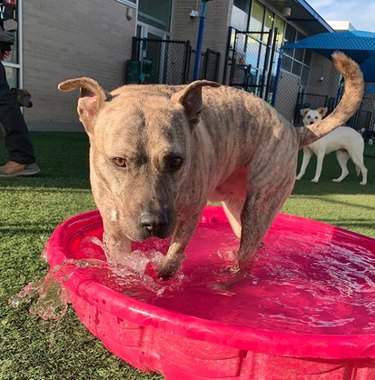 8. It's not proper pool time without a floatie.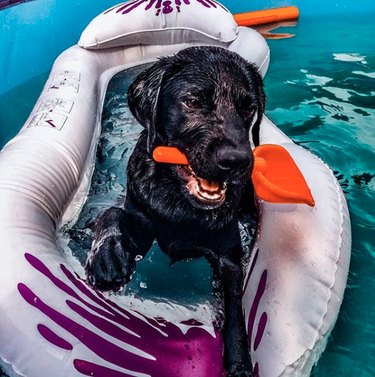 9. "Feeling quite refreshed!"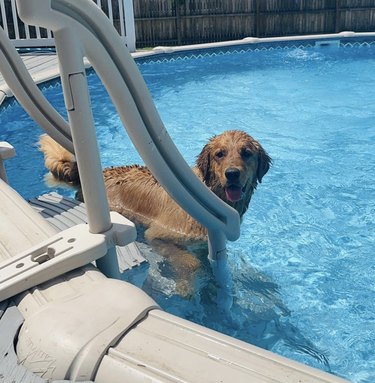 10. This pool may be small, but someone's making the most of it!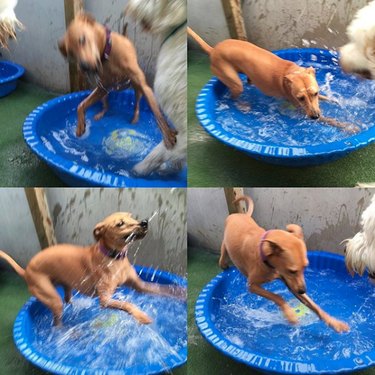 11. Sunbathing in clear blue waters—that's the life.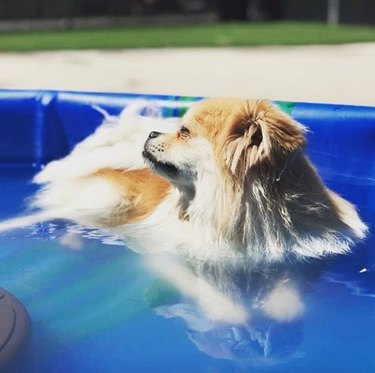 12. "You mean I have to go all the way in there?"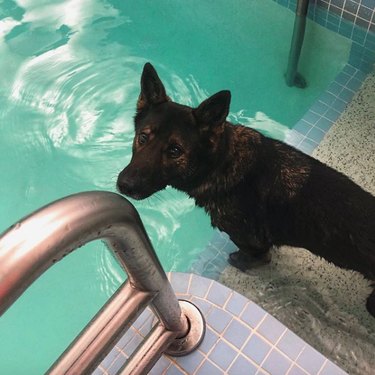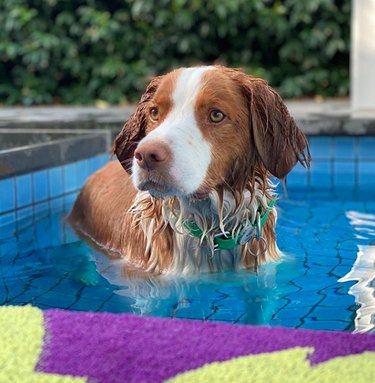 14. That feel when your humans force you into a tiny pool and expect you to play.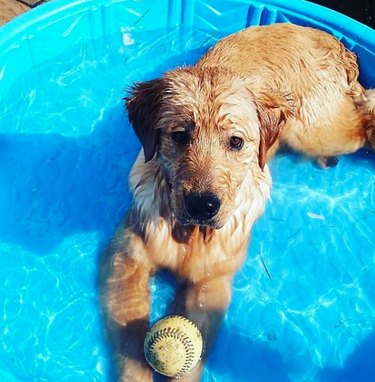 15. Sometimes you need a helping hand!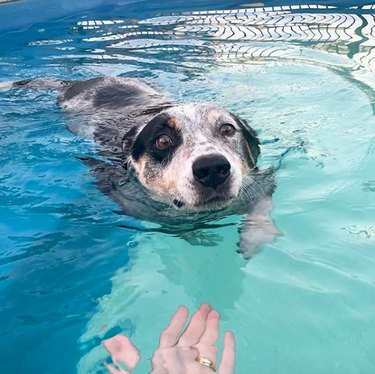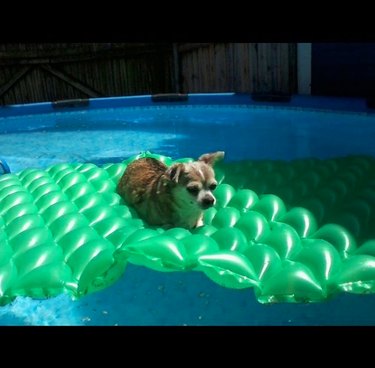 17. Doggy paddle on point.