Dogs. Flower crowns. Come on, need we say more?
1. Heavy is the head that wears the crown!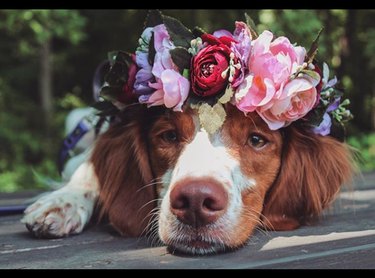 2. That feeling when you're wondering what your humans are doing to you.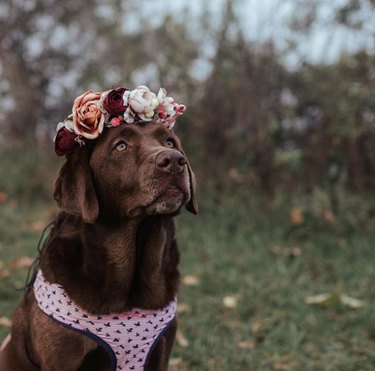 3. Not looking too pleased to be pretty in pink.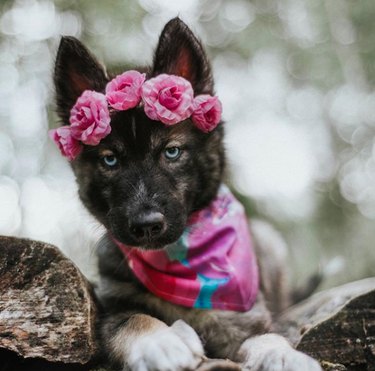 4. Fluffballs and flowers forever!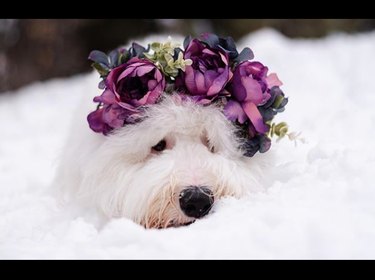 5. The beach is always a good place for a flower crown.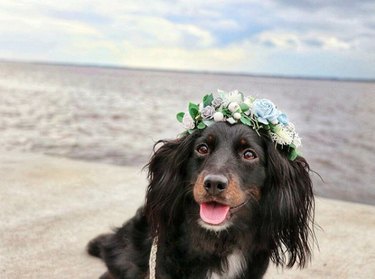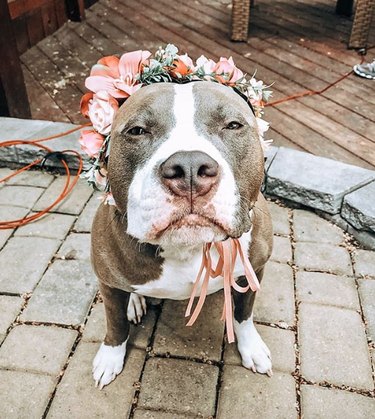 7. Mountain hiking AND looking pretty!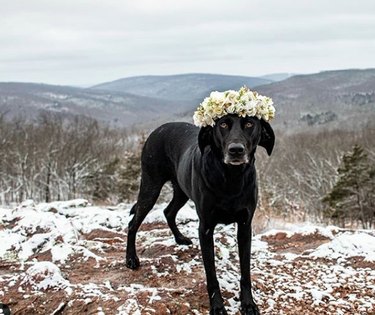 8. "All smiles in my flower crown!"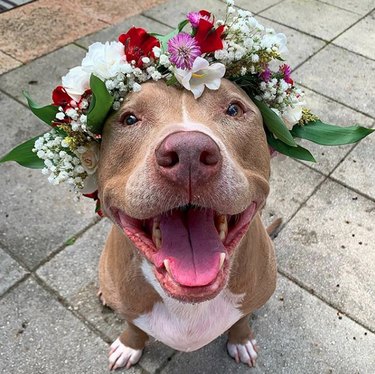 9. Wildflower crowns are underrated!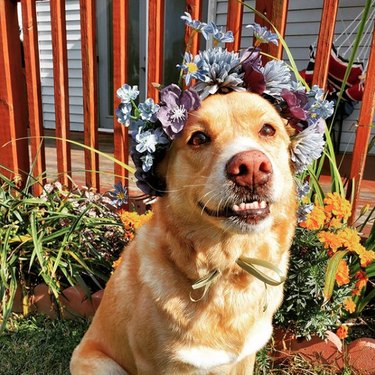 10. Looking like a supermodel in lavender!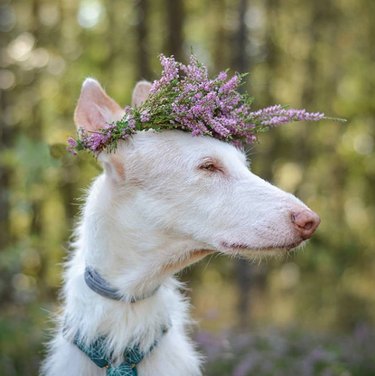 11. Tongue out, flower crown on.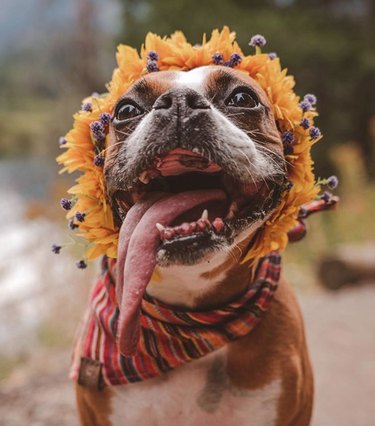 12. Blue is the warmest color.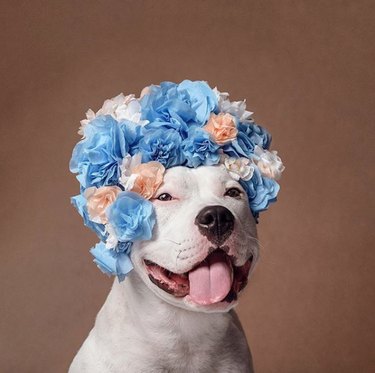 13. This pup really knows how to accessorize!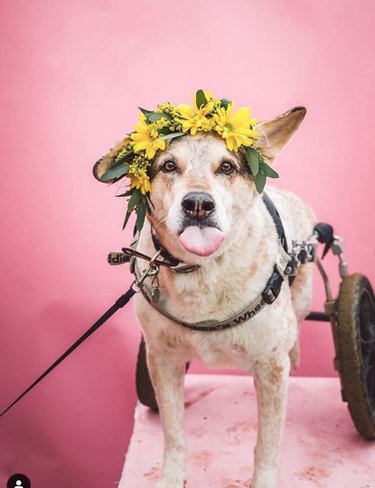 14. "Ready for my closeup."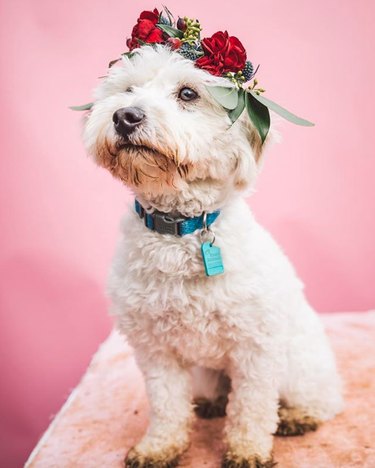 15. "Not too sure about this."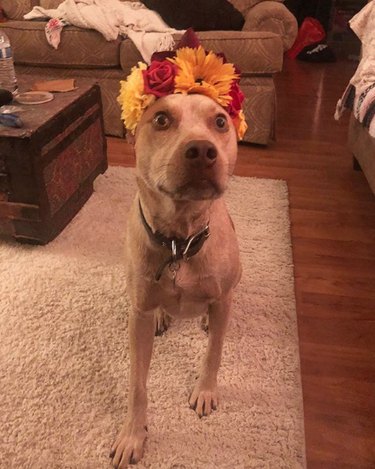 16. "These flowers match my coat!"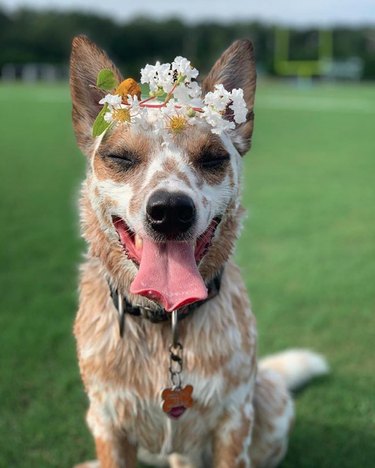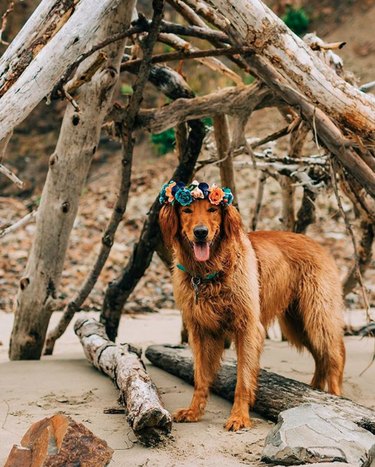 18. "It's called flower fashion, look it up!"