Dogs can be just as stylish as their humans. Perhaps even more so, in some cases! Let's celebrate these canine fashionistas, because they deserve it!
1. It's very sophisticated to match your scarf to your scrunchie.
2. This guy is absolutely too cool for (obedience) school.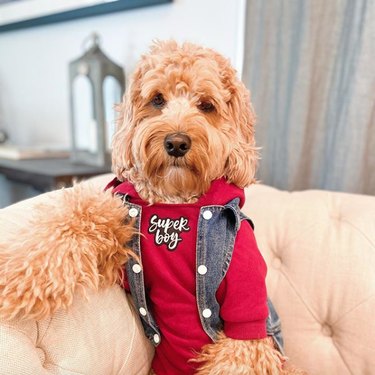 3. Louis Vuitton with Supreme hits all the high fashion marks!
4. When the parent and the puppy coordinate, magic happens!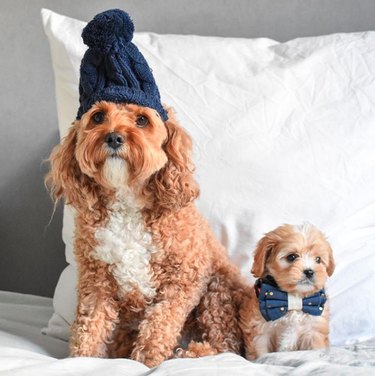 5. Once again we have a scrunchie/scarf combo that Coco Chanel would envy!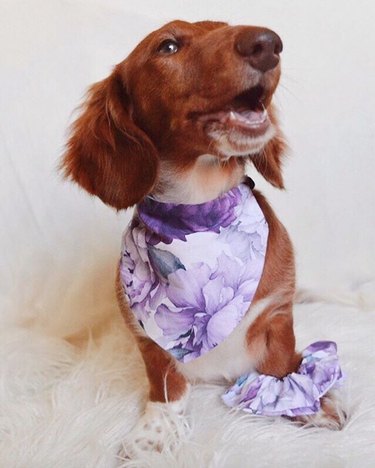 6. Ready for a big day out!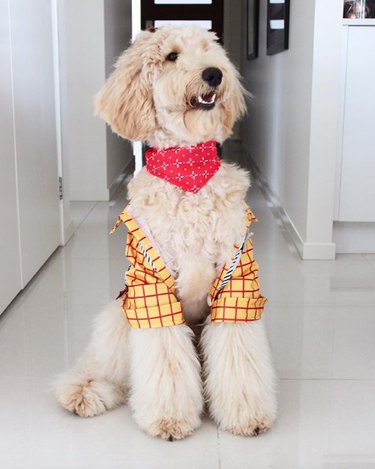 7. Dreaming of Hawaiian vacations!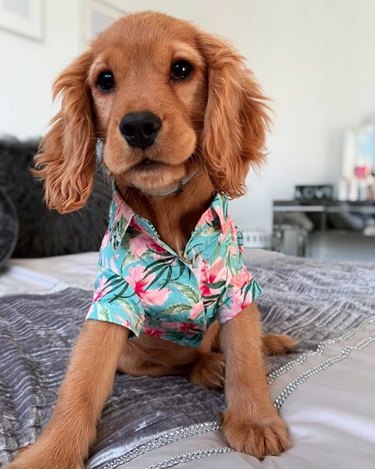 8. Pretty in pink, as if there was any doubt!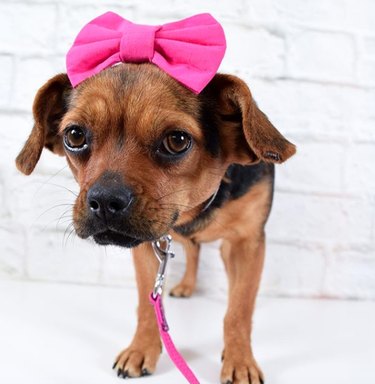 9. The bow was perfect in itself, but that tutu and pearl necklace really sealed the deal.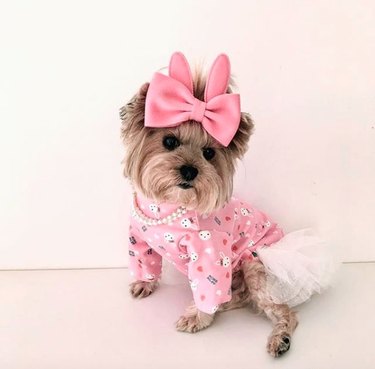 10. On his way to steal your girl.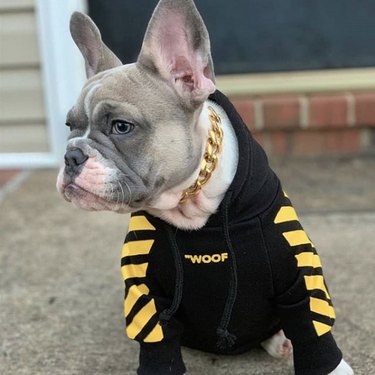 11. A tilted cap is the way to go. Always.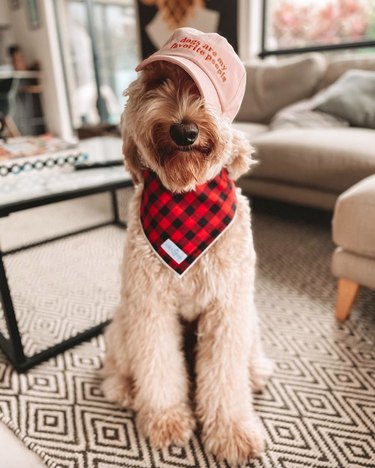 12. Sometimes you gotta get really colorful!
13. Ready for New York Fashion Week!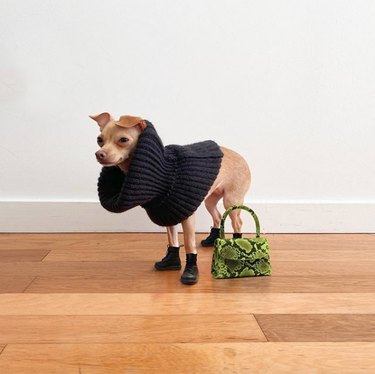 14. That pop of color really works, doesn't it?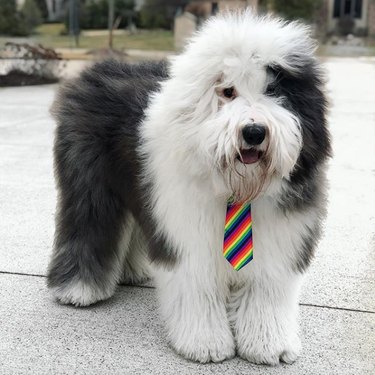 15. You can't go wrong with a classic bow tie.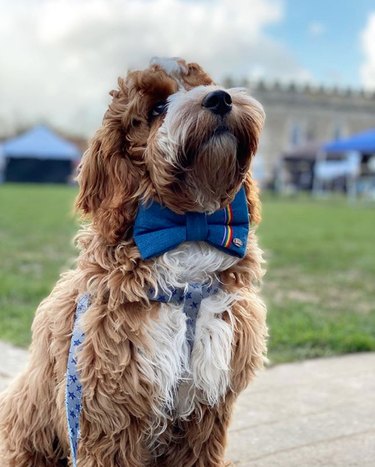 16. Pompom fringe isn't for everyone, but this fluffy one nailed it!
17. His future's so bright, he's gotta wear shades!