It doesn't take much to make a dog happy. Some stuff to sniff, a stick to chew, maybe somewhere sunny to take a nap — all things that can be conveniently found outside!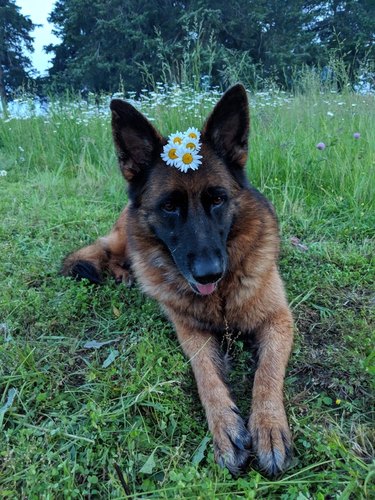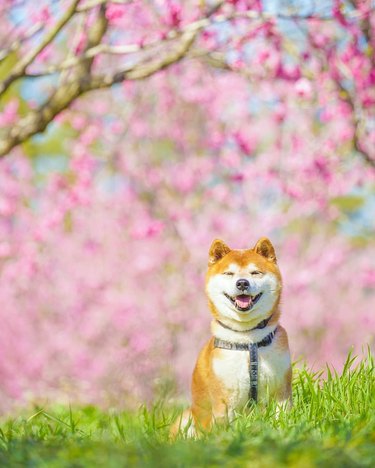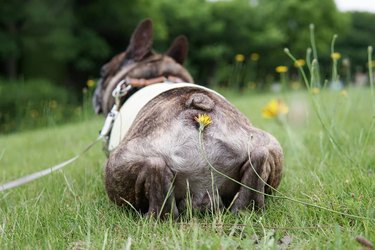 4. Enjoying the sun and the shine.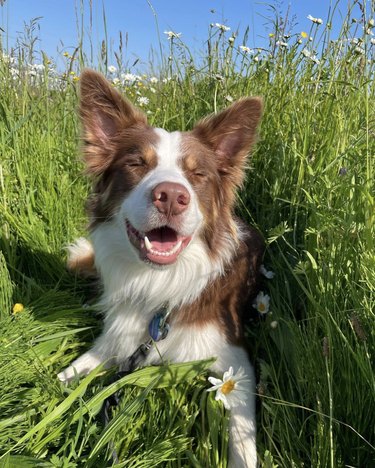 5. The beach is filled with treasures.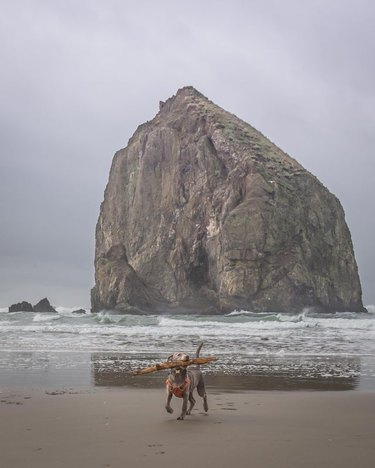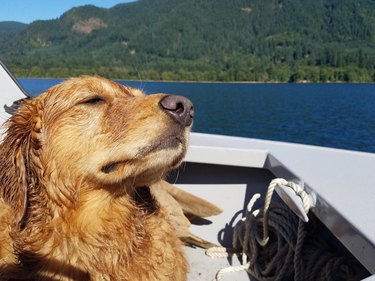 7. A dirty dog is a happy dog.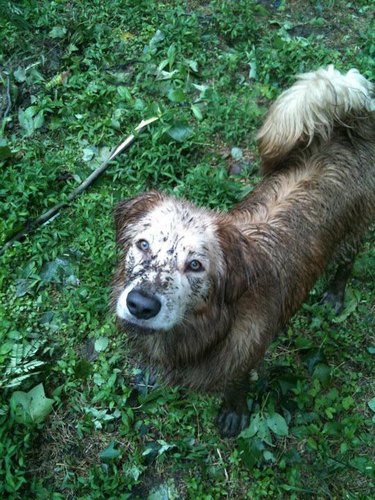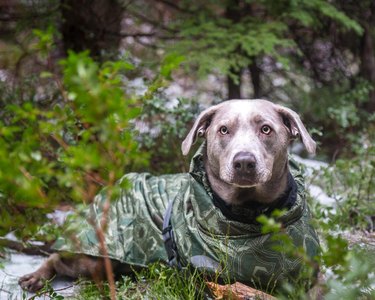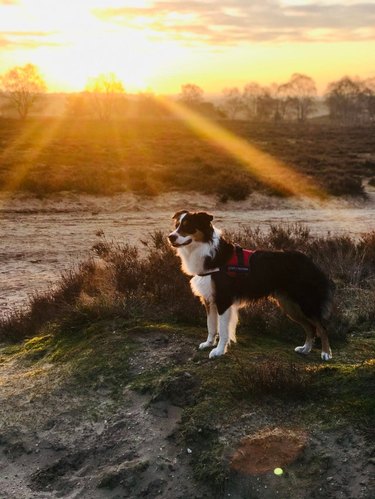 10. Nothing like the feeling of sand between your toesies.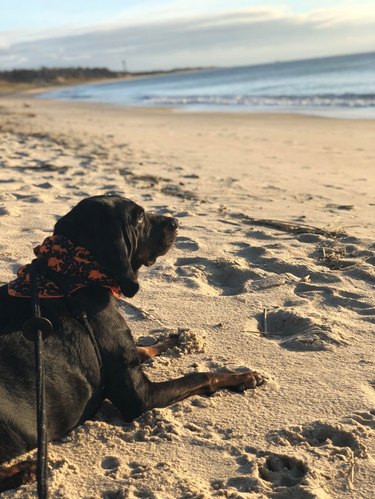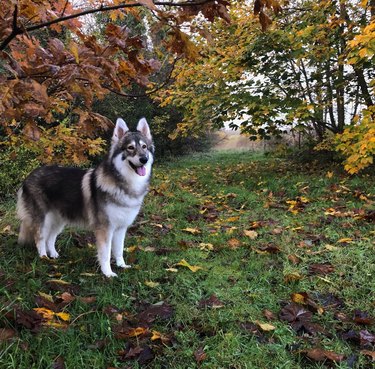 12. An attack of the zoomies.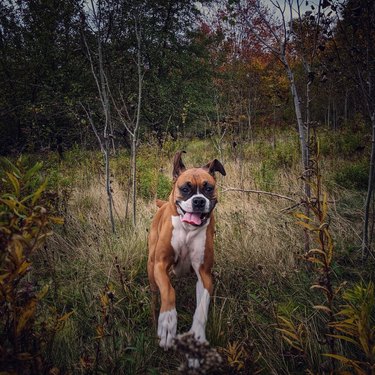 13. "My dog always leads me to the best viewpoints on our hikes together :)"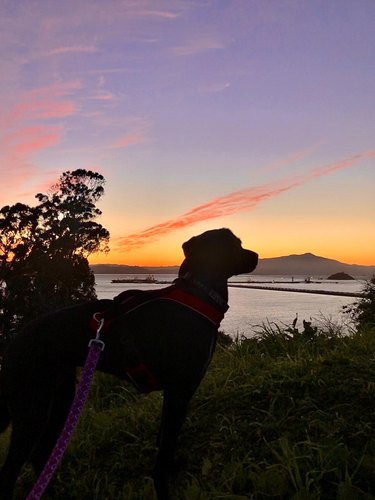 14. Perfect spot for a rest!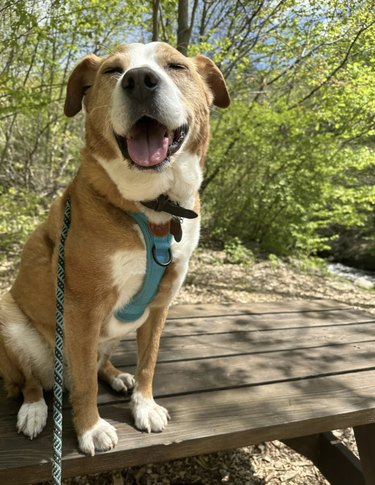 15. Long snoot made for sniffing.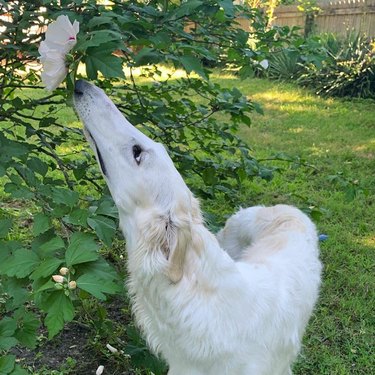 16. So many smells to smell!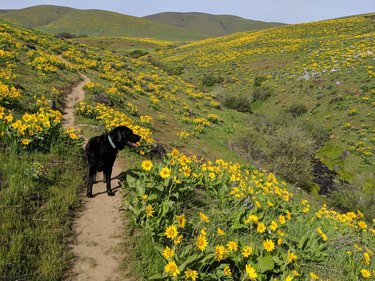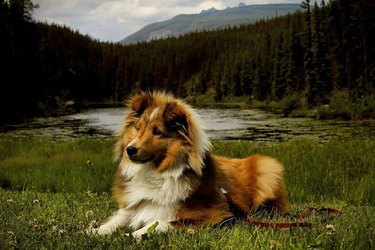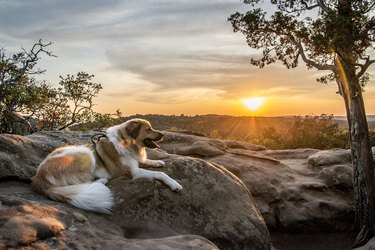 19. Contemplating the descent.