Something about these pictures makes them look like they belong in an art gallery, and we are so here for it.
1. "I need this."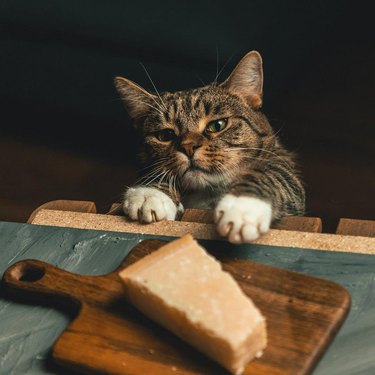 2. A proper lady.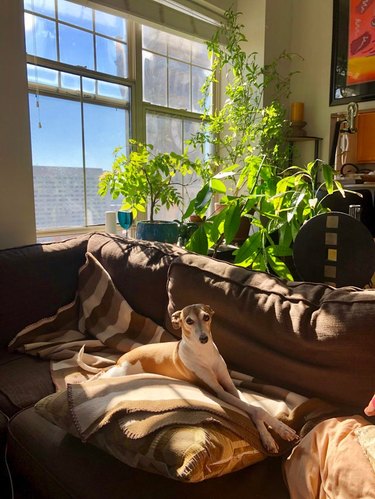 3. The Creation of Cat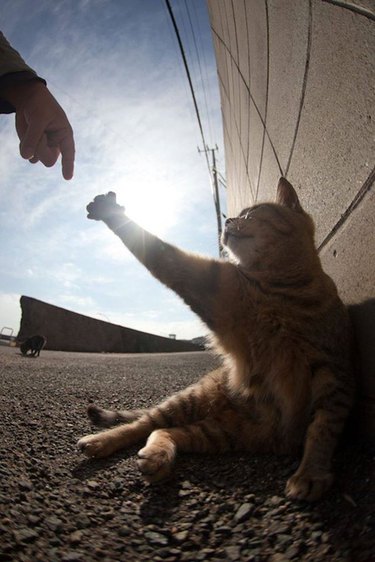 4. All that's missing is a pearl earring.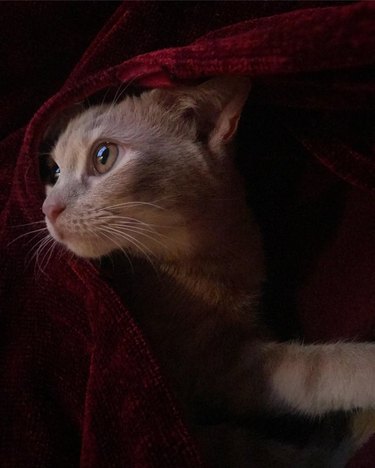 5. Looking saintly.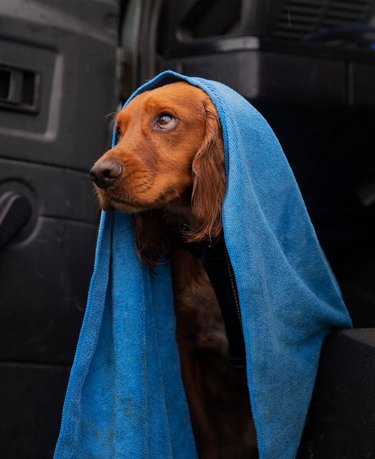 6. Yes, this really is a photograph.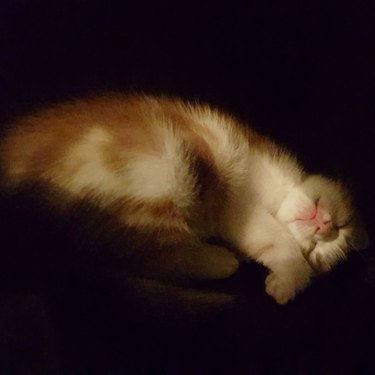 7. Sleepy morning blinks.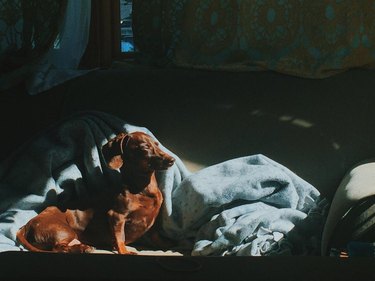 8. The cherubs are just out of frame.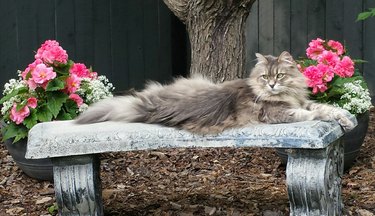 9. Beautiful composition.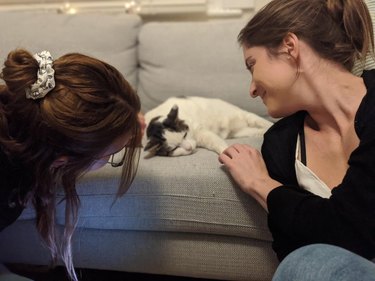 10. Cozy and decorative.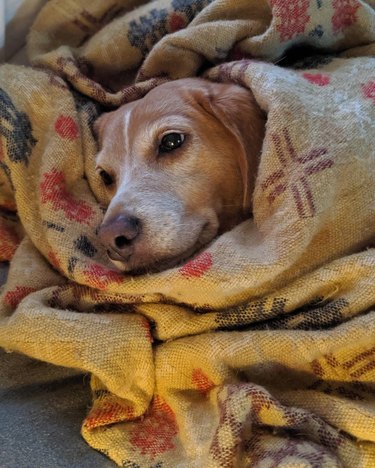 11. No filter necessary.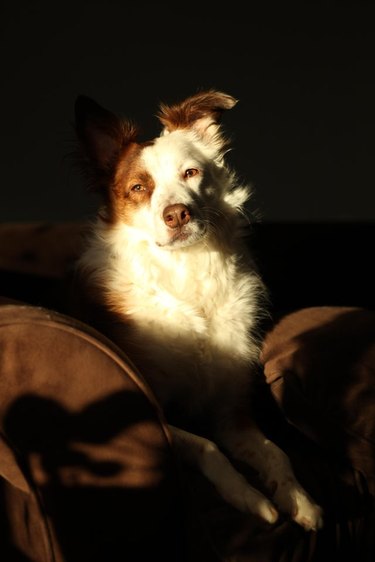 12. Anticipation.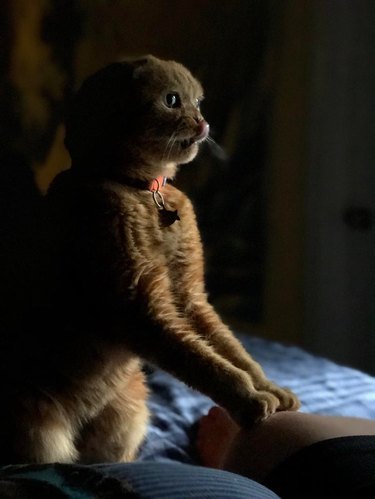 13. A noble snoot.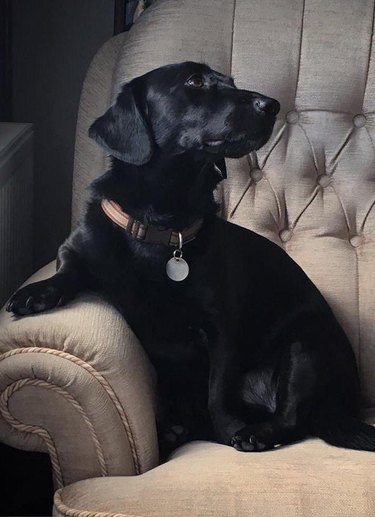 14. The Betrayal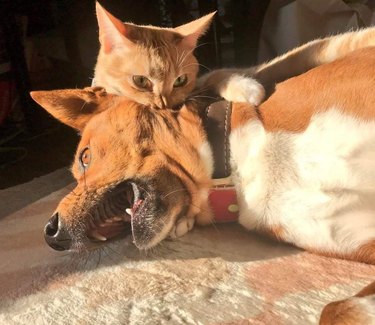 15. Cat yoga at its finest.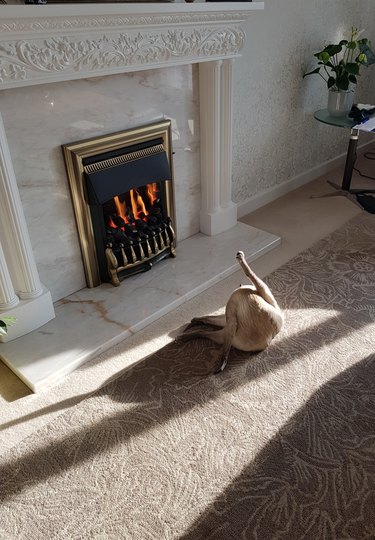 16. The Look of Longing