Camping is IN-TENTS. But dogs love it. And they happen to look so cute doing it. Enjoy these adorable dogs ready for adventuring with their humans.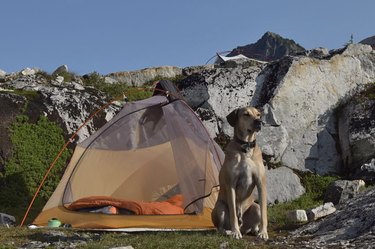 2. Taking a moment to himself.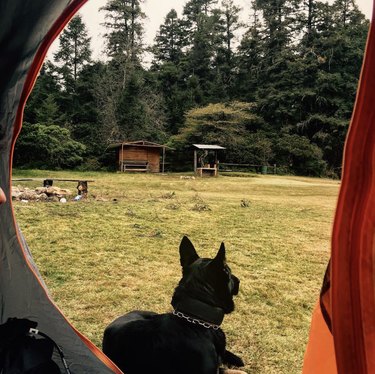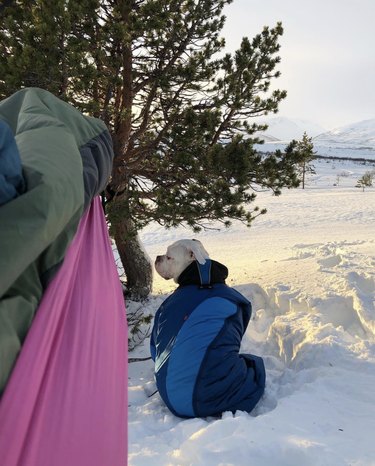 4. "Comfier than I expected!"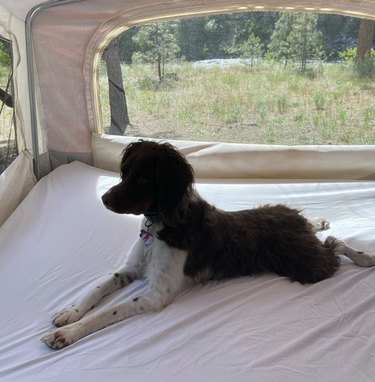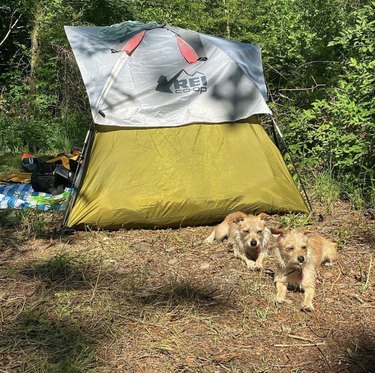 6. "This camping chair is just right."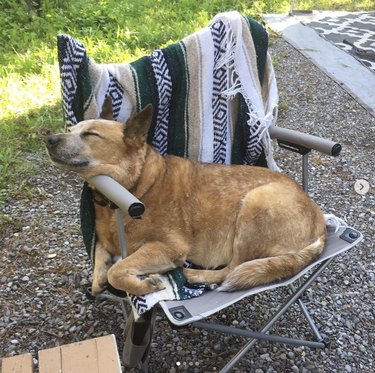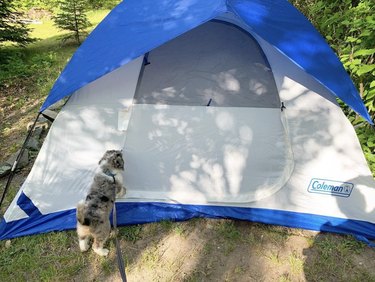 8. Campfires are so cozy.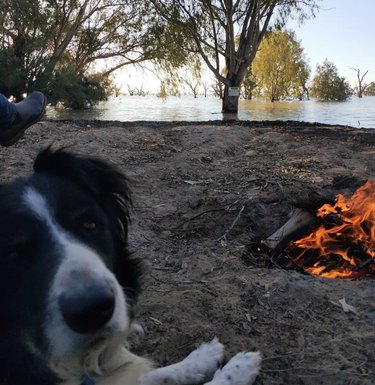 9. Chillin' in their own tent.
10. Need a snooze after a long day of adventuring.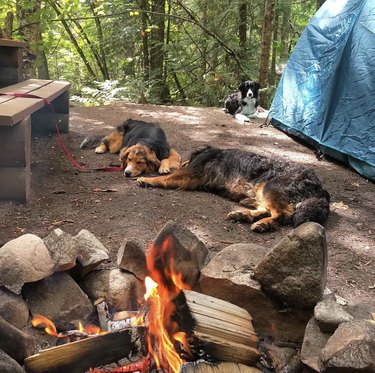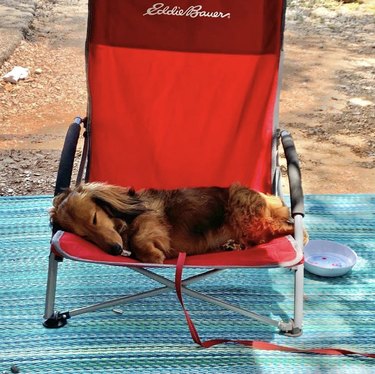 12. Hiking is so much fun and such good exercise!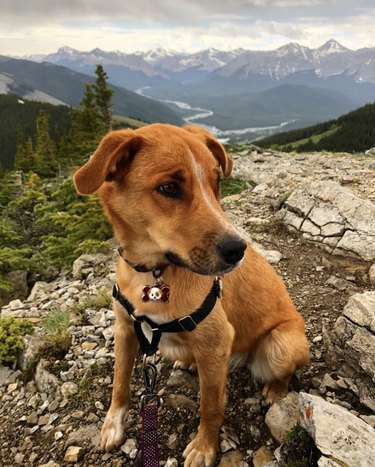 14. "Get me out of here!"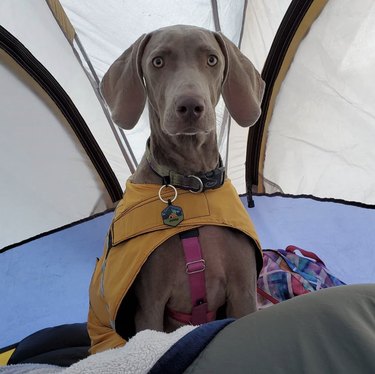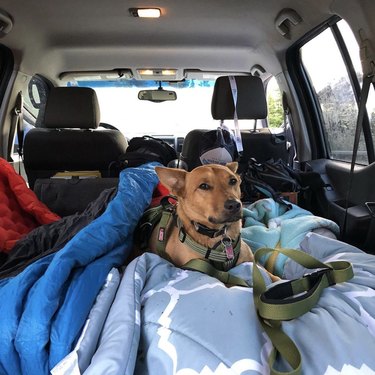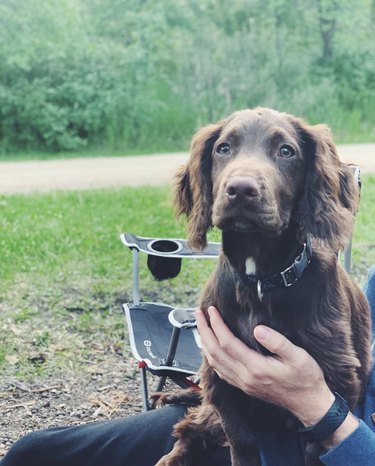 17. Literally ready for anything!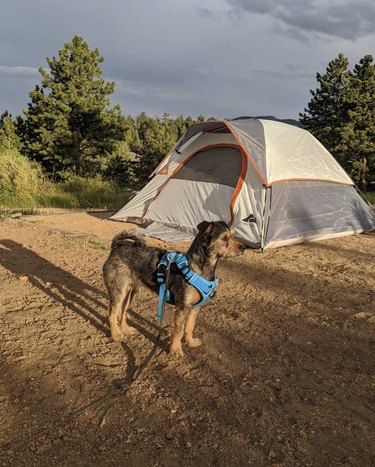 18. "Let me light this bonfire, please."