Sailboats, kayaks, yachts—dogs love boating. They're also darn good at it, and look good doing it. Ahoy, matey!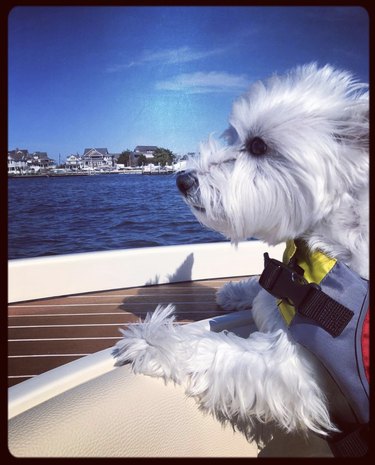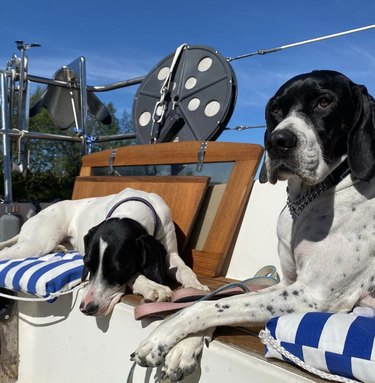 3. Always wear your life vest!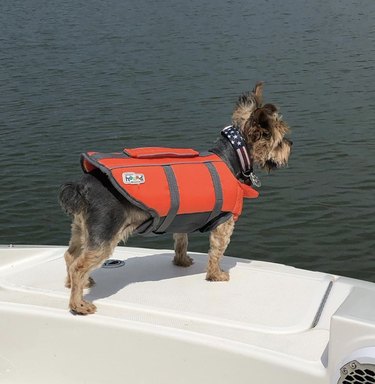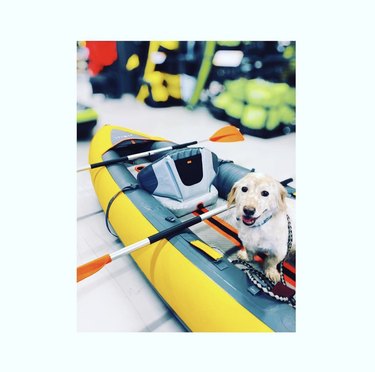 5. "Take my picture for posterity."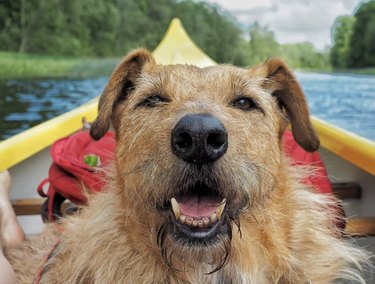 6. O Captain, My Captain!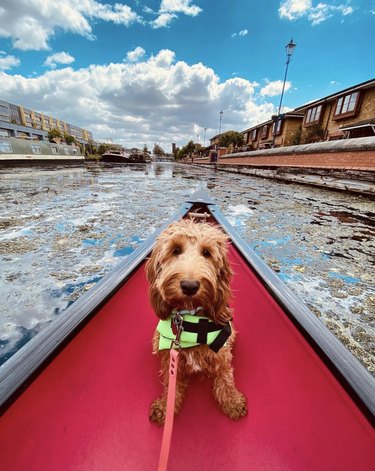 7. "How do you drive this thing?"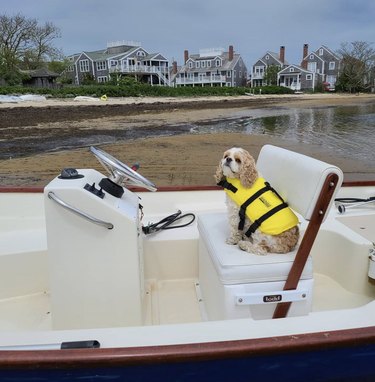 8. Puppy's first motorboat ride!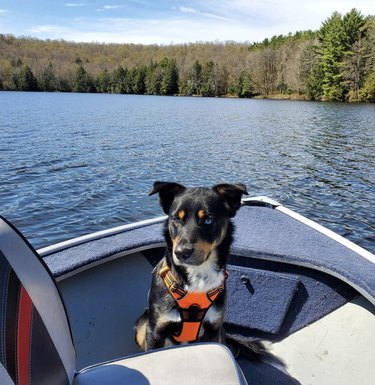 9. This counts as a boat, right?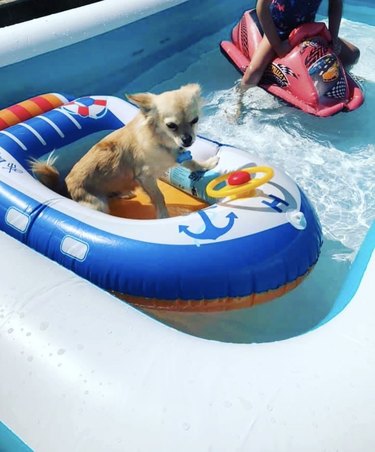 10. Is this the poop deck?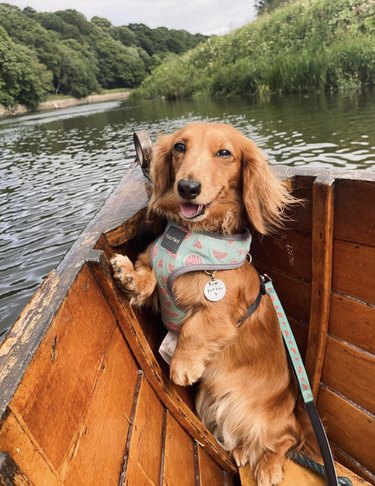 11. "I can't tell starboard from the other side. Whatever it's called."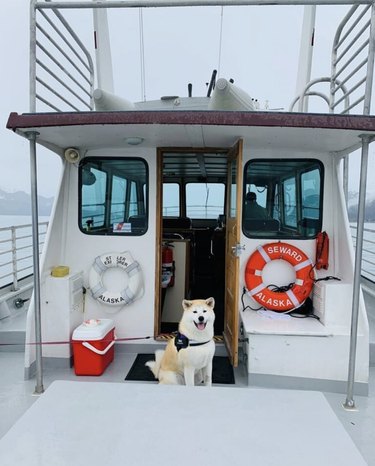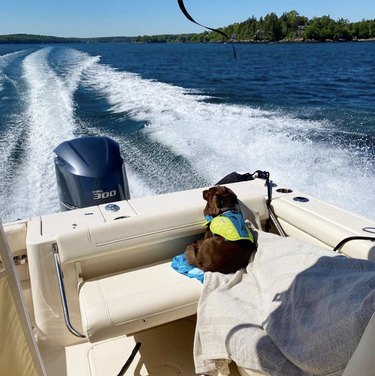 13. Fresh air, blue skies, clear water. What more could any dog want?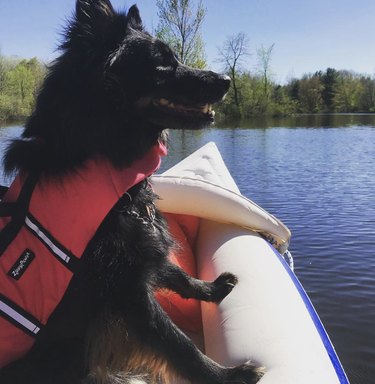 14. "Wait, so explain this whole thing to me again. How do I steer?"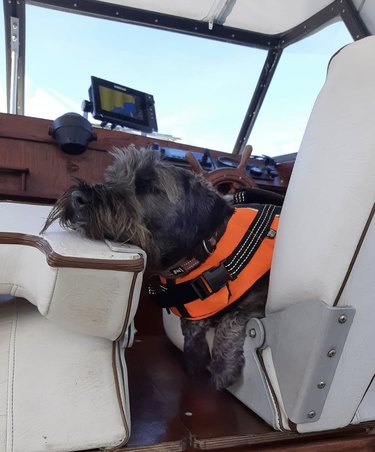 15. "I'm a pirate! Arrgh!"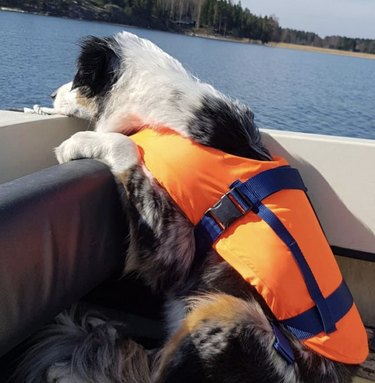 16. "You're telling me captains of boats can just perform marriages? That's weird."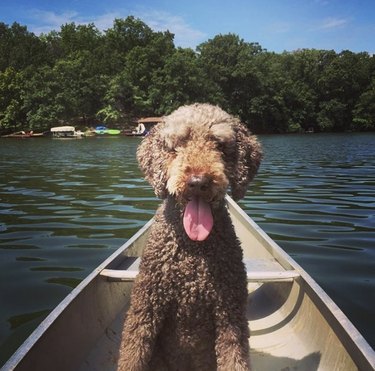 17. "I'm the captain now!"